Armed man knocks on front door at 3 AM and shoots 12-year-old
Philadelphia, Pennsylvania – Sunday morning saw a 12-year-old Pennsylvania boy fall victim to a tragic attack.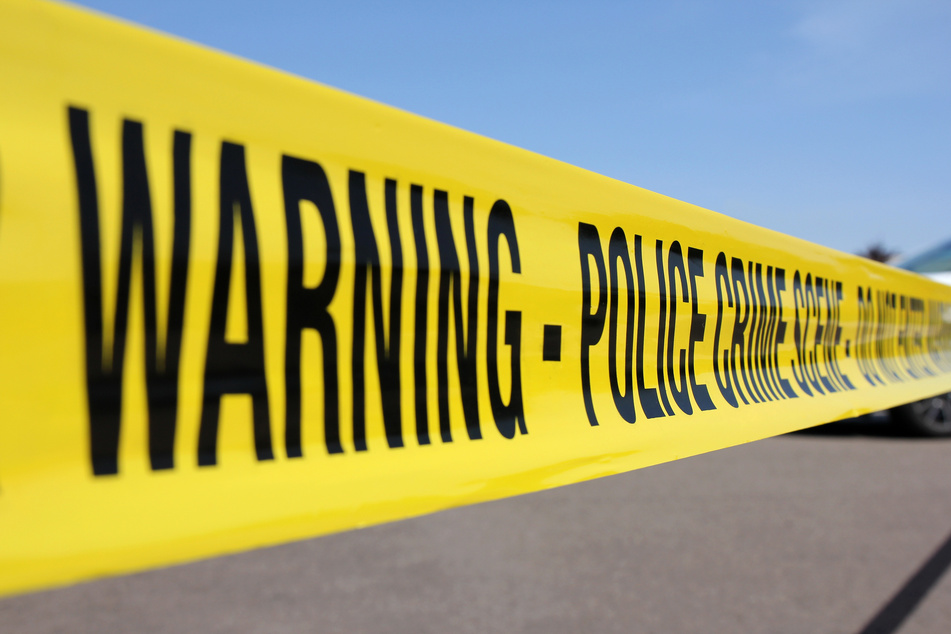 Local station CBS 3 Philadelphia reported that an unknown person knocked on a front door in the Frankford neighborhood at about 3 AM on Sunday night. A 12-year-old boy woke up and went to the door.

The child, whose name was Sadeek Clark-Harrison, looked through a pane of glass in the wooden door. The stranger pointed a gun at Sadeek and pulled the trigger, a police officer told the TV station.
The victim's mother, Lisa Clark, heard the gunman shout her son's name, she told CBS 3: "So he was coming outside to answer the door because they were calling his name and he didn't even open the door. He looked at the top of the door and they shot him through his eye."
The child had no chance of surviving his injury. A medical examiner pronounced him dead shortly after 3:00 AM. The killer fled the scene immediately.
Whether Sadeek spoke to the perpetrator through the closed door remains unclear.
Police are looking for witnesses
Meanwhile, a neighbor revealed that Sadeek had recently helped save his life after he suffered from diabetic shock. When the man heard about the tragedy, he said, "I started crying. That kid is a good kid. I've seen him grown up and I've known the family for years."
Local police are looking for leads from potential witnesses.
Sadeek Clark-Harrison is the latest victim in a recent series of firearm attacks and accidents in Philadelphia that have left several minors dead.
Cover photo: Bjoern Wylezich / 123RF