Asian-American woman fatally stabbed, but police don't suspect a hate crime
Riverside, California – A 64-year-old Asian-American woman was walking her dogs in Riverside on Saturday morning when tragedy struck.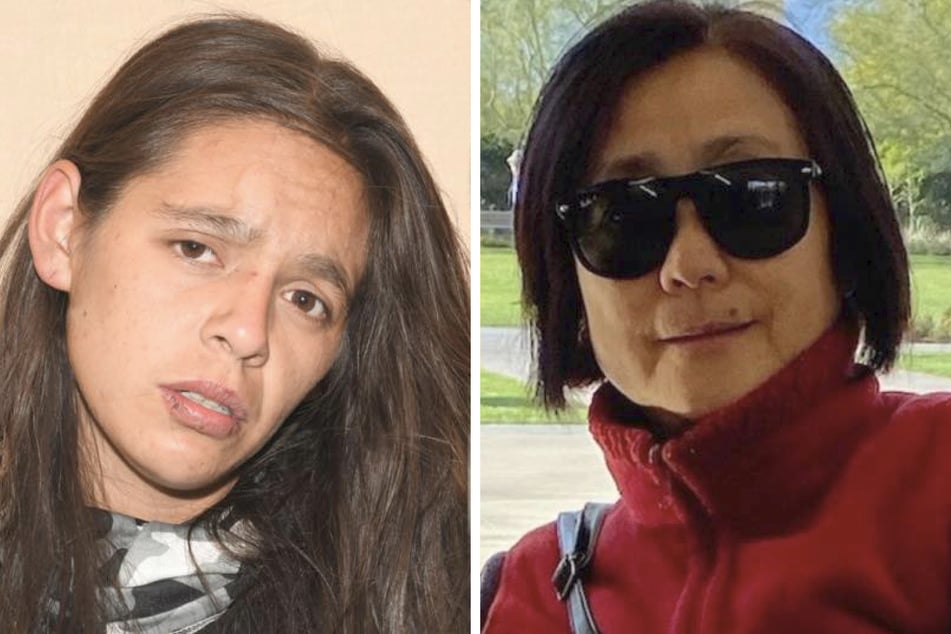 The victim, Ke Chieh Meng, was taken to the hospital after being stabbed several times in the abdomen by a 23-year-old on drugs. According to CNN, Meng succumbed to her injuries and died at the hospital.
Shortly after the attack, Riverside police began receiving calls from people in the neighborhood reporting "a transient woman walking through their yards and appearing suspicious."
The suspect was identified as Darlene Stephanie Montoya of Monterey Park. She had been arrested earlier the same week after she attacked a woman with a skateboard, but she was released on a "notice to appear" citation due to coronavirus pandemic protocols.
Though the victim was Asian American, police do not believe the attack was a hate crime.
"When our detectives interviewed the suspect, they didn't come across anything to suggest she attacked the victim due to her race," Officer Ryan Railsback said.
Montoya is currently being held in jail without bail on on suspicion of murder, a weapons violation, and being under the influence of an illegal substance.
Cover photo: Screenshots/Facebook/Riverside Police Department