At least four dead and others critically wounded in Chicago shooting
Chicago, Illinois – Eight people were shot Tuesday morning at a gathering in Chicago's Englewood neighborhood on the South Side, with four believed dead at the scene and two others in critical condition, according to Chicago police, citing preliminary information.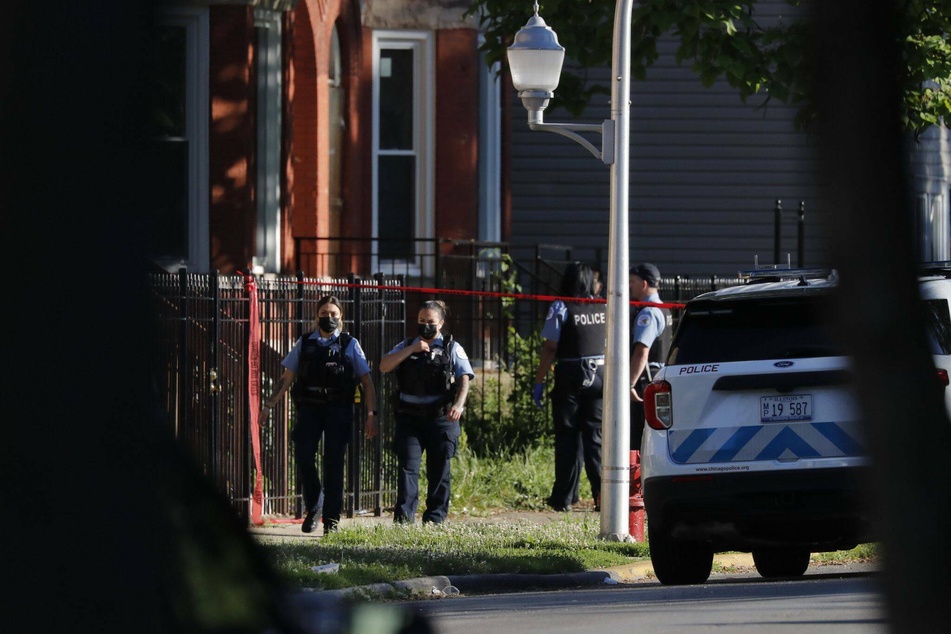 Officers were called to the 6200 block of South Morgan Street just after 5:40 AM for a report of multiple people shot, according to a police spokesperson.
As many as four people were dead at the scene, with four others taken to hospitals, two in critical condition, and two others in unknown condition, according to preliminary police information. Police said they did not believe any of the injured or deceased were juveniles, but ages were not immediately available for all the victims.
One man whose age was not known had been shot in the back of the head, and he was at Advocate Christ Medical Center in Oak Lawn in unknown condition.
A 25-year-old man was shot in the back of the head and was also at Christ in unknown condition.
A woman whose age wasn't known was shot and was in critical condition at the University of Chicago Medical Center, while a 23-year-old man arrived at St. Bernard Hospital with a gunshot wound to the back. He was transferred to the University of Chicago, where he had been listed in critical condition.
Police said there had been a gathering at a home there when an argument began and shots were fired.
"Multiple people sustained gunshot wounds," according to a preliminary police statement. It was not immediately clear how many people were injured.
Earlier, police spokesperson Sally Bown said she could not confirm reports that more than one person had been pronounced dead.
"This is currently ongoing so this is all we have at this time," she wrote in an email.
Cover photo: IMAGO / ZUMA Wire