Atlanta rapper Trouble killed in home invasion
Conyers, Georgia – ATL rapper Trouble was shot and killed during a home invasion on Sunday in what law enforcement called a "domestic situation."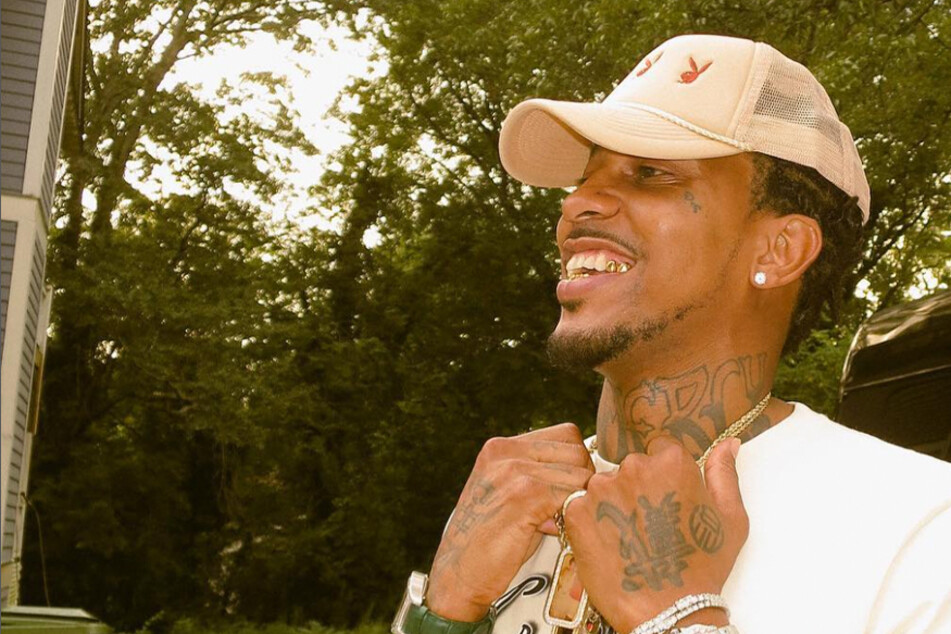 The 34-year-old rapper, born Mariel Semonte Orr, was reportedly visiting a "female friend" at the Lake St. James Apartment complex in Conyers, Georgia just 25 miles outside of Atlanta when the invasion occurred.
In a press conference, Rockdale County Sheriff's spokesperson Jedidia Canty said the suspected gunman Jamichael Jones (33) is said to have known the woman Trouble was visiting, and thus labeled it an isolated "domestic situation."
According to Canty, Jones breached the woman's residence where he then opened fire and struck Trouble in the chest. He was pronounced dead at the scene.
Jones currently has four warrants out for his arrest for home invasion, felony murder, aggravated assault, and battery.
Trouble's label Def Jam confirmed the tragic news of the rapper's death on Instagram: "Our thoughts and prayers are with the children, loved ones, and fans of Trouble. A true voice for his city and an inspiration to the community he proudly represented. RIP Skoob."
Music artists such as Drake, T.I., and Gucci Mane have also paid tribute to the late rapper on social media.
Police are asking for the public's help in locating Jones, who has not yet been found.
Cover photo: Screenshot/Instagram/1troublemmb