Black man shot by police was holding a sandwich, family says
Columbus, Ohio - Casey Goodson Jr.'s family is calling for justice after the 23-year-old was shot dead entering his home in Columbus.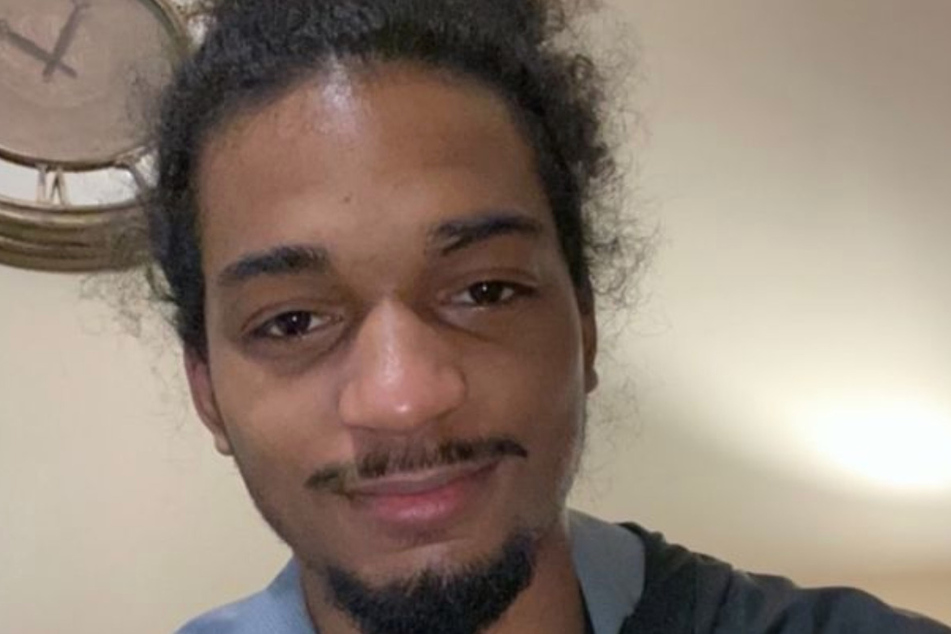 On December 4, Goodson was fatally shot by Franklin County Sheriff's Office deputy Jason Meade. He died from "multiple gunshot wounds to the torso," a coroner said on Wednesday.
But what led to this tragic incident?

As ABC News reported, authorities and Goodson's family disagree on the details of what happened.
Meade claims Goodson waived a gun at his police car as he drove by. The deputy then confronted the 23-year-old outside his home, demanding he drop his gun.
Goodson's family has a different story.
According to them, the young man was returning from a dentist appointment. What he was holding in his hand was not a gun, but rather a Subway sandwich.
"I believe Casey was murdered for being a Black man"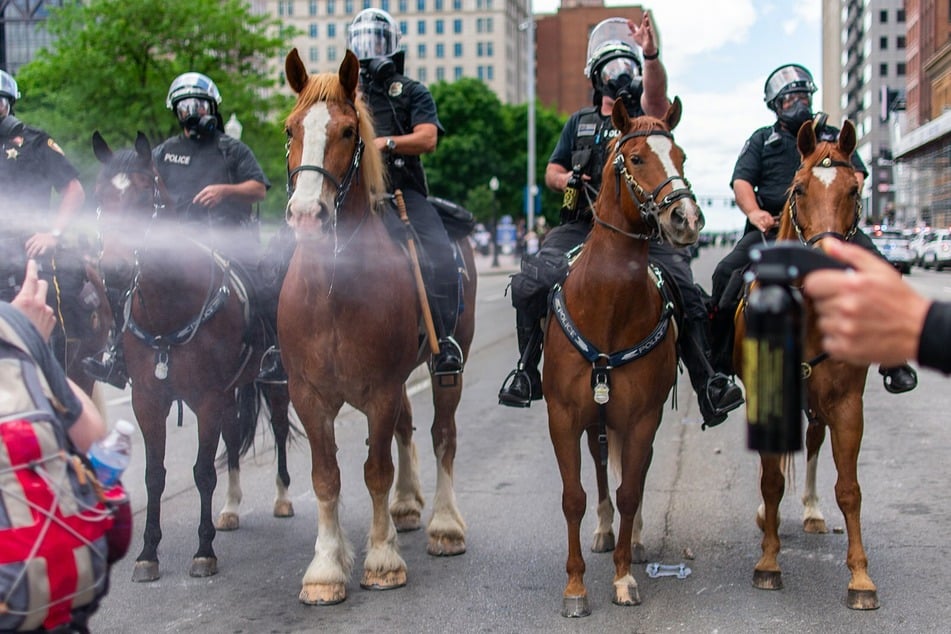 Goodson's mother, Tamala Payne, was at work when she heard the tragic news.
"My five-year-old called me, crying and screaming, 'Mommy, Casey just got shot,'" Payne told ABC News.
"[Meade] took an oath to serve and protect and clearly that's not what he does. ... Therefore, I want justice for my son," she said.
The Columbus Police Department is investigating the incident since the Sheriff's Office cannot look into shootings by its own deputies.
"What I believe in my heart happened is that Casey was murdered in cold blood for being a Black man," Goodson's mother said. "[The deputy] deserves to be in jail. He deserves to prosecuted to the fullest extent of the law."

"My son, as I've stated a thousand times, was an amazing little boy. And he was still a little boy because he is always going to be my baby."
The shooting is the latest in a long line of incidents that have collectively given rise to the Black Lives Matter movement, which seeks to draw greater attention to police brutality against racial minorities in the US.
Cover photo: GoFundMe/Screenshot/justiceforcaseygoodson