California police "in shock" after one of their own kills a couple in "bizarre" shooting
Dublin, California - California authorities said they are "in shock" after one of their own deputies turned himself in after allegedly shooting a couple in their bed with his service weapon.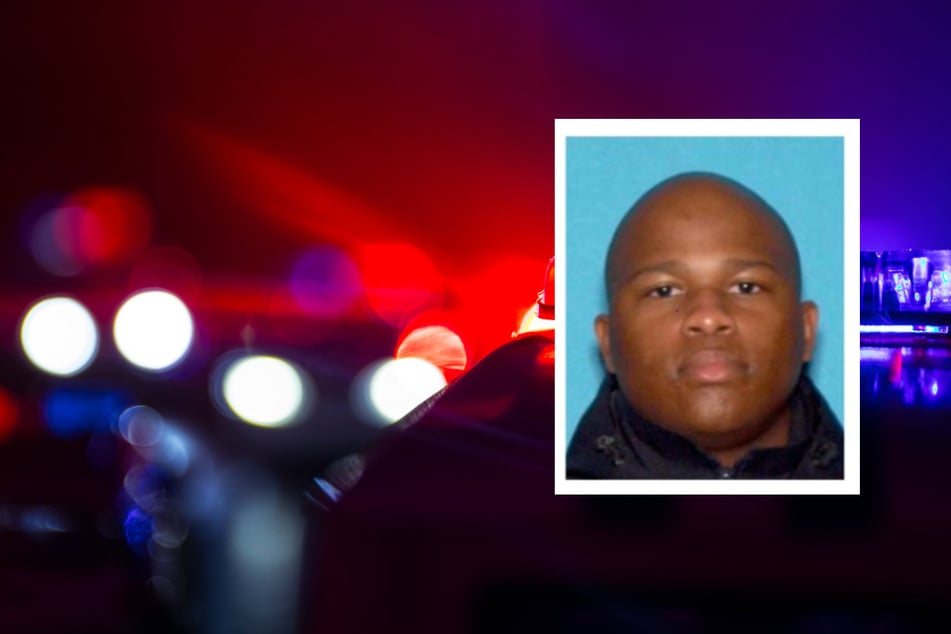 On Wednesday, 24-year-old deputy Devin Williams Jr. surrendered to law enforcement, per a press release shared by the Alameda County Sheriff's Office.
A witness on the scene of the deadly shooting identified deputy Williams as the suspect, who apparently fled in a dark-colored vehicle.
At around 12:45 AM local time Wednesday, the Dublin Police answered a 911 call reporting the shooting of two individuals at a residence.
After arriving, police officers said they "found a male and female inside the residence, suffering from apparent gunshot wounds. Medical aid was summoned ... however, both subjects were pronounced deceased at the scene."
At a press conference, Dublin police chief Garrett Holmes said, "It's a great loss for our community and it's even more disheartening to find out that it was one of our own that actually was the trigger person behind this tragedy."
"Our agency's in shock," Alameda County public information officer Ray Kelly added.
Devin Williams Jr. apparently knew the victims
What's clear so far, per Kelly, is that Deputy Williams knew the victims, who were a married couple, but William's relationship to them remains unclear.
Their identities have not yet been released, but Kelly also noted that they had an adolescent child.
"This was not a random crime," Kelly said of the "emotional" incident. "This is a very bizarre chain of events that unfolded ... We're trying to make sense of all this."
He continued to say Williams "was really a remarkable young person. How we got here today will be a part of our investigation."
Deputy Williams had only been working with the Alameda County department for a year. Kelly said that the tragedy has caused some to wonder if they "missed something."
Cover photo: Collage: 123rf/ zeferli & Screenshot/ Twitter/ @DublinCAPolice