The "cannibal" murderer kept in glass box for 23 hours a day
Wakefield, UK - British murderer Robert Maudsley is held in a glass box almost around the clock in Wakefield Prison, but why is he considered so dangerous?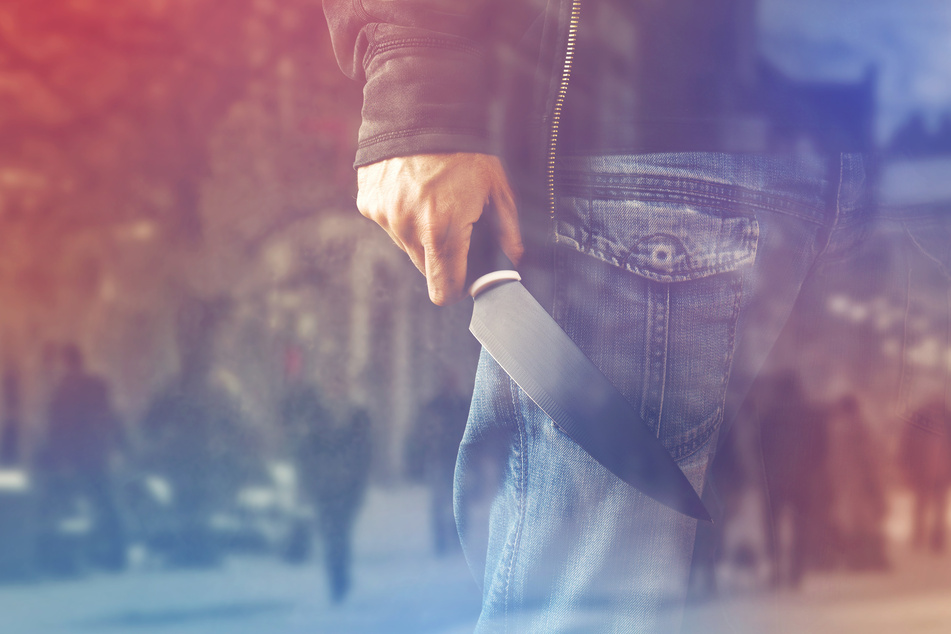 He's the "most dangerous man in Britain," according to the Daily Mirror.

Maudsley (67) committed his first murder when he was only 21, in 1974. At the time, he was a sex worker and his victim, a worker, showed him photos of children he had abused. Maudsley strangled him so violently that the police nicknamed the dead man "'blue' because of the colour of his face."
As a result, Maudsely was sentenced to life in prison, which he was supposed to serve in Broadmoor Hospital, a high-security mental facility for disturbed criminals. The first years actually went well.
But in 1977, the then-24-year-old struck again. He and his fellow inmate David Cheeseman barricaded themselves in a cell with convicted child molester David Francis.
They brutally tortured Francis for a whole nine hours, with Maudsley at one point ramming a spoon through his ear and into his brain. British media started calling him "Hannibal the Cannibal", although he denies ever eating human flesh.
Two more victims at Wakefield Prison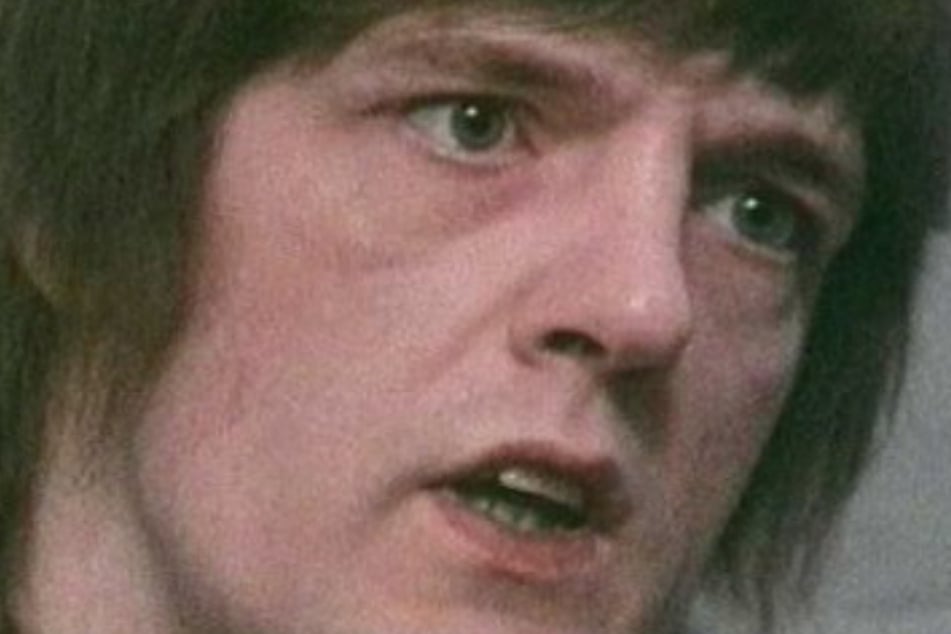 He was then transferred to Wakefield Prison, the largest maximum security prison in Western Europe, sometimes referred to as the "Monster Mansion". But even this move didn't stop the Brit from continuing his killing spree.

In 1978, he added another name to his list. This time he caught a convicted killer of women, who he stabbed to death in his cell and hid under his bed. He then crept into the cell of another inmate who had been arrested for sexually assaulting a seven-year-old girl. Maudsley cracked his skull open and banged his head several times against the wall. Afterwards, he calmly told a guard that there would be two fewer people at dinner that night.
From that point on, he was considered too dangerous for the general prison population. A separate cell for Maudsley was built in the basement of the building.
In 1983, the 18 by 15 foot glass box was completed, equipped with huge bullet-proof windows for round the clock observation.
Robert Maudsley is under 24-hour surveillance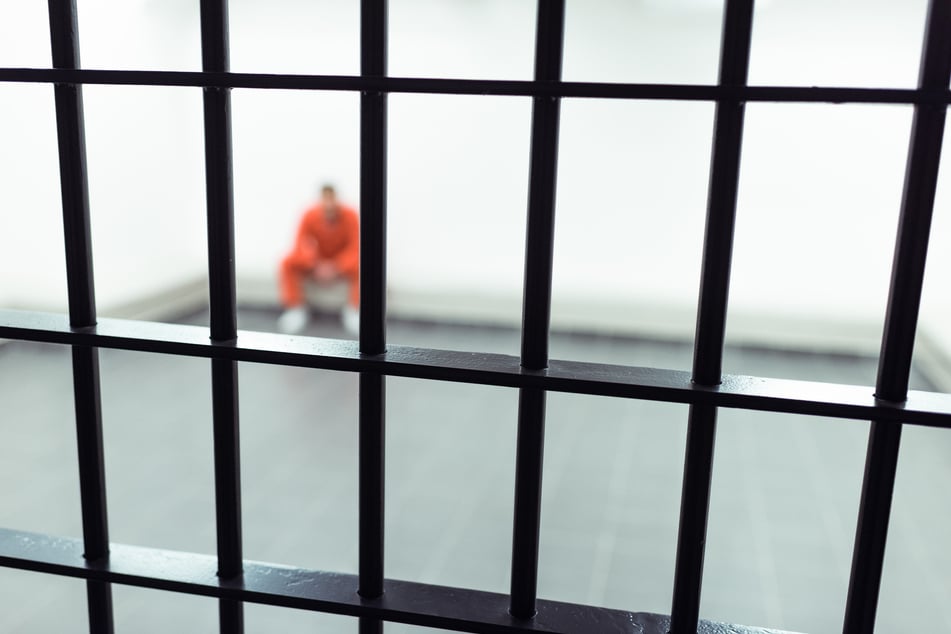 His meals and other items are handed to him through a specially secured double door system, and he is allowed to leave his cell for only one hour a day, accompanied by six prison guards, to walk down a secured corridor. He is forbidden to have any contact with other prisoners.
After 23 years in solitary confinement, the then-47-year-old caused a stir in 2000 when he complained about the conditions of imprisonment in a series of letters, asking for CDs of classical music, a television set, pictures, personal hygiene products, and even a budgie. Alternatively, he requested a cyanide capsule to commit suicide.
Maudsley is rumored to have a higher than average IQ. He blames his actions on a difficult childhood, marred by abuse at the hand of his father.

All his requests were denied and Maudsley will likely spend the rest of his life alone in his glass cage underneath Wakefield Prison.
Cover photo: Wikipedia Commons