Chicago-area Juneteenth shooting leaves one dead and dozens injured
Willowbrook, Illinois - One person was killed and at least 22 injured in a mass shooting near Willowbrook, a south-western suburb of Chicago, early Sunday morning, authorities said.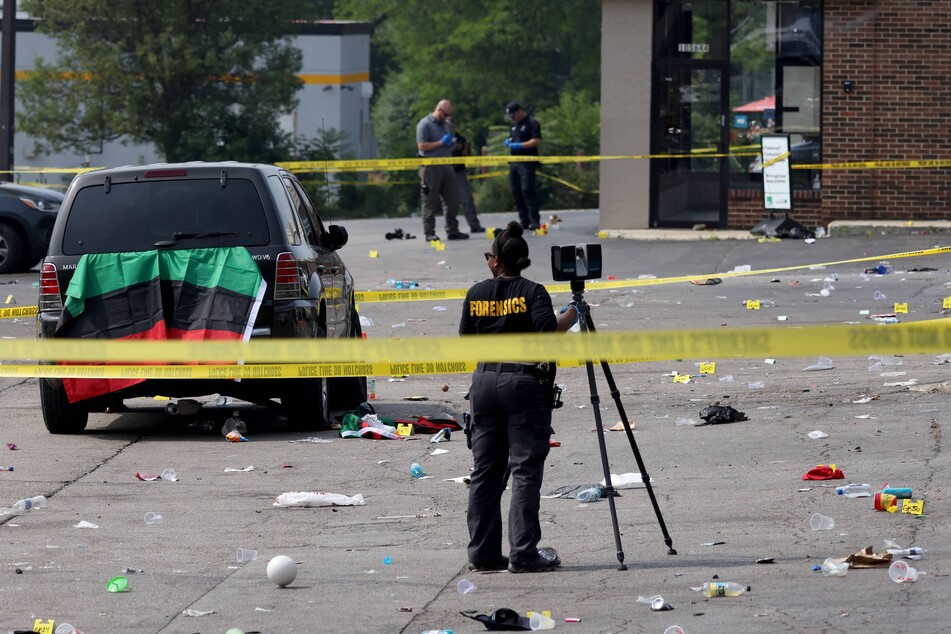 Fire officials received calls reporting gunshot victims around 12:30 AM and responded to the strip mall at Route 83 and Honeysuckle Rose Lane where a "really large" gathering had occurred, said Steve Vogel, a Tri-State Fire Protection District battalion chief.
The gathering began as a Juneteenth celebration, according to the DuPage County Sheriff's Office.
The fire department transported 10 people to local hospitals. One of those 10 people died and another was in critical condition, Vogel said.
Another seven people transported themselves to the hospital, Vogel said.
Later Sunday, DuPage County Sheriff's Office spokesperson Robert Carroll confirmed 22 people had been shot and one killed.
People had gathered to celebrate Juneteenth, Carroll said. The holiday marks the day the last enslaved Black people in Texas learned of Emancipation after the end of the Civil War.
Willowbrook residents report hearing gunshots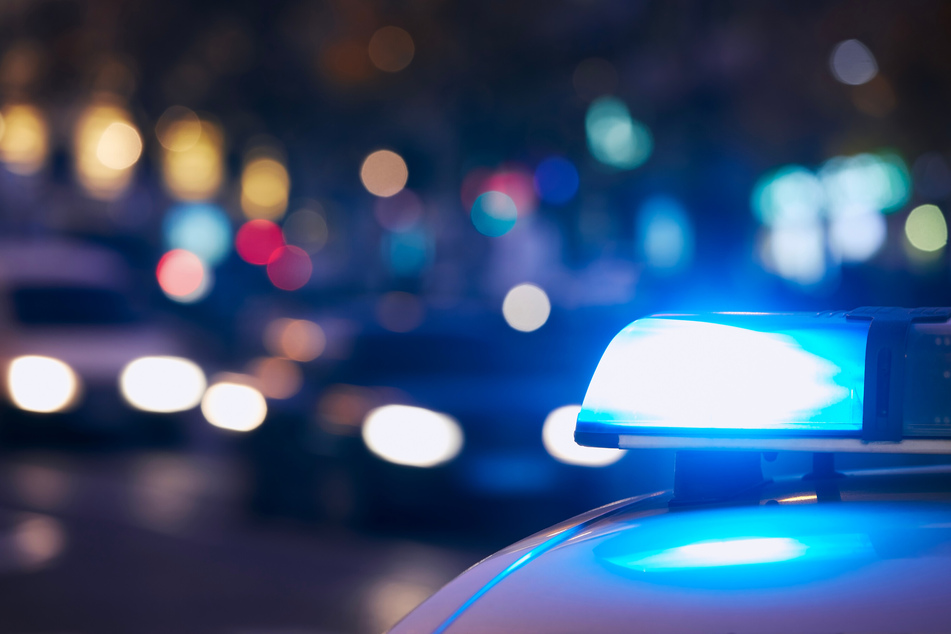 The shooting took place two miles outside Willowbrook's jurisdiction, the village's police department wrote on Facebook.
The parking lot of the strip mall was littered with abandoned shoes, broken cups and ripped clothing on Sunday morning. At the center of the lot, a pickup truck sat with a Pan-African American flag draped over the back. Police tape surrounded the area.
At the Hinsdale Lake Terrace Apartments just north of the strip mall, residents said they heard the gunshots late last night. A sliding door of one of the units facing the mall lot was shattered and taped off.
Kembley Carlton, who lives at the apartment complex, said she heard gunshots in the mall parking lot for the last few days, and she didn't see the police respond. There had been a block party the past few nights with people recording video, Carlton said.
Carlton said her 23-year-old daughter, who was at the scene of the shooting, ran home as soon as she heard gunshots and scraped her arm from falling. Carlton said three friends who were there fell while running and scraped their knees. She said one went to the hospital for stitches.
"It was just a mess," Carlton said. "We saw all these people running."
Willowbrook devastated by gun violence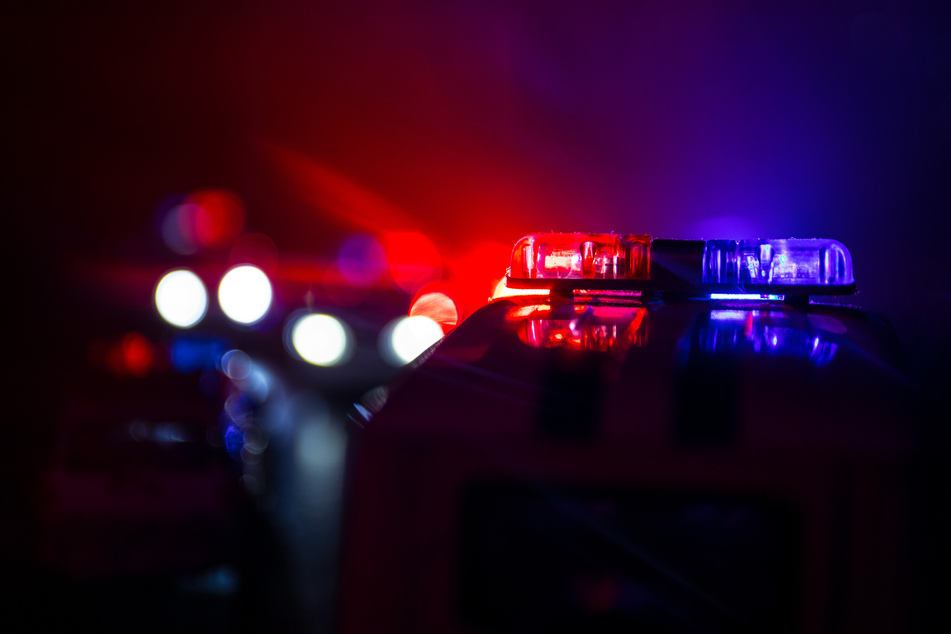 Carlton said she's noticed in the past five years that gun violence in the area has gotten more frequent.
"We have never had this problem before," she said. "Now it's bad over here. They're just shooting and don't care."
Jennifer Dunski has family that lives in the area and said her niece's friend died in the shooting.
"I'm used to the neighborhood being kind of crazy, but this is a whole new level of crazy and it's heartbreaking," Dunski said.
She said there have been isolated incidents of violence in the area but "nothing ever this bad."
"I had to stop by and see because my niece told me this morning and I was just like, 'This can't be happening,'" Dunski said. "You know, so many hurt, you know, the devastation. I've never seen this neighborhood look like this."
In a statement released Sunday afternoon, US Representative Sean Casten, whose district borders the site of the shooting, said he was "heartbroken" by the shooting.
"We live in a tragic reality where you cannot go to school, go to the grocery store, go to your place of worship, or celebrate holidays like the Fourth of July or Juneteenth without fear of being shot," Casten said."Change is needed – we cannot allow this to be the status quo."
Cover photo: IMAGO / ZUMA Wire