Convicted murderer Robert Durst has died
Stockton, California - Convicted murderer Robert Durst, who left behind a trail of corpses and the mystery of a body never found, died Monday of cardiac arrest at age 78.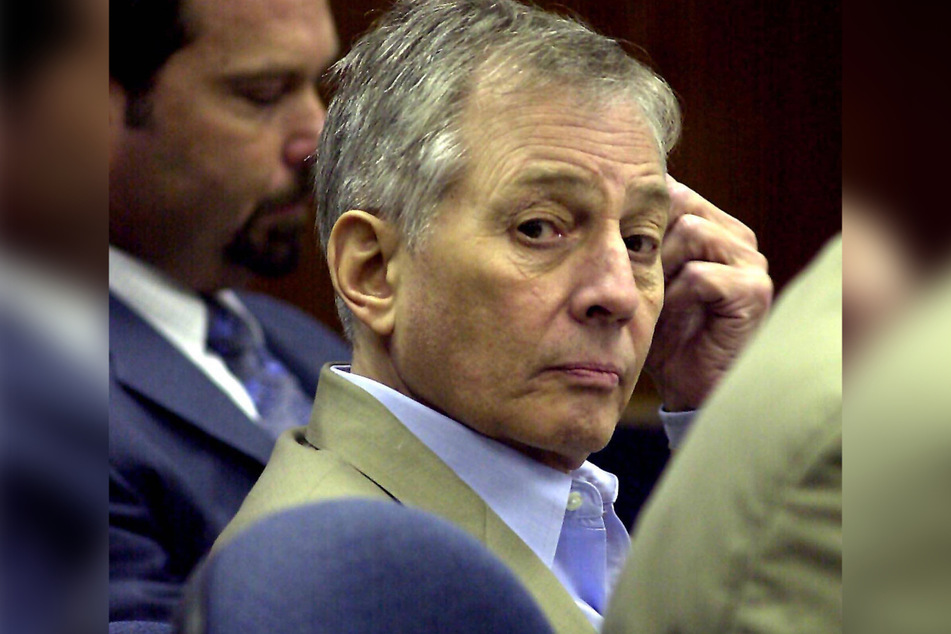 His lawyer told The New York Times he died at a hospital in Stockton, California as he was serving his life sentence in prison.
In 2000, Durst was convicted of the murder of a friend, who prosecutors said he killed to cover up the slaying of his wife nearly two decades earlier. Durst, prosecutors contended — and jurors believed — shot Susan Berman to keep her from talking to authorities.
The wealthy New York real estate scion became notorious nationally in 2015 when HBO aired The Jinx: The Life and Deaths of Robert Durst, a six-part documentary that detailed his wife's disappearance, Berman's execution-style shooting, and Durst's killing and dismembering of a Texas man in 2001.
The wheels of justice finally caught up to Durst in 2021, when he was convicted September 17 in the December 23, 2000 killing of Berman.
Authorities contended Durst killed his wife, Kathie, in 1982. Her body was never found, and Durst took whatever knowledge he had of the crime to his grave.
The Westchester County district attorney announced October 2 it had charged Durst in Kathie McCormack Durst's killing as well.

On October 14, Durst was sentenced to life in prison for Berman's death, with Deputy District Attorney John Lewin calling Durst as a "narcissistic psychopath."
"He's 78 years old," Lewin said. "He's been walking around for a long time. ... He got a lot more of a life than he was entitled to."
A confession in the bathroom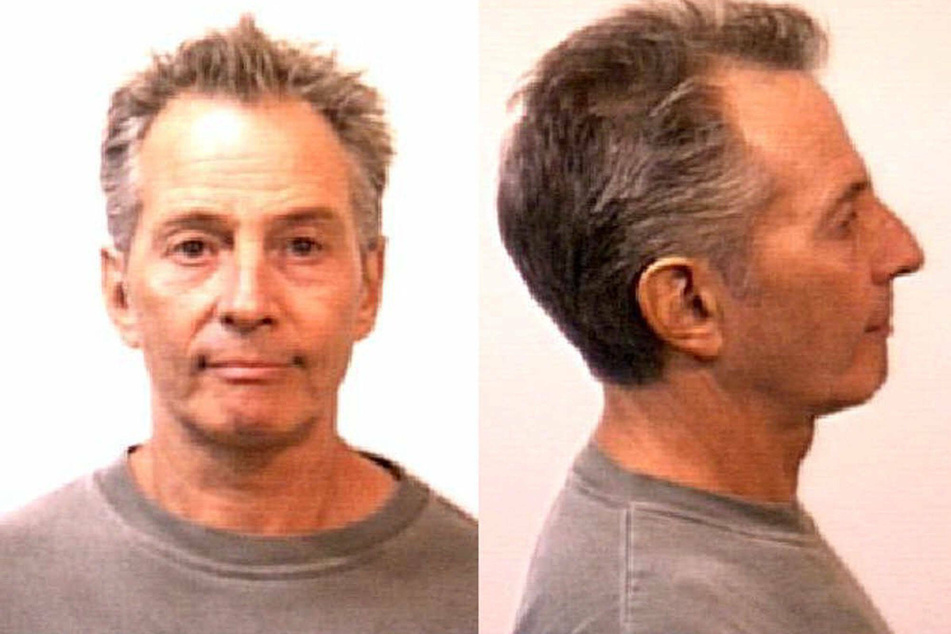 As a criminal, Durst seemed to be leading a charmed life, until HBO's The Jinx changed his luck.
Durst seemed eager to tell his version of the truth, speaking with director Andrew Jarecki. But the story didn't portray Durst in the light he'd hoped.
On March 14, 2015, the day before the last episode aired, Durst was arrested and charged with Berman's murder.
In the series, Berman's stepson gives the documentarians an envelope Durst sent to his mother, with the handwriting matching that of an anonymous letter sent to police to alert them to Berman's murder. Both letters also misspelled "Beverly Hills" as "Beverley Hills."
Confronted with the letters, Durst asked the filmmakers for another interview. After the interview ended, Durst went to the bathroom, unaware that his microphone was still recording. In a rambling, off-camera diatribe to himself, he closed with, "What the hell did I do? Killed them all, of course."
Little did he know he was writing his own epitaph.

Cover photo: imago/ZUMA Press