Couple makes fun of murder in YouTube video days after killing father
Las Vegas, Nevada - In a short video, a young couple kept joking about killing someone. Now the two must stand trial for murder.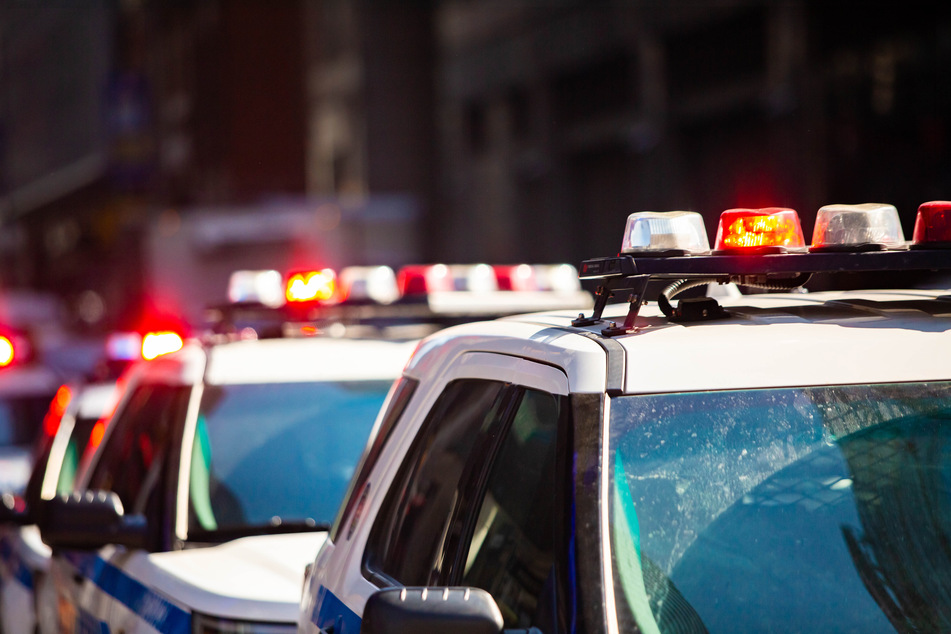 According to KTNV, firefighters found a burned body in a garage of a northwest Las Vegas home after they responded to a fire around 2:15 PM on April 9.
The victim was Daniel Halseth (†45), father of 16-year-old Sierra Halseth. His body was burned, covered in stab wounds, and stuffed into a sleeping bag, the Las Vegas-Review reported.
Just days after the horrific find, his daughter and her 18-year-old boyfriend Aaron Guerrero were arrested by police in Salt Lake City after they attempted to flee in her father's car and bought a train ticket.
According to the New York Post, when officers then seized the couple's cellphones, they made the next gruesome discovery: a video in which the couple joked about a murder.
"Welcome back to our YouTube channel," Guerrero grins into the camera as he has his arms wrapped around his girlfriend. "Day three after murdering somebody."
"Whoa, don't put that on camera," Halseth responds and begins to laugh.
But they never uploaded the video.
The video is now available on YouTube
The victim tried to stop the relationship before being murdered
At the scene, officers also found a chainsaw and a handsaw with "apparent blood and tissue" on them. Police allege that they tried to dismember Daniel Halseth's body.
Furthermore, surveillance footage from Home Depot and WinCo shows the pair previously carrying bleach bottles, a circular saw, and lighter fluid.
But what was it that drove the teenagers to commit such a heinous crime?
Apparently, Daniel Halseth did not approve of their relationship because they were planning on running away together, which resulted in them being forbidden from seeing each other. Is this what caused the two teenagers to blow their fuses?
Halseth and Guerrero have since been charged with murder and other charges in connection with the death of Halseth's father.
Aaron Guerrero is now facing the death penalty. Prosecutors could not seek death for Sierra Halseth because she is under the age of 18.
Cover photo: 123RF/Ivan Kokoulin