Deadly gang-rape of flight attendant: defendants claim to be gay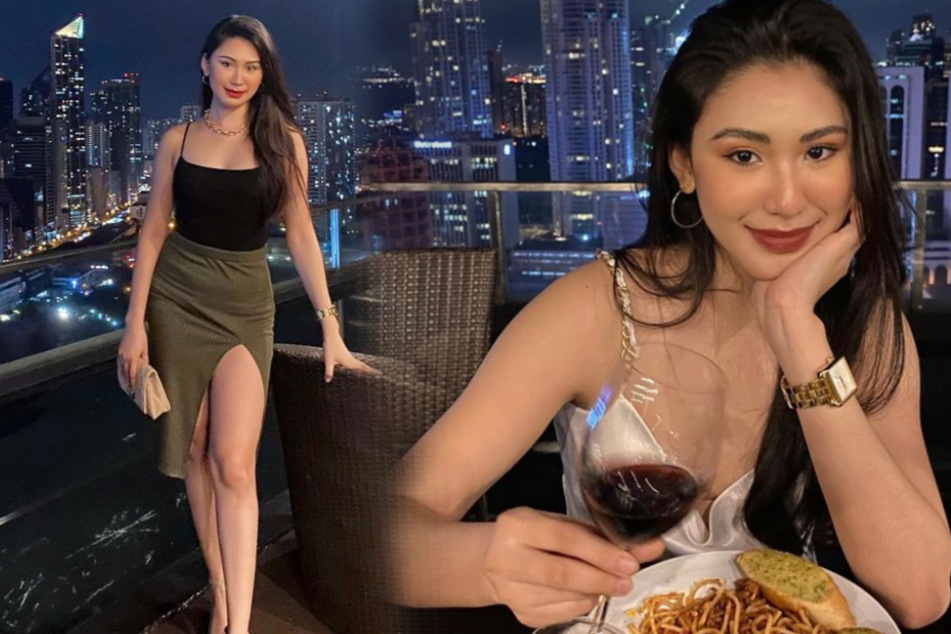 The horrific death of the young woman shook the Philippines. Dacera spent New Year's Eve with several friends in a hotel in Makati City before she was allegedly raped by a total of 11 men.
The Sun claims to be in possession of a video in which the 23-year-old can be seen walking along the hallway with at least three men. Dacera is not wearing shoes and appears to be holding a glass of wine in her hand.
Other scenes show Dacera kissing one of the suspects, a man named Valentino Rosales, just outside her hotel room. Speaking to Philippine news outlet GMA, he said it was Dacera who initiated the kiss.
Gregorio Guzma, another defendant, denies any involvement with the 23-year-old. Instead, he claims to be gay: "For me, I've never had sexual relations with a woman. I've never been aroused by a woman. Always a man. Many can testify to that."
Guzma also claims that the other men were into guys as well: "Every one of them was gay."
Christine Angelica Dacera died of an aortic aneurysm...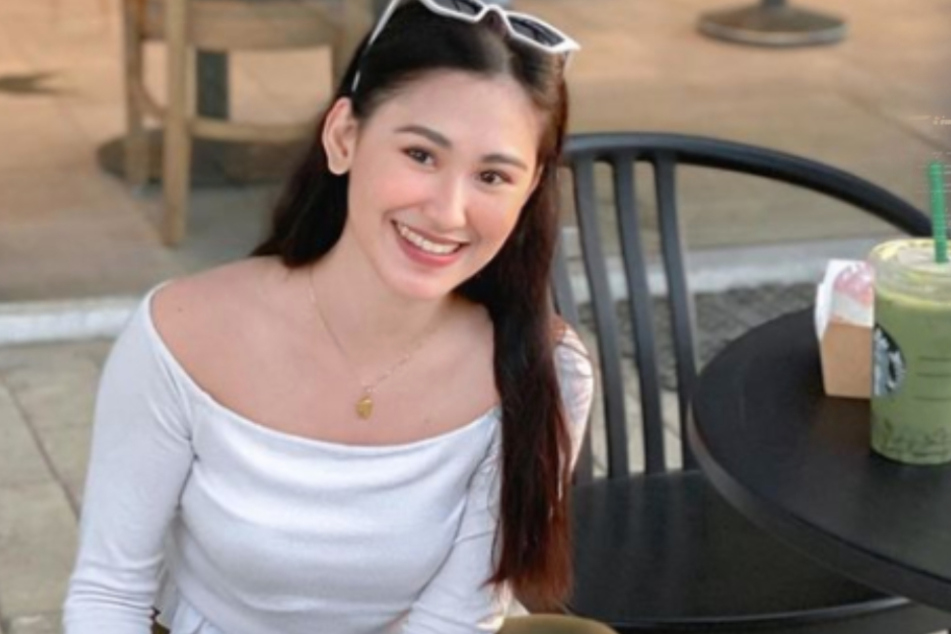 The body of the stewardess was covered in several bruises and scratch marks. Investigators also discovered traces of semen and significant laceration marks. The autopsy revealed that Dacera died from a ruptured aortic aneurysm.
Police Chief Harold Depositar said the aneurysm may have been caused by strenuous activity as well as a high level of alcohol in her blood.
He also confirmed that she had been abused: "For sure, there was force inflicted on her body because we found contusions in her leg and knees, and there's an abrasion in her thigh." Semen was found "in multiple places in the hotel rooms."
The flight attendant's family is now pushing for a second autopsy, as ABS-CBN reported. They believe the 23-year-old was drugged before suffering the ordeal.
The investigation is still ongoing.
Cover photo: Screenshot/Instagram/xtinedacera