Deadly Zoom: Toddler fatally shoots his mother during a work call
Altamonte Springs, Florida - A shocking incident has left coworkers rattled after a Florida woman was accidentally shot to death by her own son – and it was captured on Zoom. Now, the child's father has to answer for his negligence.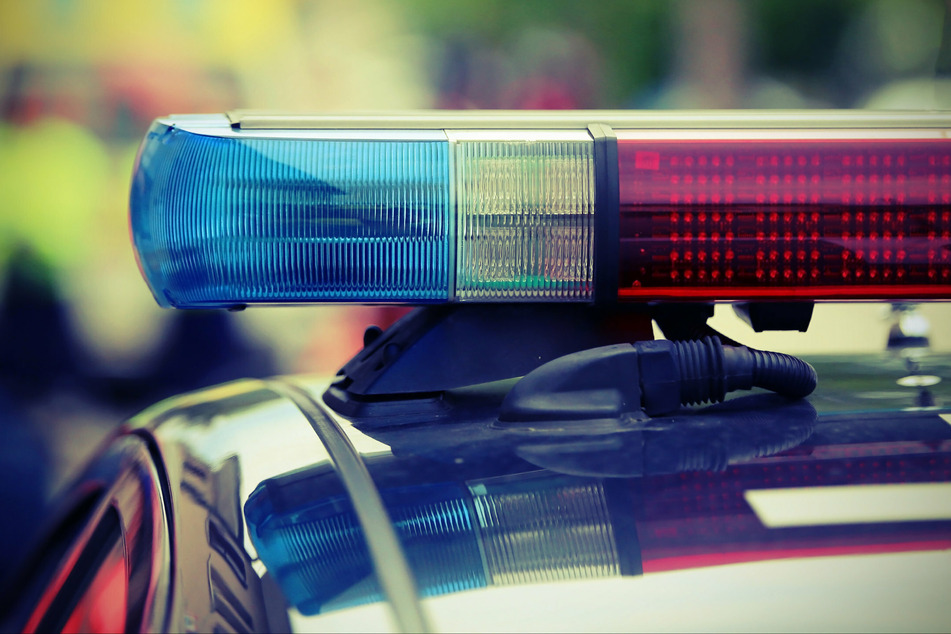 Shamaya Lynn's colleagues had the most disturbing work call of their lives.
Ina video conference on Zoom, the 21-year-old was killed by her own toddler, the Orlando Sentinel reported.
A colleague told police they saw a diaper-wearing child bouncing around on a bed in the background of the video.
Suddenly, a loud noise followed, and the two-year-old began to cry.
Then the traumatic scene played out in front of the screen: Lynn's head moved backwards, then forward. It looked like she had blood on her face. Then she was out of sight.
The colleague didn't know Lynn's home address, but called 911 immediately. A few minutes later, the child's father, Veondre Avery, arrived home.
He found Lynn covered in blood, and slumped over in her chair. According to an affidavit, Avery called authorities and tried to revive his girlfriend, but it was already too late. She died at the scene.
The father made a momentous mistake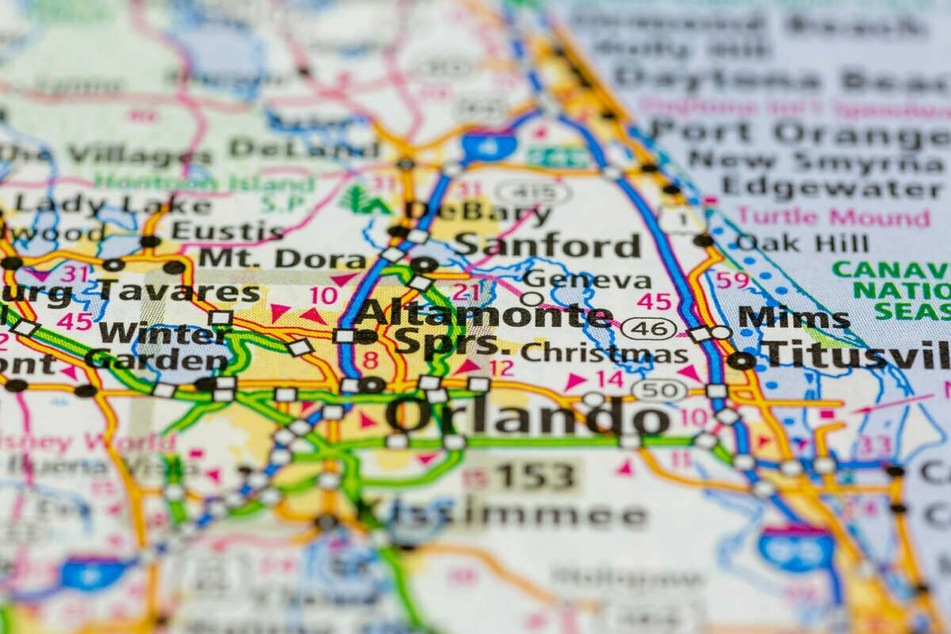 The most devastating part of the scene is that the murder weapon belonged to Avery himself.
The father had hidden the loaded pistol in a brightly colored Paw Patrol backpack – without a lock to secure the weapon.
He kept the cartoon-covered backpack next to the bed. It was later discovered that Avery kept four guns in the home that were easily reachable by his young kids.
When asked by investigators if his child knew anything about guns, the 22-year-old admitted that his son played with toy firearms.
The toddler was taken into the custody of child protective services.
An investigator stressed that the father had a responsibility to prevent his children from having access to his guns.
"I believe [Avery] displayed disregard for this responsibility and his culpable negligence contributed to the actions of [the toddler], who is too young to display malicious intent," the affidavit read.
Avery has been arrested and remains in jail.
Cover photo: 123rf/federicofoto