Florida man pulls grandfather's severed ears out of pocket during interrogation
Lake County, Florida - Kolby Parker is accused of stabbing his 77-year-old grandfather Ronald Wells to death on Saturday night.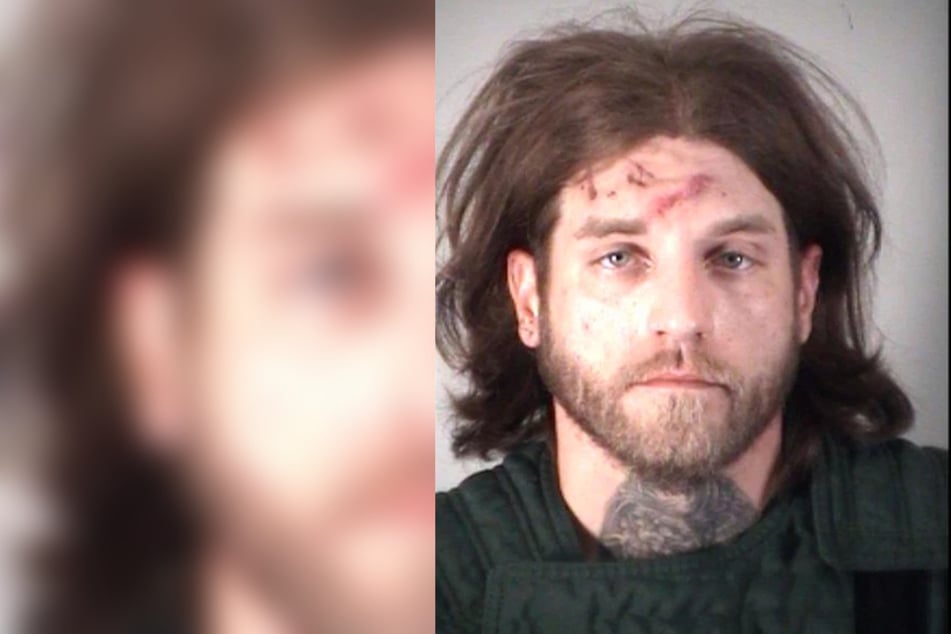 According to the Orlando Sentinel, the 30-year-old told investigators he was only defending himself against his grandfather.
The two had an argument while smoking marijuana, and the 77-year-old allegedly attacked Parker with a knife.
During the conversation with police, the man allegedly pulled out two human ears from his pants pocket, which apparently belonged to his grandfather. He then attacked one of the officers and tried to grab his gun, but was unsuccessful. He was taken into temporary custody.
The 30-year-old later confessed to the crime, allegedly wanting his grandpa to be reunited with his late grandmother. "It was his time to go," the man is reported to have said.
Parker reportedly first hit his grandfather on the head with a baseball bat and then stabbed him with a butcher knife. On top of that, he allegedly cut off his grandpa's ears.
According to the report, the 30-year-old punched and kicked three police officers during the arrest.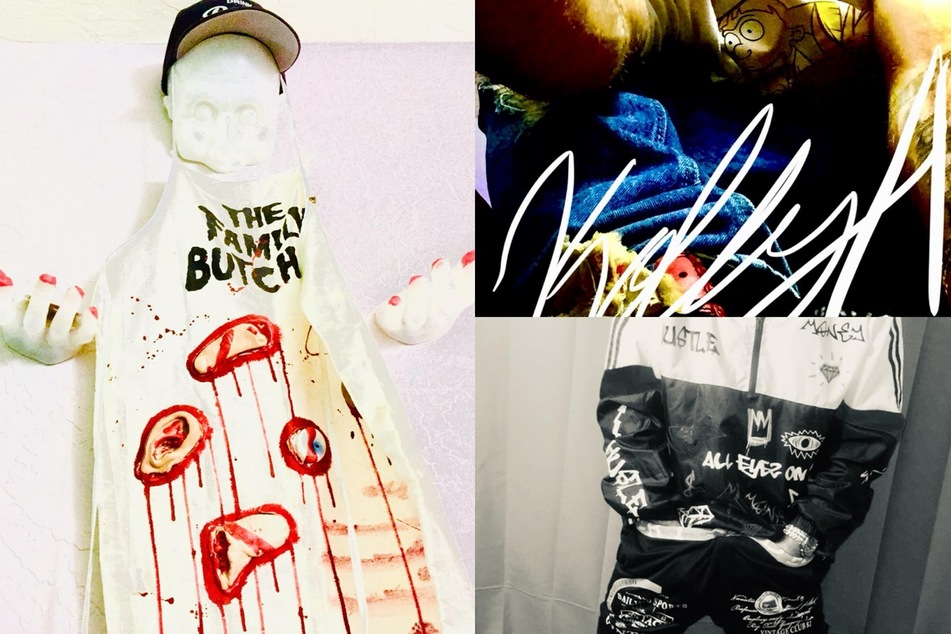 Parker was charged with murder, and he also faces charges of assault and resisting law enforcement officers.
Cover photo: Lake County Sheriff's Office