Half Moon Bay shooter says fight over repair bill sparked rampage
Half Moon Bay, California - The suspected gunman accused of killing seven people last week at two farms in Half Moon Bay told investigators a dispute with his supervisor over a bill for machinery repair sparked the massacre, authorities said.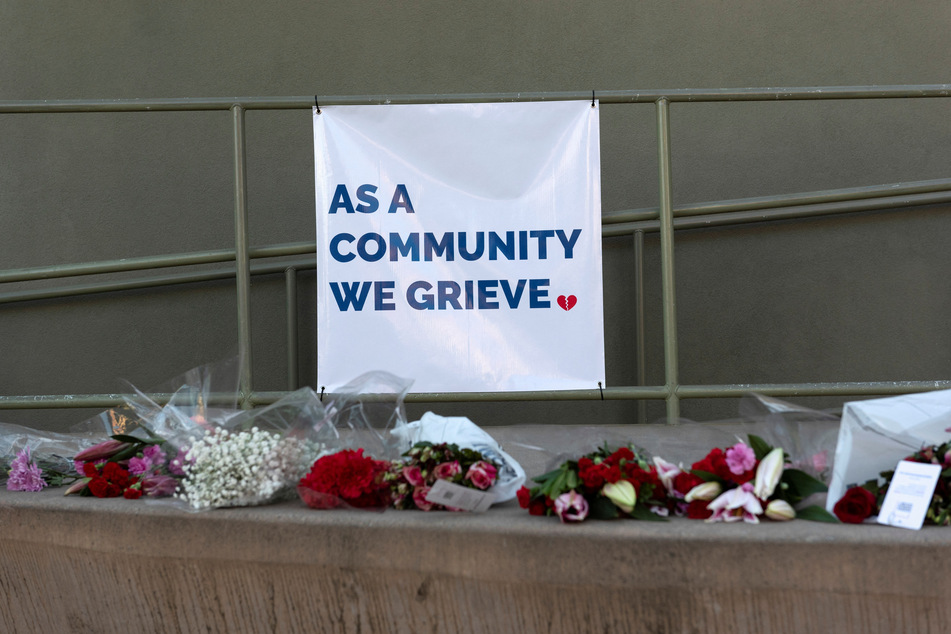 Chunli Zhao (66) told law enforcement he became angry after being told by his supervisor at California Terra Garden, the site of the first attack, that he had to pay $100 to service a forklift that was damaged in a crash with a bulldozer, which was reported in local news outlets and confirmed by San Mateo County District Attorney Steve Wagstaffe.

Zhao told law enforcement he became agitated trying to explain the crash was not his fault. He told police he then killed the supervisor and a colleague, authorities said.
"This was the final straw," Wagstaffe told The Los Angeles Times.
The other victims were not involved in the dispute over the crash, but Wagstaffe said the suspect told investigators he went about targeting people with whom he had had other problems in the past.
After the first two people were shot, Wagstaffe said, Zhao went about to "settle all (his) grievances."
The dispute was first reported by NBC Bay Area.
Half Moon Bay shooting puts workplace conditions under spotlight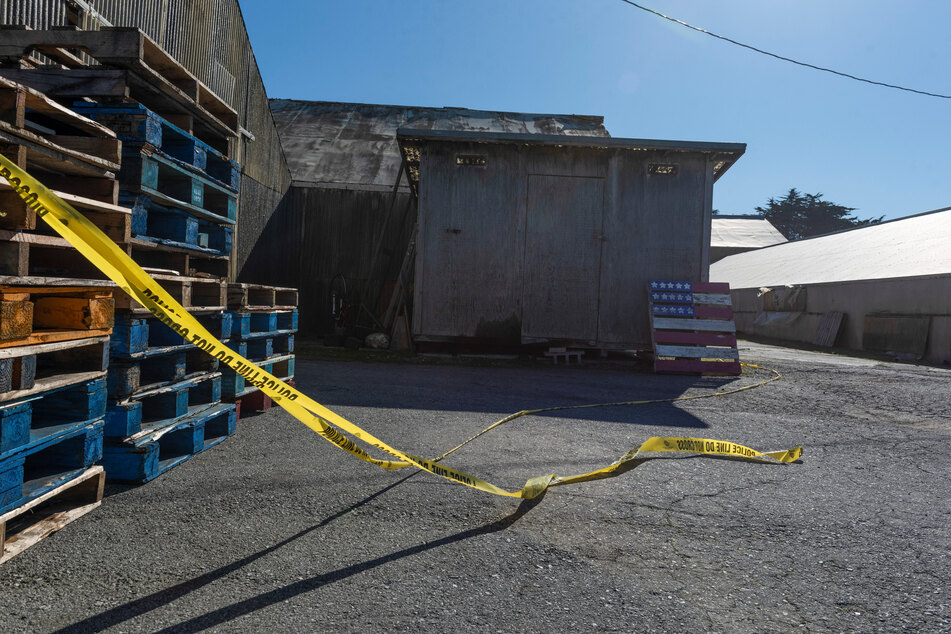 Zhao was arrested last week after two shooting incidents in which seven workers were killed and another was injured at California Terra Garden and at Concord Farm, the site of the second attack, where the suspect had also worked.
In an interview last week, San Mateo County Sheriff Christina Corpus told The Times that Zhao "snapped" and "targeted" the victims.
Zhao admitted to the killings in a jailhouse interview with KNTV-TV and expressed regret, said reporter Janelle Wang, who spoke with the suspect in Mandarin at the San Mateo County jail in Redwood City.
Wang said Zhao described being bullied at work. According to Wang, the suspect also said that he was suffering from "some sort of mental illness" and that he was "not in his right mind" at the time of the shooting.
The shooting has also focused attention on the substandard workplace conditions endured by agricultural workers, many of whom are undocumented and unaware of their rights.
California Terra Garden to build permanent housing for workers
State officials said last week they had opened investigations into labor and workplace practices at the two sites of the January 23 shootings, and local leaders have said they're trying to work with the farms to improve housing.
On Monday, California Terra Garden announced it would be constructing permanent housing for its workers, a decision the company said it made after it "uncovered a series of code and permitting requirements unknown before the tragic shooting."
The announcement also comes after the San Francisco Chronicle reported that neither of the two farms had the necessary requirements to house workers there.
Cover photo: REUTERS