Influencer Alexis Sharkey's body found: was she murdered?
Houston, Texas - Police found her naked body by side of the road: Instagram influencer Alexis Sharkey was confirmed dead on Saturday, one day after she was reported missing.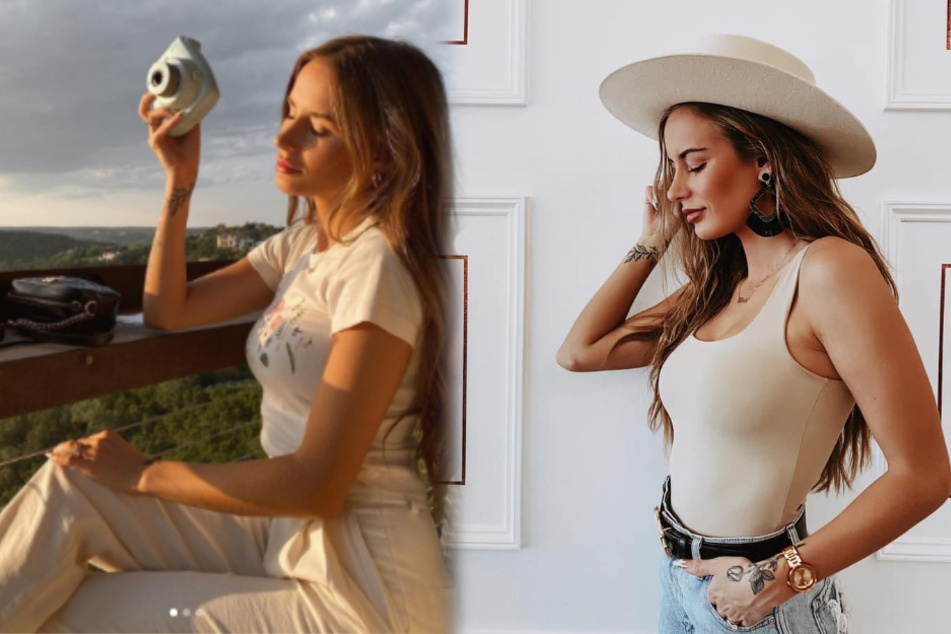 Alexis Sharkey (†26) was supposed to meet with friends on Saturday to watch movies, People reported. When the young model didn't show up, her friends got worried and contacted the police.
Alexis stopped responding to calls and text messages on Friday evening.
Law-enforcement officials immediately started to search for the woman. On Saturday morning, one day after Alexis was reported missing, police found her naked body by the side of the road.
The influencer's family and friends were devastated. Those closest to Alexis described her as popular, empathetic, and full of life.

Alexis moved to Houston, Texas, with her husband Tom in January. After a difficult phase in their relationship, the 26-year-old filed for divorce.

Police do not yet consider Tom a suspect. On Facebook, he shared several posts about the death of his wife, writing: "You made life so incredible! Made sense of my existence! My purpose! And showed me how to truly love!"
"She was always happy, always had a smile on her face. A lot of people looked up to her. She was just very, very positive," Alexis's friend Tanya Ricardo told KHOU11, adding: "No one gets away with something like this. No one."
Was Alexis Sharkey murdered?
Police believe Alexis was murdered, but a forensic examination of the body is required to confirm that suspicion. So far, there are no leads in the hunt for the perpetrator.
One of Alexis's friends created a GoFundMe page to help the family cover funeral costs. Donors have already contributed over $18,000.
Cover photo: Screenshot Instagram @alexissharkey