Investigation reveals shocking details of sexual abuse at Fort Hood army base
Fort Hood, Texas – Fourteen Fort Hood Army leaders were either fired or suspended on Tuesday following an investigation that determined the military base was not doing enough to secure the health and safety of female soldiers.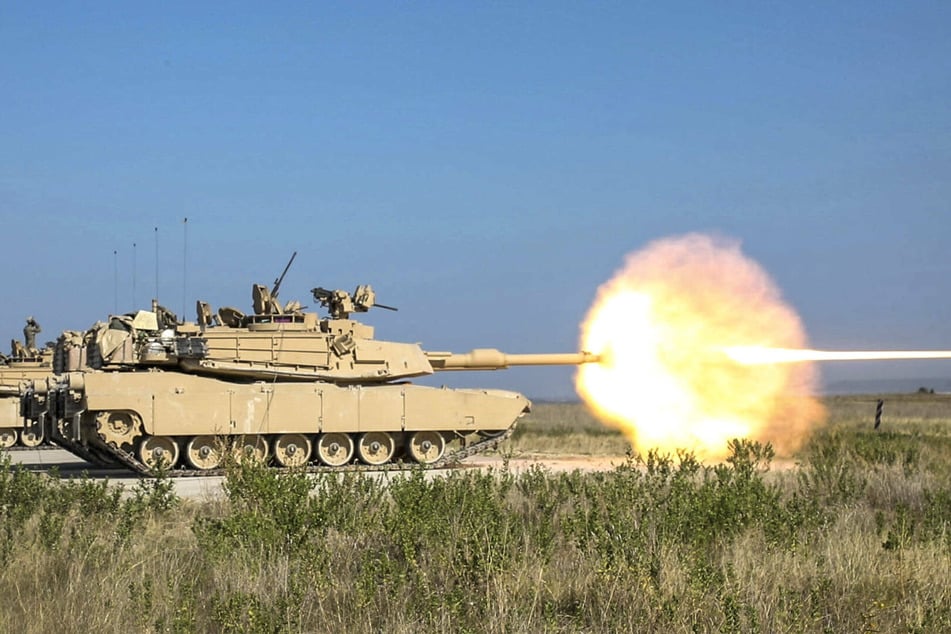 The investigation paints an incriminating picture of the culture at Fort Hood, the third most populous military base in the United States.
According to the New York Times, Army Secretary Ryan D. McCarthy described the climate at Ford Hood as "permissive of sexual harassment and sexual assault."
The recent investigation, led by five civilians, included over 2,500 interviews with military personnel and other community members.
Their 150-page report determined: "Unfortunately, a 'business as usual' approach was taken by Fort Hood leadership causing female Soldiers, particularly, in the combat Brigades, to slip into survival mode, vulnerable and preyed upon, but fearful to report and be ostracized and re-victimized."
A large number of murders, kidnappings, and sexual assaults were reported at Fort Hood, more than at any other US military base. Between 2014 and 2019, 129 felonies occurred at the site, the Texas Tribune noted.
The New York Times adds that there were an estimated 20,500 cases of "unwanted sexual contact" at military sites across the country in 2018. The Fort Hood investigation found that sexual harassment and assault complaints were most likely underreported.
The investigation was sparked by the death of Vanessa Guillén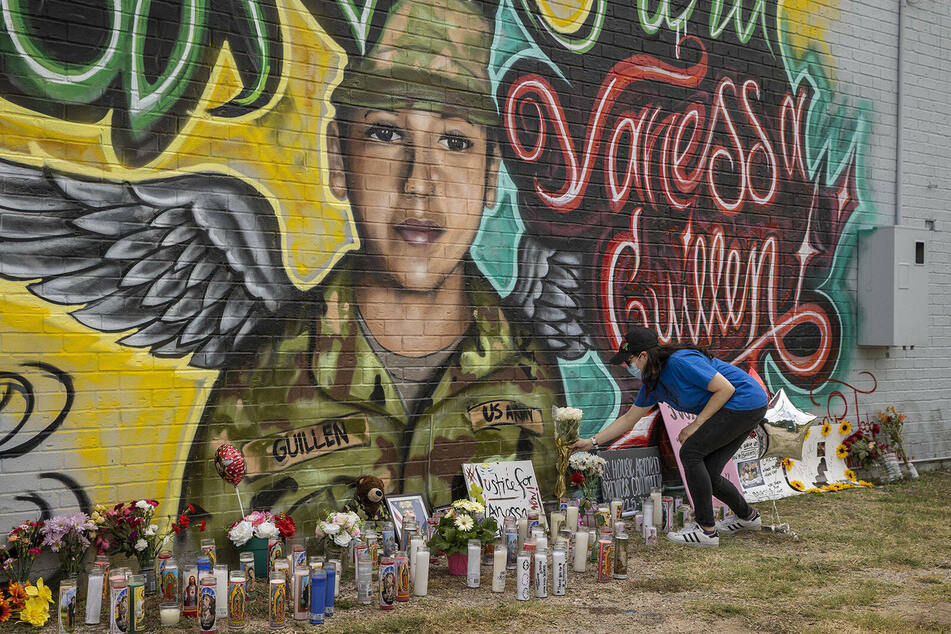 The recent investigation was spurred by the murder of Vanessa Guillén (†20) in April 2020.
The young female soldier was stationed at Fort Hood when she was killed by a male soldier, Aaron David Robinson (†20), after telling friends she had been sexually assaulted. Robinson fatally shot himself when police tried to apprehend him.
Although the circumstances around Vanessa's disappearance were suspicious, Fort Hood commanders did not launch an investigation until 24 hours after she went missing.
Vanessa's sister, Lupe Guillén, is urging Congress to pass the I Am Vanessa Guillen Act, which includes a provision to install a third-party investigator responsible for sexual harassment claims, the New York Times reports.
According to The Texas Tribune, the recent investigation also provided a number of policy proposals to curb sexual violence in the military. For example, the report says military leaders need to do a better job of regularly monitoring soldiers' physical and psychological well-being. They also provided guidelines on what the military should do in the first 24 hours after a soldier goes missing.
On Tuesday, Army officials announced they have created a new status for missing soldiers – "absent-unknown" – for cases like Vanessa's. In the first 48 hours a soldier is missing, they will be classified under the new label, unless officials can prove the absence is voluntary. An officer will then be sent to track down the missing soldier.
Secretary McCarthy promised the Army will enact broad reforms extending beyond Fort Hood to military bases nationwide.
Cover photo: imago images / ZUMA Wire