Man allegedly murdered girlfriend after wardrobe malfunction at a pool party
Itapecerica da Serra, Brazil - When his girlfriend's bikini accidentally slipped, this man went completely berserk – now he's wanted for murder.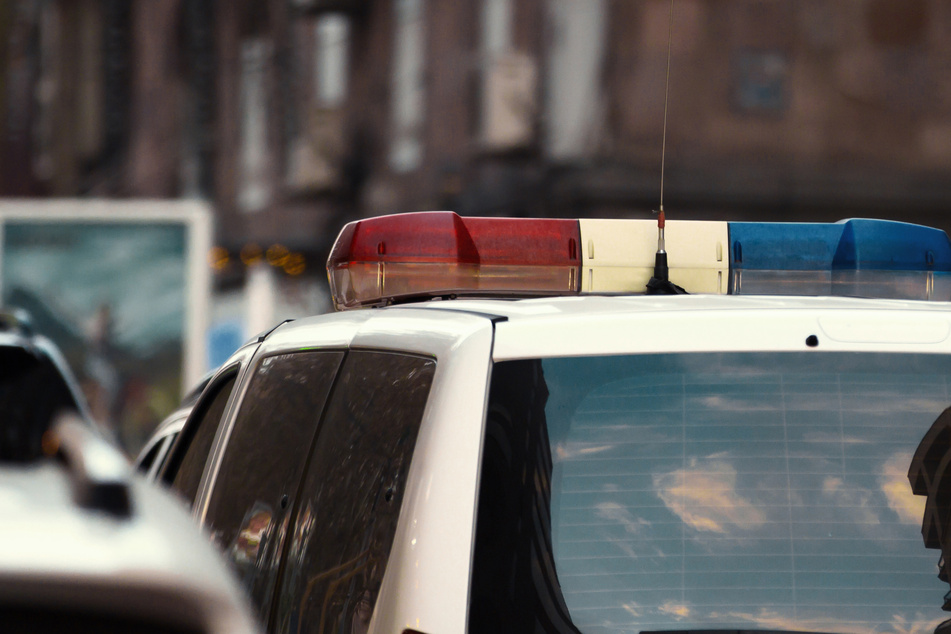 On March 18, Nikolas Iori Maichon and his girlfriend Ana Paula Coutinho (24) went to a party in the Brazilian city of Itapecerica da Serra, as the Latin Times reported.
Once they arrived, everything seemed to be perfect at first.
However, according to witnesses, everything changed the second Coutinho lost her bikini top while jumping into the pool.
While most people would just laugh it off as a funny, if slightly embarrassing situation, Maichon was furious.
He began accusing Coutinho of intentionally flashing in front of party goers before brutally beating her and bundling her into his car.

He then drove his victim to her home. Witnesses confirmed that the 24-year-old was still alive at the time they arrived.
Maichon later called the young woman's family and told them that Coutinho had allegedly drowned in the pool, but he managed to revive her and took her home.
When she started vomiting blood, it became obvious that she had to be taken to a hospital as soon as possible.
That's where Ana Paula Coutinho tragically passed away.
The alleged killer is still on the run
Only the suspect's mother was at the hospital when the 24-year-old's concerned family arrived. However, Maichon was nowhere to be found.
And if that wasn't suspicious enough, doctors observed that the cause of death may have been a head injury.
Friends of the couple, who were also at the pool party that day, later told Coutinho's sister about the argument.
A manhunt for the suspect is currently underway.
Cover photo: 123rf/Daniel Tadevosyan