Man convicted of shooting, dismembering, and burning autistic teen
Lancaster, South Carolina - In spring of 2018, Christopher Allen Holford killed his roommate in the most brutal way and he will spend the next six decades behind bars for it.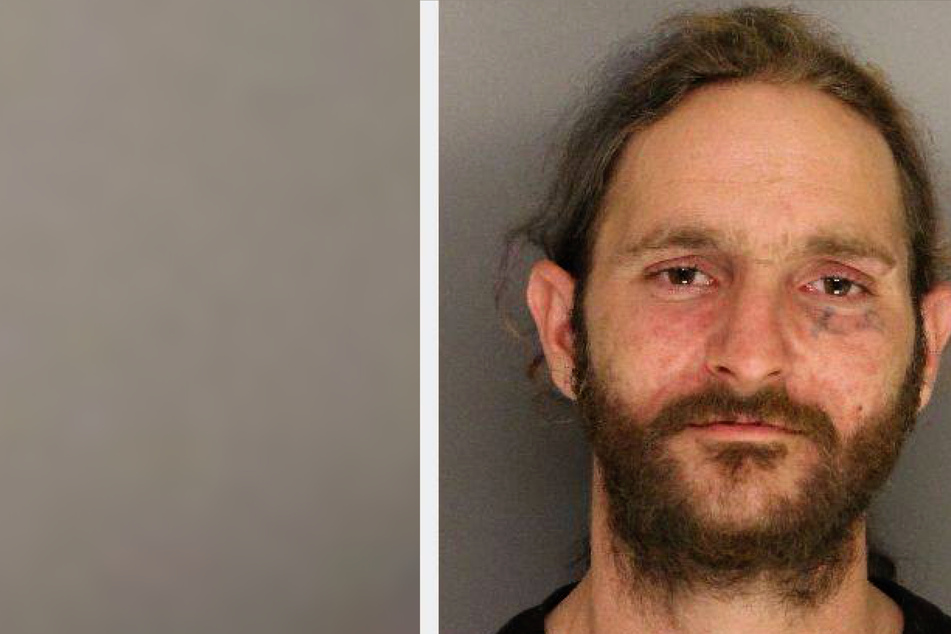 As the Daily Star reported, the 33-year-old confessed to shooting Austin Tyler Steele (18) in the throat.

He then proceeded to dismembering the autistic teen and later burning the body parts before burying them around the trailer that they shared in Lancaster, South Carolina.

Steele's remains were discovered by police in March 2018, after receiving a tip-off about the shooting.
According to ABCNews4, the motive for this gruesome act remains unclear.
Holford appeared in court on November 12 and didn't say a word, except to plead guilty.
He had initially denied any involvement in Steele's death and even tried to blame the murder on his wife.
Later, however, he confessed to his crime in statements to police and letters sent from jail. In one of them, he expressed regret for his crime before signing it "Hatchet Man".
Angela Sistar, Austin Steele's sister, said in court that her autistic brother was an incredibly sweet and loving person.
"Austin did not deserve what was done to him," Sistar said, adding that she considers Holford, who has been sentenced to 60 years in prison, to be a "cold-blooded murderer".
Cover photo: Archiv: Facebook/Screenshot/Lancaster County Sheriff's Office SC