Man discovers wife's affair by checking her phone and makes her do horrible things
New Hampshire - After he found out his wife was having an affair, 30-year-old Armando Barron allegedly shot and killed her lover. But the horror was only beginning.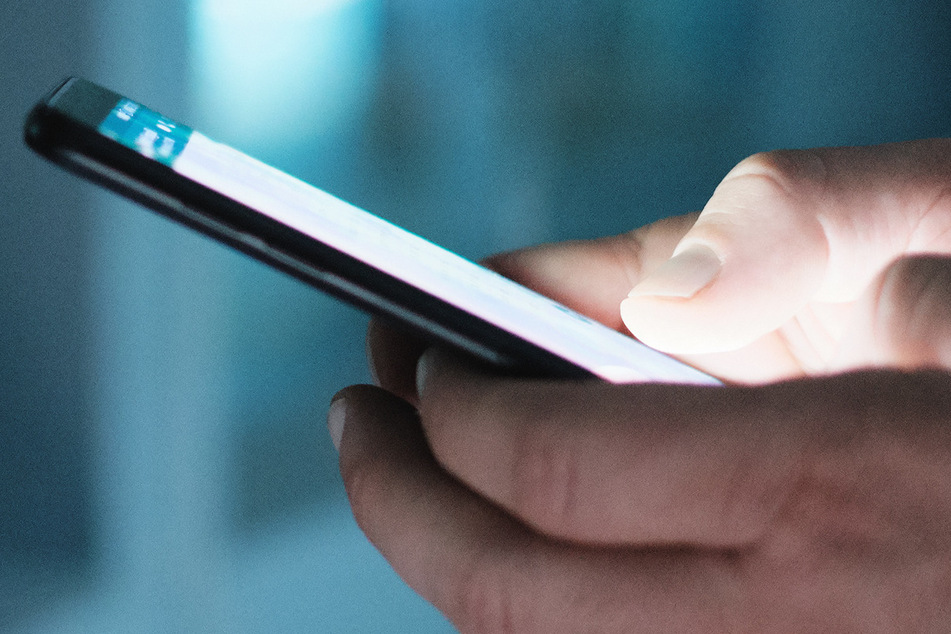 Barron's wife, 31-year-old Britany Barron, told the New Hampshire State Police that her husband forced her to decapitate the body of her lover Jonathan Amerault (†25).
According to an affidavit obtained by the local paper the Keene Sentinel, Armando discovered the affair by looking through Britany's cell phone on the night of September 19. 
That same night and into the morning of September 20, Armando allegedly assaulted and then murdered Amerault.  
Armando is also accused of assaulting his wife and ordering her to cut her lover's his wrists, which she apparently did. Brittany claims she was then told to shoot Amerault, but she refused, so her husband shot the victim himself.
The 25-year-old was apparently shot three times, twice in the chest and once in the head. 

Jonathan Amerault was initially reported missing. He did not show up for work on Monday and his friends and family had not seen him since September 19. Britany, who worked for the same company as Amerault, reportedly called her boss that Monday and resigned.
A day later, Amerault's body was found. 
Body wrapped in tarp
The affidavit describes Armando Barron forcing his wife to drive to the town of Errol, where he bought tarps, lighter fluid, household cleaner, and a shovel.
From there, they continued into a forest and made camp. It was there that Britany was allegedly compelled to do the unthinkable: behead her dead lover. The head and body were then buried separately. 
Hunters later called in the Fish and Game department because the Barrons had violated the camping ban in the forest. This information lead police to investigate the area, where they discovered the grisly remains. 
Armando Barron was arrested on Wednesday while driving with his daughter (9). He was charged with capital murder and assault and pleaded not guilty.
Britany also denied charges of falsifying evidence by mutilating and concealing Amerault's body, and trying to clean his car.
Cover photo: 123rf.com/Vigen Mnoyan, 123rf.com/Diego Vito Cervo (Montage)