Man gives absurd reason for killing wife and children
Dallas, Texas - Dallas police discovered the bodies of a woman and her two children after her husband called in and confessed to killing his family for an incredible reason.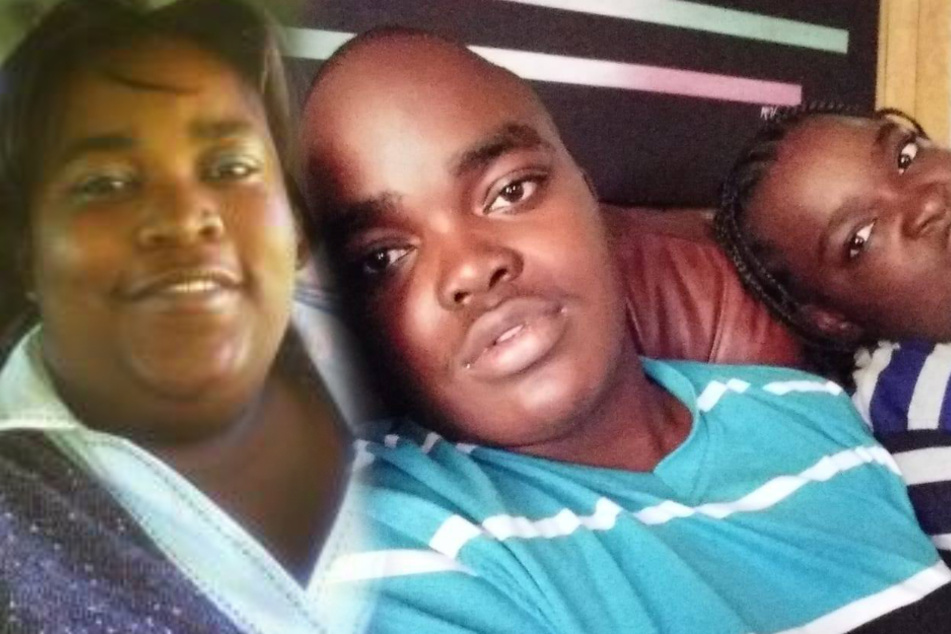 When 57-year-old James Webb called the police on August 31 around 11:00 AM, he had already done the shocking deed. Officers arrested him immediately at the scene. 
The authorities found the bodies of his 35-year-old wife Victoria Ronack Bunton and their two sons, aged 13 and 16. All three of them had been shot to death in their own home.
Along with multiple shell casings, police also discovered a handgun in the apartment and confiscated it as evidence.
"This is a horrible scene," said Dallas Deputy Chief Reuben Ramirez according to DFW CBS.
According to the police, Webb woke up at around 10:00 AM on Monday and got into an argument with his wife because of a headache. He complained about her and the children being too loud and demanded to be left alone.
Then he suddenly snapped and grabbed his gun. He first shot his wife at least twice, before turning on his sons. Afterwards, Webb waited for an hour before he called 911 to confess his crime.
Neighbors described Bunton and the two children as very polite and friendly.
Cover photo: Screenshot/Facebook/Victoria Bunton