Man shoots pregnant woman because she doesn't want child to be his
Pittsburgh, Pennsylvania - Simply gruesome: on February 8, 22-year-old Katara Bray was found shot to death in a car wreck. Now the father of one of her children faces charges.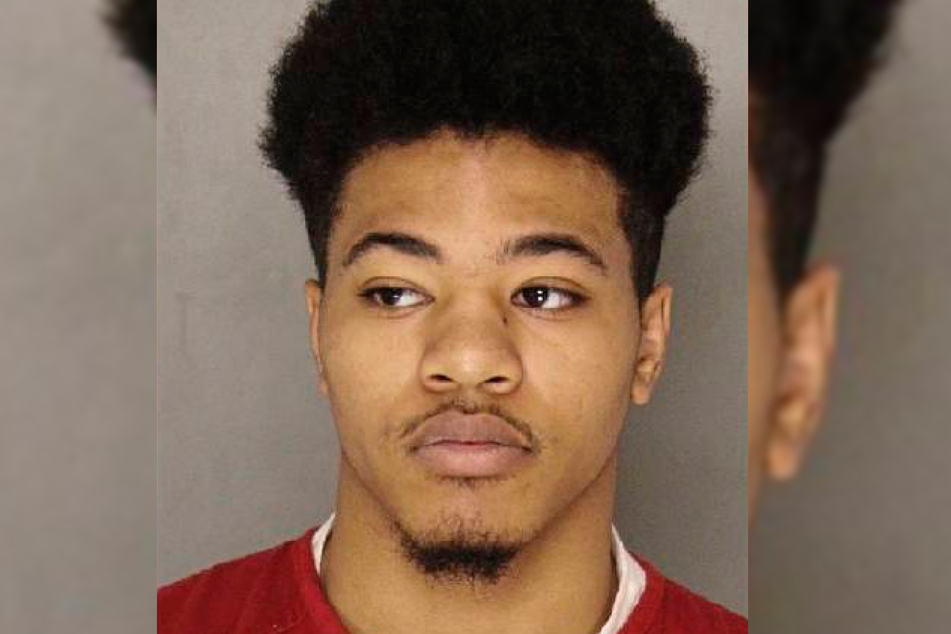 Around 9:00 PM on February 8, the police received an emergency call about a car accident.
The officers and several paramedics immediately went to the scene, and when they arrived, they could hardly believe their eyes. In the driver's seat was the lifeless body of a young pregnant woman. But she didn't die because of the collision.
She had gunshot wounds to the head and neck.
Witnesses reported seeing a man flee the car.
In addition, officers found the passenger door open, and after further investigation, it quickly became clear: shots had been fired inside the car!
The suspect was quickly identified after a phone and fingerprints were found during a search of the wreckage.
On Thursday, a warrant was issued for the arrest of 24-year-old Jason Brown – for murder and carrying a firearm without a license.

Katara Bay didn't want another child with Jason Brown
But what was the reason for this brutal crime?
As WPXI reported, Bray was already a mother of four, and one of her kids was Brown's biological child. When she found out she was pregnant again, she panicked and hoped the baby wasn't his – and told him so.

It is believed the 24-year-old lost his cool.
Bray's family and friends are devastated, describing her as a hard-working mom who was completely devoted to her little ones.
"She was a great mom, she was a great daughter, a great sister and what happened to her she didn't deserve it at all," a friend told local media.
Cover photo: Pittsburgh PA Gov