Manson family follower Leslie Van Houten walks free after decades in prison
Chino, California - Leslie Van Houten, a disciple of notorious serial killer Charles Manson, was released from prison Tuesday after more than five decades, California prison authorities said.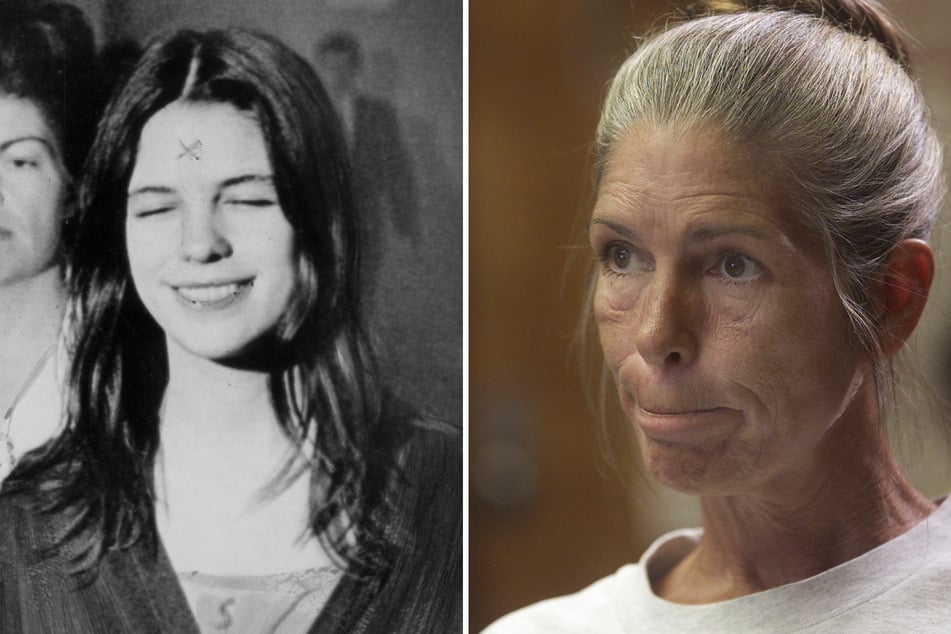 Van Houten, now 73, had been behind bars for her role in an infamous double murder in Los Angeles in 1969.

That crime was among at least nine grisly murders committed by members of the Manson cult in the city that summer, striking dread into people all over southern California.
In the decades since, the state's governors repeatedly blocked all efforts to free her, before Gavin Newsom last week said he would not challenge her release.
Van Houten was released "early this morning to parole and is safely at her transitional living facility," said lawyer Nancy Tetreault.

"She will spend a year in transitional living developing skills for dealing with a world that has changed greatly in the past five decades," Tetreault told AFP.
Van Houten was 19 when she joined Manson's "family," an apocalyptic cult that hatched a bizarre plot to commit murders across Los Angeles in hopes of sparking a race war.
Manson, who notoriously led his gang to murder heavily pregnant actor Sharon Tate and her friends in the killing spree, died in prison in 2017.
While Van Houten was not involved in those murders, she has admitted to participating in further killings by the group on the following night, during which she stabbed Rosemary LaBianca, a grocer's wife, up to 16 times.
California Governor Gavin Newsom "disappointed" by decision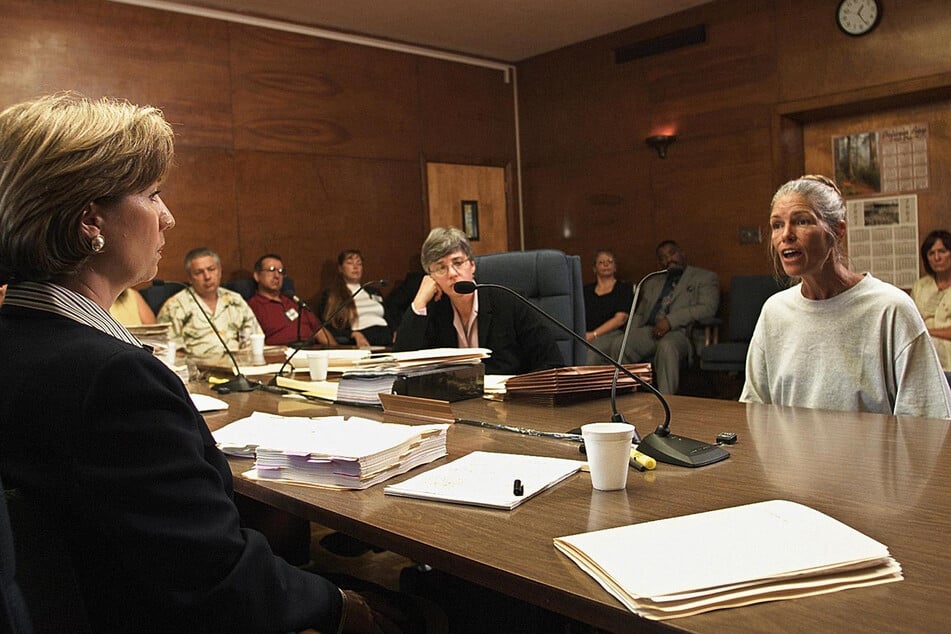 Van Houten was recommended for parole five times since 2016, but California governors Jerry Brown and Newsom vetoed on each occasion.
Newsom's latest veto in 2022 argued that Van Houten could still be a danger to society, and said she had not fully explained how she fell under Manson's sway and came to commit horrific acts of violence.
But in May, appeal judges overturned Newsom's veto, with a 2-1 majority finding that "there is no evidence to support the Governor's conclusions" and ruling in favor of her release.
They noted Van Houten's exemplary inmate behavior and found that Newsom's refusal to release her "fails to account for the decades of therapy, self-help programming, and reflection Van Houten has undergone in the past 50 years."
A spokesperson for Newsom last week said he was "disappointed" by the court's decision to release but would "not pursue further action as efforts to further appeal are unlikely to succeed."
The "victims' families still feel the brutal impact, as do all Californians" of the Manson Family murders in 1969, she added.
Cover photo: Collage: IMAGO / United Archives International & DAMIAN DOVARGANES / AP POOL / AFP