Minnesota man unhappy with healthcare goes on deadly rampage at clinic
Buffalo, Minnesota - A 67-year-old man opened fire at a clinic Tuesday, killing one person and injuring four others.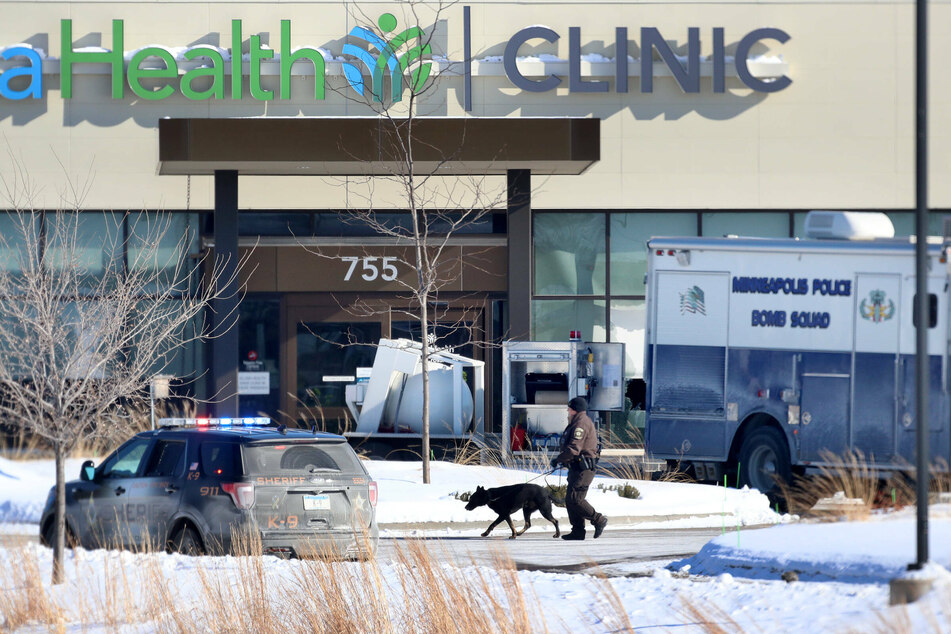 Three of the wounded victims remain in critical condition and the fourth has been discharged, The Associated Press reported.
The shooting happened Tuesday morning at an Allina Health clinic in Buffalo, 40 miles northwest of Minneapolis.
Buffalo Police said the suspect named Gregory Paul Ulrich was taken into custody after the morning shooting.
Authorities also found a suspicious device left at the scene and more at a motel where he was staying, leading to the temporary evacuation of the clinic and schools in the area.
"We don't know or can't confirm what those devices were or really anything about what the intention behind those devices might have been until we're able to complete the investigation," local police chief Pat Budke said, according to CNN.
"Our hearts are broken," the clinic tweeted, adding it was "an incredibly traumatic day."
Clinic mourns tragic shooting
Authorities said Ulrich is familiar to the local police. "There is a history of him being unhappy with health care - with the health care he received," Budke said.
He added it was possible the suspect was targeting the clinic or someone inside, but it was still too early for investigators to know whether he aimed at a specific clinic employee.
Cover photo: IMAGO / ZUMA Wire