Missing pregnant woman's mystery is solved as boyfriend is charged with murder
Beaumont, Texas - Kayla Nicole Rice disappeared without a trace in November 2020. Now, remains have been found that link the mom-to-be's boyfriend to her murder and that of their unborn child.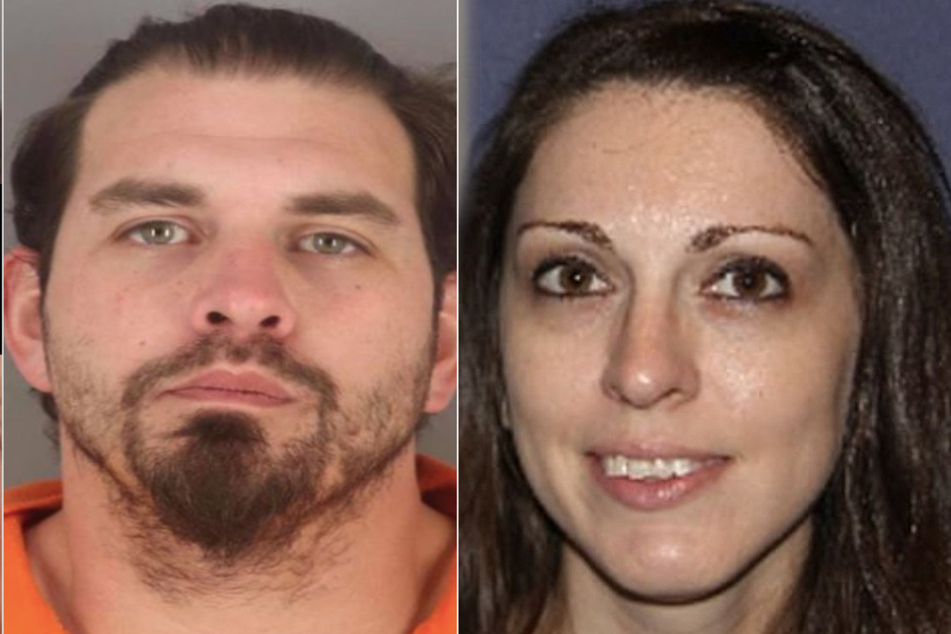 For three months, no one knew where the 33-year-old Texan mom was.
Kayla's relatives, who live out-of-state, reported her missing after not hearing from her since late November. The mother of an 11-year-old was six months pregnant with her second child.
On February 11, the mystery came to a chilling end when the Calcasieu Parish Sheriff's Office in Louisiana received a cryptic phone call.
A witness said they had found skeletal remains in a shallow grave, 50 miles from where Kayla was last seen. The remains were later identified to be hers.
This week, police have officially charged her boyfriend Jonathan Paul Menard (35) with her murder.
The two lived together when Kayla was killed. Menard has been in jail for charges relating to her disappearance, including tampering with evidence after physically altering Kayla's car and violating parole, according to a post by the authorities on Facebook.
The bond for his murder charge is set at $1 million.
Police hold suspect in a Texas jail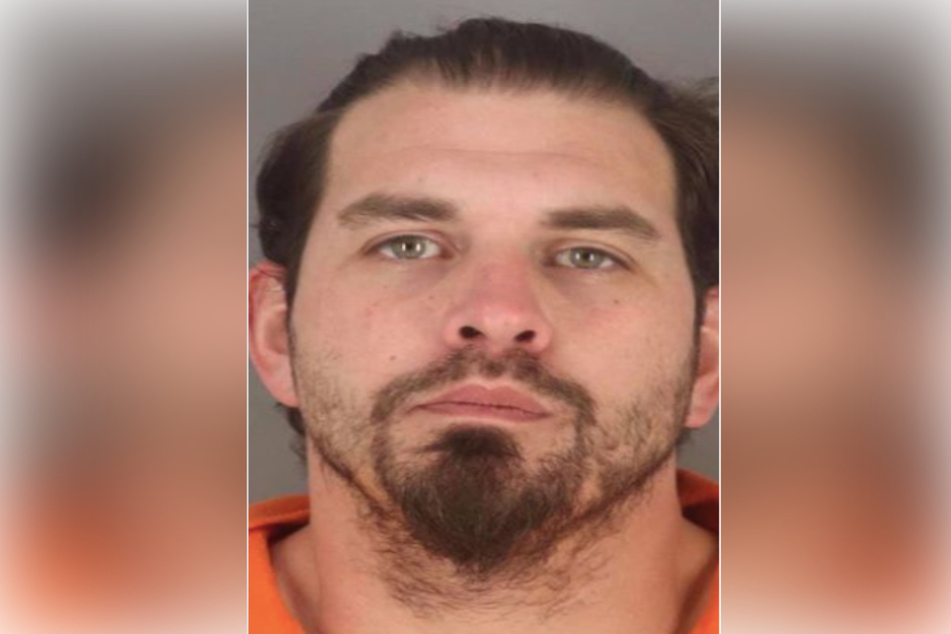 The evidence against Menard is mounting as his motive to kill his girlfriend and their unborn child remains unclear. He has been moved from his arrest in Louisiana to a Texas jail, where the crime was committed.
Kayla earned her bachelor's degree in human resource management from a Texas university in 2013 and was an avid clarinet player.
She had a daughter from a previous relationship and was expecting a son, whom she hoped to name Kyan Dexter.

"Kayla can best be described as nice, smart, and shy, with a kind and sweet soul," the Daily Mail reported from her obituary.
"She was a beautiful, funny, and silly person who would do anything for her family and friends...She had a wonderful heart."
Cover photo: Collage: Facebook/Screenshot/beaumontpolice (2)