Student is shot while setting up taco stand in front of her house
Empalme, Mexico - The violence raging in Mexico has claimed another innocent victim. Rosalía Yazmin Duarte Canevett was shot dead in front of her own house while she was getting ready to sell tacos.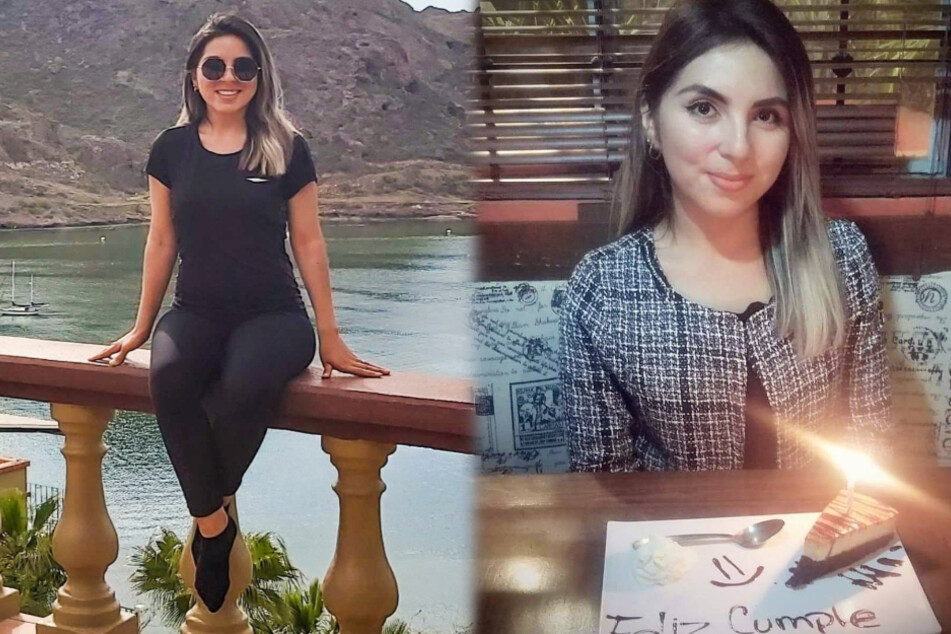 The murder took place in the early hours of August 31 in the Mexican town of Empalme in the state of Sonora.
Rosalía Yazmin, 24, was setting up a taco stand in front of her house at around 7:30 AM when she was suddenly approached and killed by a group of armed men.
The attackers shot the young woman in the head, chest and back. She received a total of nine bullet wounds, local newspaper El Universal reports. Afterwards the men fled the scene.
Neighbors called the police and ambulance. Sadly, when they arrived it was already too late. The 24-year-old had died of her wounds.
Police are now investigating cartridge cases that have been collected at the crime scene. 
A post made by Rosalía on her Facebook page in mid-August is also attracting attention. In the post, the student reports that she was attacked, strangled and robbed by a man on May 16. It remains unclear if the two events are somehow connected.
The murder of the young woman is being treated as a femicide by criminologists. Murder and violent crimes against women are frequent in Mexico. During the coronavirus pandemic, authorities have reported a dramatic increase in the number of female murder victims.
Cover photo: Facebook Screenshots @Rosalía Duarte Canevett