Suspect in US journalist's beheading to be freed after decades on death row
Islamabad, Pakistan – Pakistan's Supreme Court on Thursday ordered the release of a British-Pakistani man who has spent almost two decades on death row after being convicted of masterminding the 2002 beheading of US journalist Daniel Pearl, his lawyer said.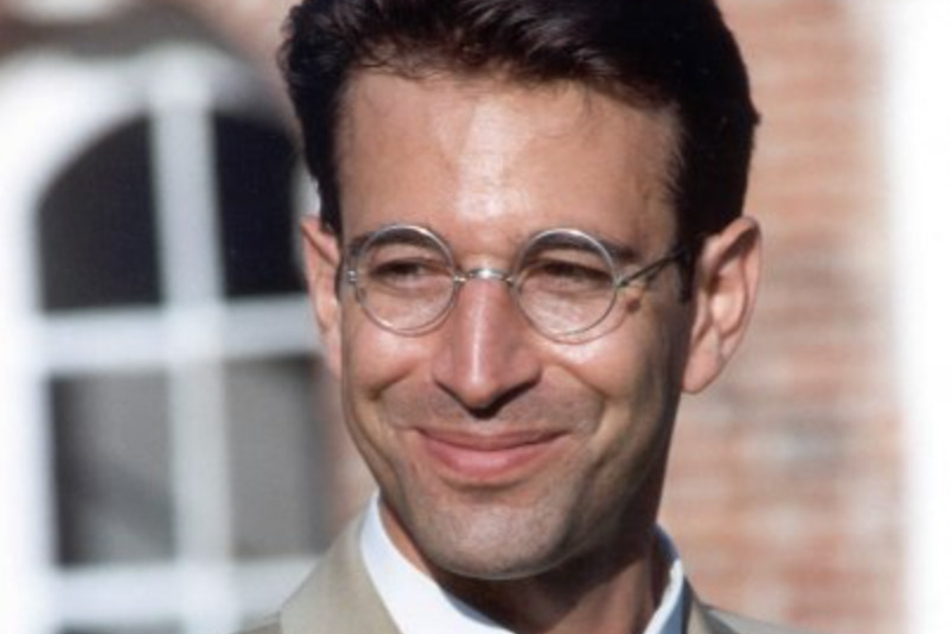 Supreme Court Judge Musheer Alam said Ahmed Omar Saeed Sheikh, the main suspect in the killing, should be released immediately, upholding a provincial court decision from last year.
"The court has ordered to release my client," said Mehmood Ahmed Sheikh, the defendant's lawyer, adding that the ruling had been carried by two of three judges at the bench in the capital Islamabad.
Pearl's parents said they were shocked at the ruling, in a statement via their lawyer Faisal Siddiqui. They had appealed to the Supreme Court to overturn last year's decision by a provincial court to acquit the suspect of murder and release him.
The Supreme Court ruling means Pearl's parents have no further legal discourse left in Pakistan and that the case is closed, Siddiqui said.
Pearl, the New Delhi-based South Asia correspondent for the Wall Street Journal, was kidnapped and killed in the southern Pakistani city of Karachi in 2002.
He is believed to have been in the city to conduct an interview with an Islamist leader.
Sheikh was given a death sentence in 2002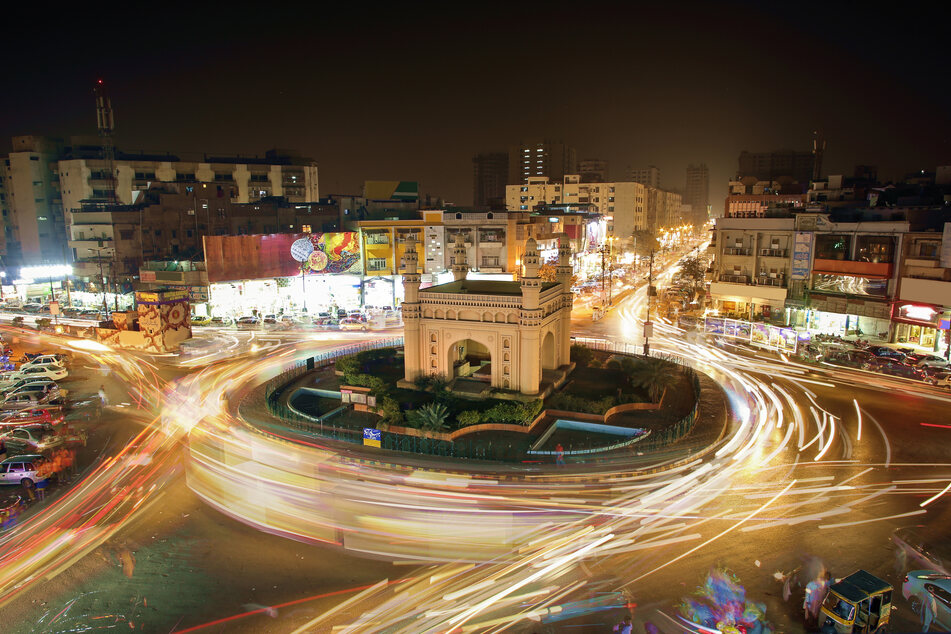 Authorities in the province of Sindh arrested Sheikh along with three accomplices after Pearl's beheaded body was found in a graveyard in the city.
A lower court in 2002 handed Sheikh a death sentence and sent the three others to jail for life.
But the Sindh High Court last year overturned the sentences, acquitted Sheikh of murder and said the four men could be freed.
However, the court upheld the lesser charge for all four defendants of kidnapping the American journalist, for which they had already served the seven-year jail term handed to them.
The government in Sindh did not immediately comply with the ruling to free the men and filed an appeal against the provincial court ruling to the Supreme Court. Pearl's parents filed a separate appeal.
Thursday's decision by the Supreme Court to uphold the acquittal for all four men means the authorities in Sindh no longer have any grounds to keep Sheikh and others in jail, legal experts say.
The US had in the past been pushing Pakistani authorities to keep Sheikh in prison and warned they would seek to detain him if he is freed.
The US and Pakistan do not have any formal extradition treaty, but Islamabad has previously handed over to Washington a man who fled America after killing intelligence agents in the 1990s.
Cover photo: Screenshot/Facebook/Daniel Pearl Foundation