Teen stabs her disabled sister to death after going viral on TikTok
Manheim, Pennsylvania - In a blood-chilling act, a TikTok teen is accused of killing her disabled sister just after her video went viral on the app.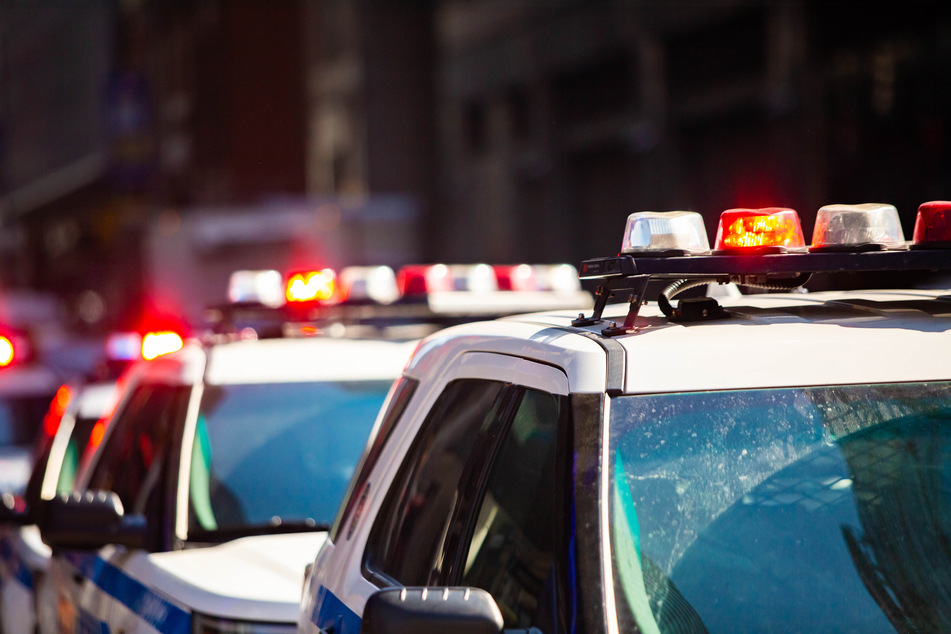 911 received an emergency call shortly after 1 AM on February 22 from 14-year-old Claire Miller, who made an unbelievable confession – she had just killed her sister.
When officers arrived at the family's home in Lancaster County, the teen was hysterical and cleaning her bloodied hands outside in the snow.
"I stabbed my sister," she repeated over and over.
Emergency personnel entered the house and found the body of 19-year-old Helen Miller, who was confined to a wheelchair due to infantile cerebral palsy.
She had a large knife stuck in her neck and her face was covered by a blood-stained pillow, police documents reported.
The crime was committed while the girls' parents were sleeping. Helen could not be revived at the scene and Claire was immediately arrested.
Claire Miller had allegedly gone viral on TikTok the day before the murder.
Killer went viral on TikTok just before she committed the murder
The cold-blooded killer's motivation is yet to be determined – a police investigation is still ongoing.
The ninth-grader shared a short clip the day before her sister's death that was viewed five million times on TikTok, reported Telegraf.
It is believed that users discussed the horrific crime in the comments section, although TikTok has since deleted the video and suspended the poster's profile.
It's unclear what the viral video was about.
Claire Miller has now been charged with murder as an adult because "homicide is not considered a delinquent act" in Pennsylvania, according to the Lancaster County District Attorney's Office.
She is in custody and has been denied bail.
Cover photo: 123RF/Ivan Kokoulin