The worst serial killer in US history is dead
Sacramento, California - Samuel Little, named by the FBI as the worst serial killer in US history after confessing to 93 murders, has died.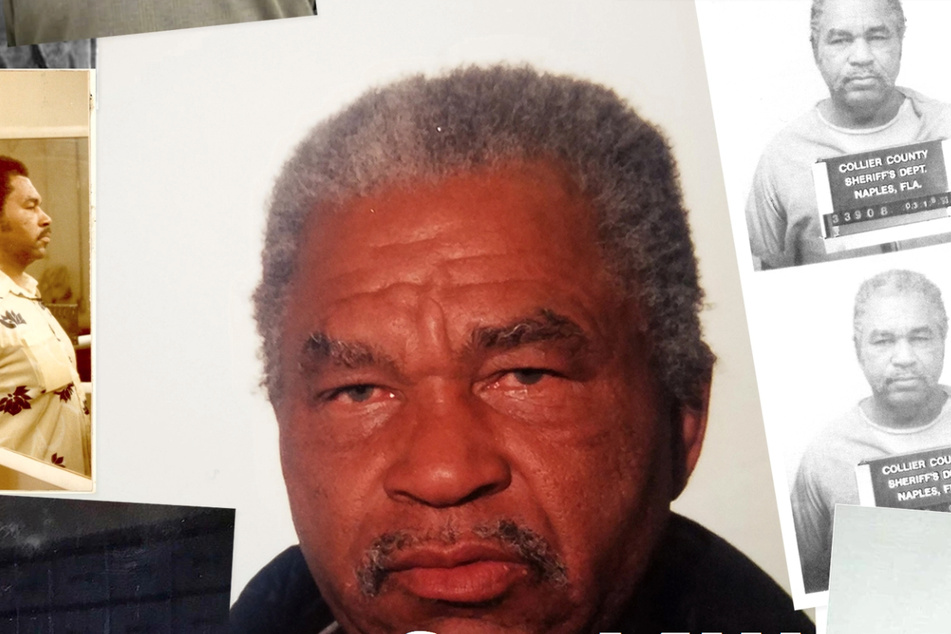 Little passed away in a hospital on Wednesday morning, at the age of 80, as the California Department of Corrections and Rehabilitation announced.
Little had been serving four life sentences without parole at the California State Prison in Los Angeles County. The cause of death was not specified, but he had been suffering from diabetes and a heart condition.
According to the FBI, Little was initially convicted in 2012 for drug offenses. Based on DNA traces, investigators then established the connection to three unsolved murder cases: Carol Ilene Elford, Guadalupe Duarte Apodaca, and Audrey Nelson Everett had been strangled between 1987 and 1989 in the Los Angeles area. In 2014, he was convicted for the killings and received three life sentences.
In 2013, Los Angeles police forwarded information to a division of the FBI that specializes in catching serial killers. The unit's investigations established a pattern that linked Little to a series of other crimes.
FBI still trying to identify serial killer's victims
In October 2019, the FBI published a feature called "Confessions of a Killer" on its website, detailing some of Little's offenses between 1970 and 2005.
The majority of his victims were women, drawings and sketches of whom were included in the article, alongside filmed interviews with Little.
According to a report in The Washington Post, the Georgia native confessed to murders in 19 states.
Nearly half of his victims have yet to be identified and Little's death could set those efforts back even further.
Cover photo: Screenshot/FBI