Transgender woman murdered while volunteering at homeless shelter
San José, California - A 55-year-old transgender woman was murdered with a chef's knife while volunteering at a Christian homeless shelter.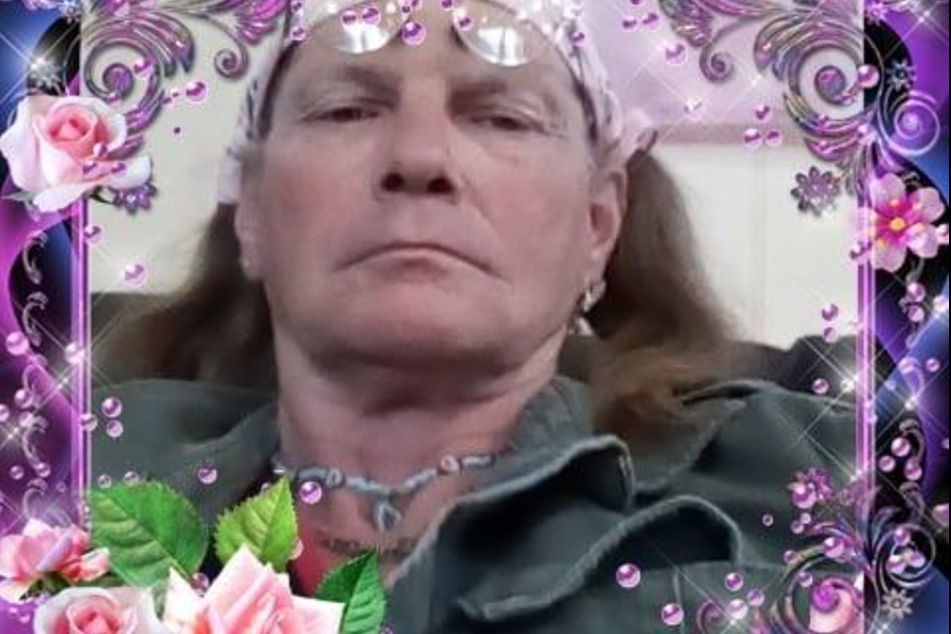 Kimberly Fial was at the Grace Baptist Church shelter when a 32-year-old identified as Jesus Lopez stabbed and killed her on November 22.
Fial first arrived at Grace Baptist Church as a shelter guest in the middle of the year, but as soon as she arrived, she started helping the staff. Those who knew her only had warm words to describe their friend.

"My heart always felt warm when I saw her when I got into the building," shelter manager Anthony Mastrocola told Planet Transgender.
She exuded the feeling that "everything's under control," and she was "just a good person," Mastrocola added.

The man who murdered Fial also took one other person's life and injured three more. He was charged with two counts of murder and three counts of attempted murder.
A vigil was held for Fial and the other victims of the stabbing, the Human Rights Campaign (HRC) reported.

HRC has counted at least 41 violent deaths of trans and gender non-conforming people this year, making 2020 the deadliest year for the trans community since US records began. The number might even be higher, as these deaths often go unreported.
Cover photo: Kimberley Fial/Facebook/Screenshot