Wife enlists children to help dispose of her husband's body
LaPorte, Indiana - A 34-year-old woman from Indiana is accused of killing and dismembering her husband – before asking her children to join her in disposing of the body.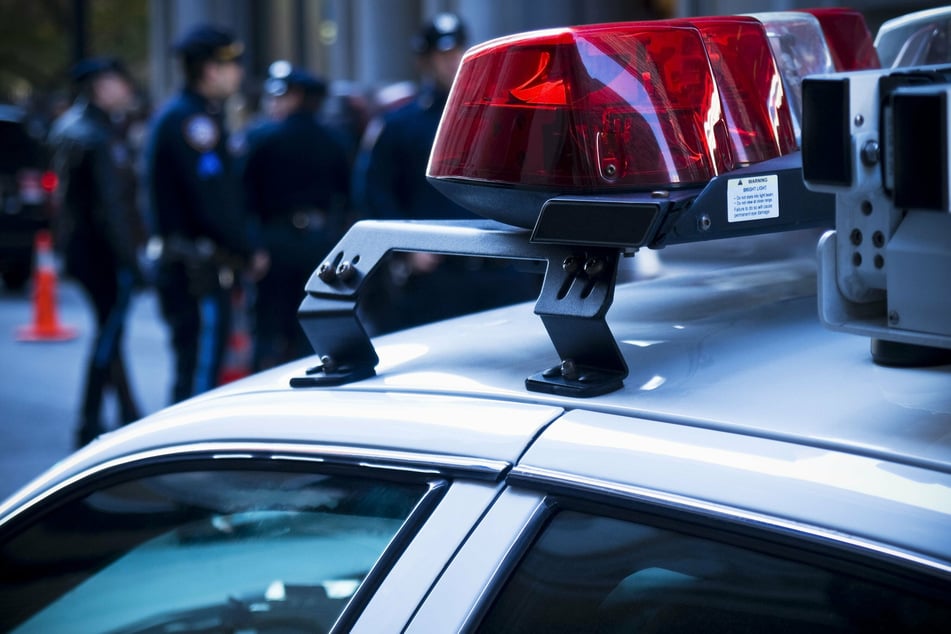 It's a horrific act: Thessalonica Allen allegedly shot her husband, Randy Allen, in their shared apartment in Indiana last Tuesday.
She then dismembered him and put his body parts in a bag.
Her plan was to stash the remains in a car and set it on fire, but she wasn't able to get away with the crime.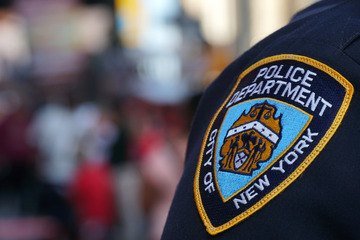 "It's just unbelievable," a neighbor of the family, Benjamin Wilson, told WSBT. "We just never thought something like this would happen in LaPorte."
Speaking to police, Allen claimed that she was choked and attacked by her husband, which is why she shot him.
According to People magazine, the two had gotten into an argument after Randy came across a questionable website his wife had previously visited.
The couple's children, both in their teens, were reportedly at home at the time, telling officers they heard a loud bang before finding their father on the ground.
He was still alive and allegedly asked them to call 911, but it's not clear why that didn't happen.
Later on, Allen apparently woke her children up in the middle of the night to move her husband's body out of a closet in her daughter's room and put it in their car, but it was too heavy to manage.
Instead, things got even more brutal the next day when Allen allegedly chopped Randy's legs off with an axe.
Now, she is facing the consequences, with criminal charges including murder, abuse of a corpse, and child neglect.
"This is killing me, it's killing me," said the victim's mother, Theresa Tyler. " We don't have that kind of stuff in our family."
Cover photo: 123rf/antonprado