Opioid suit: Walmart, CVS, and Walgreens ordered to pay huge sums
Cleveland, Ohio - A US court on Wednesday ordered three top drugstore chains to pay $650 million for their roles in the country's opioid crisis in a landmark lawsuit.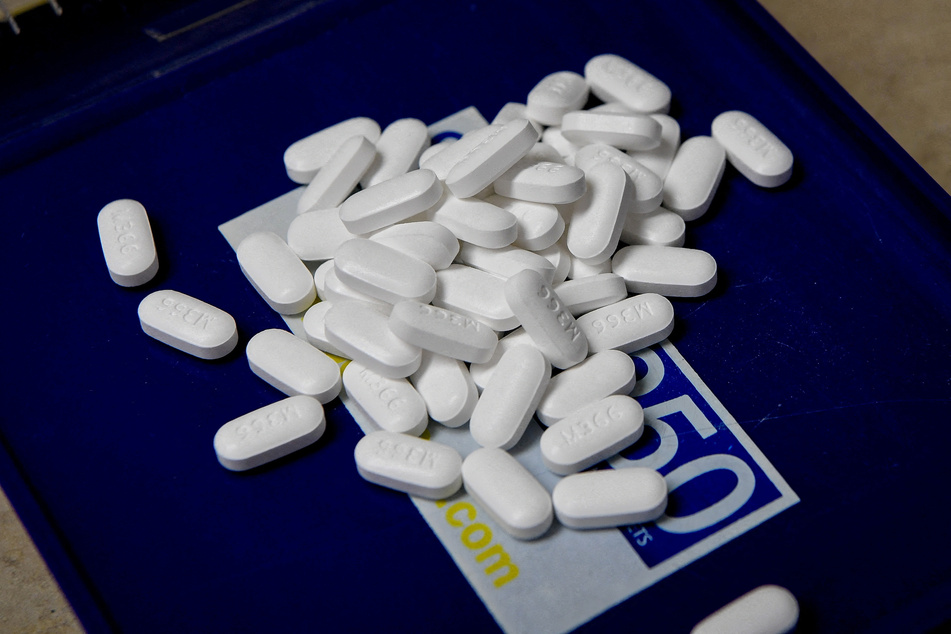 A federal judge in Cleveland, Ohio, ruled that Walmart, CVS, and Walgreens must pay a total of $650 million over 15 years to two Ohio counties in compensation for the cost of fighting opioid addiction and overdoses.
In November, a jury had found that the three drugstore chains bear responsibility for the nation's opioid crisis due to a lax dispensing policy.
Lake County and Trumbull County had demanded billions of dollars in compensation from the corporations, but Judge Dan Polster found that the three companies were only partially to blame and therefore ordered only a relatively small contribution from them to the total costs.
The three retailers said they would appeal the decision. They deny complicity in the opioid crisis, saying they sold pills prescribed by licensed doctors.
"Instead of addressing the real causes of the opioid crisis, like pill mill doctors, illegal drugs and regulators asleep at the switch, plaintiffs' lawyers wrongly claimed that pharmacists must second-guess doctors in a way the law never intended and many federal and state health regulators say interferes with the doctor-patient relationship," Walmart said in a Wednesday statement.
Opioids are partly synthetically produced drugs which are often used for pain relief. However, they also carry an enormous addiction risk and a high potential for abuse.
From 1999-2019, nearly 500,000 people in the US died from an overdose involving both prescription and illicit opioids, according to the US Centers for Disease Control and Prevention (CDC).
Cover photo: REUTERS