Supreme Court agrees to hear challenge to affirmative action at universities
Washington DC – The US Supreme Court announced on Monday that it will consider a case that could endanger race-based affirmative action policies at universities.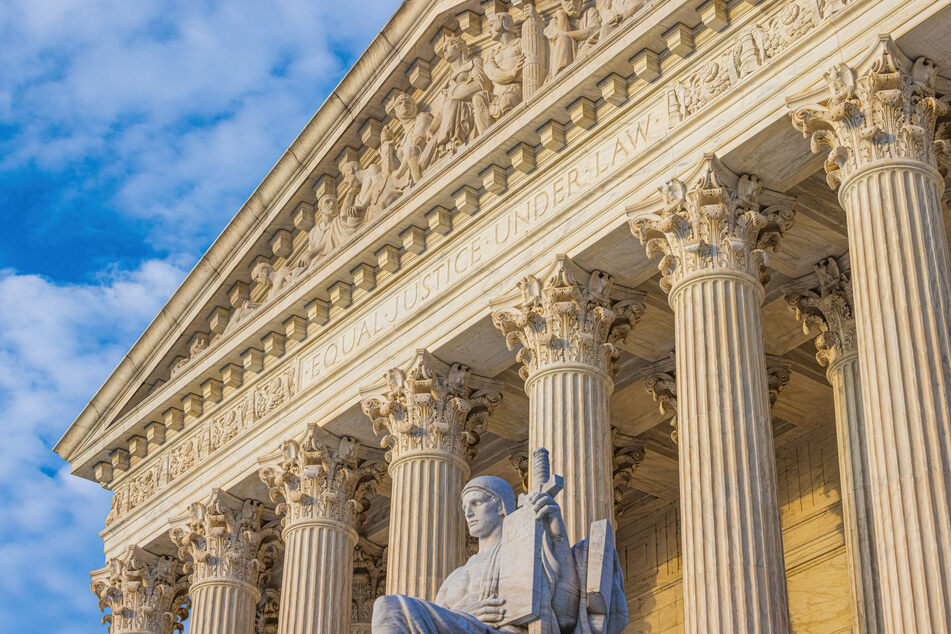 The conservative-majority court said it would hear challenges to affirmative action policies at Harvard University and the University of North Carolina, CNN reported.
Affirmative action has provided an avenue for many Black, Hispanic, and indigenous students from historically underserved communities to access higher education.
Colleges and universities have said the policies also help increase diversity on campus, which benefits all students by bringing a variety of perspectives to the table in research and education.
The current legal challenge to the policies was lodged by Students For Fair Admissions (SFFA), which claimed the two universities had discriminated against Asian-American students, who they say are held to a higher academic standard than other students. SFFA argue that considering race in admissions processes amounts to unlawful discrimination.
The challenges were written by a conservative legal strategist by the name of Edward Blum. He was the same man who wrote part of the challenge which led to the infamous Shelby County v. Holder decision. In that case, the Supreme Court ruled in favor of ditching the requirement that states with a history of racial discrimination get federal approval before changing their election laws. The measure was previously in place since the 1965 Voting Rights Act.
The threat to affirmative action could be very real. In the past, challenges have been defeated by one-vote margins, but with liberal justices now in the minority, the outcome could go the other way this time around.
The hearing is set to take place in October 2022, with a decision not expected until June of the following year.
Cover photo: IMAGO / Christian Offenberg