Queens "Barbie" drops $150,000 on body transformations and isn't done yet
New York, New York - One woman who calls herself the Barbie of Queens has spent $150,000 on 500 procedures – and she has no plans on quitting anytime soon!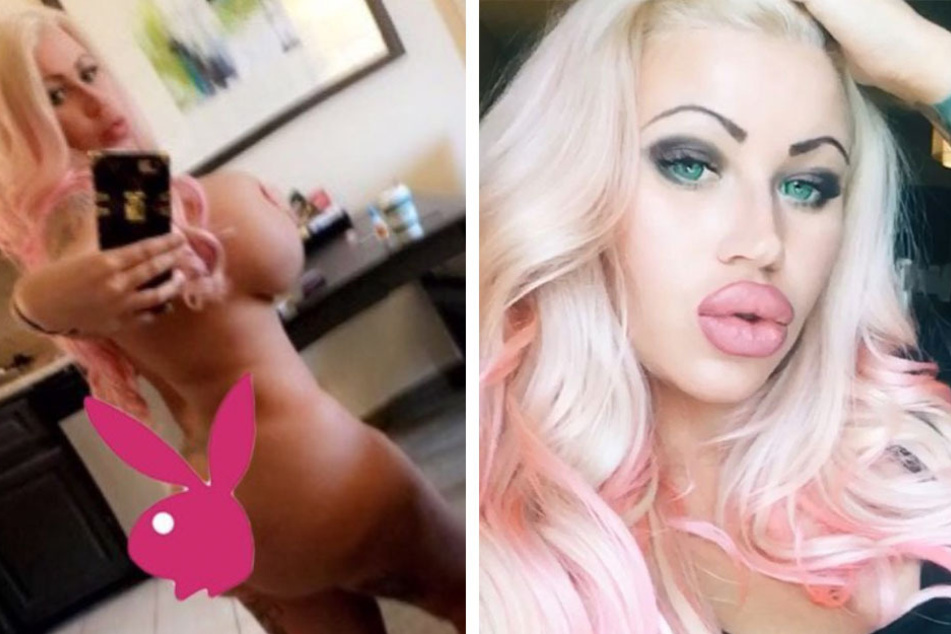 Elaina Starr is on a quest to attain personal perfection, and will stop at nothing until she gets there. That is, unless her son Chaz says otherwise.
So far, Starr has undergone nine major plastic surgeries, along with over 500 procedures to modify her body, costing her $150,000 and counting.
The first surgery the self-proclaimed Barbie of Queens underwent was a nose job. In the YouTube series Hooked On The Look, Starr said she had "instant gratification" after the surgery.
From then on, there was no looking back, and no procedure too strange for Starr to undergo.
What started with a nose job has turned into an ever-growing rap sheet of procedures.
Starr has opted for subtle changes like brow lifts and Botox injections, to the more physically transformative, such as inserting silicone into her cheeks and lips, hip implants, and having the muscles in her stomach sewn together to permanently tighten her waist.

A body transformation with no end
Despite the criticism and looks of disgust Starr faces on the daily, there's only one person's opinion that she cares about - her son Chaz.

Starr said that everyone else in her family wasn't supportive of her decisions to constantly go under the knife, But for Chaz, he hardly remembers his mom any other way, saying "I'm OK with it. I mean she's not an average soccer mom." Then again, "most mothers, they just don't look as good as my mother."
The next surgery she plans to have done is swapping out her current hip and butt implants for bigger ones, a decision her son is fully on board with.
Cover photo: screenshot/instagram/elainastarrxx