TikTok beauty: Fall in love with these easy makeup trends
With autumn quickly approaching, it's time for beauty lovers to up their makeup game with these simple yet stunning TikTok trends!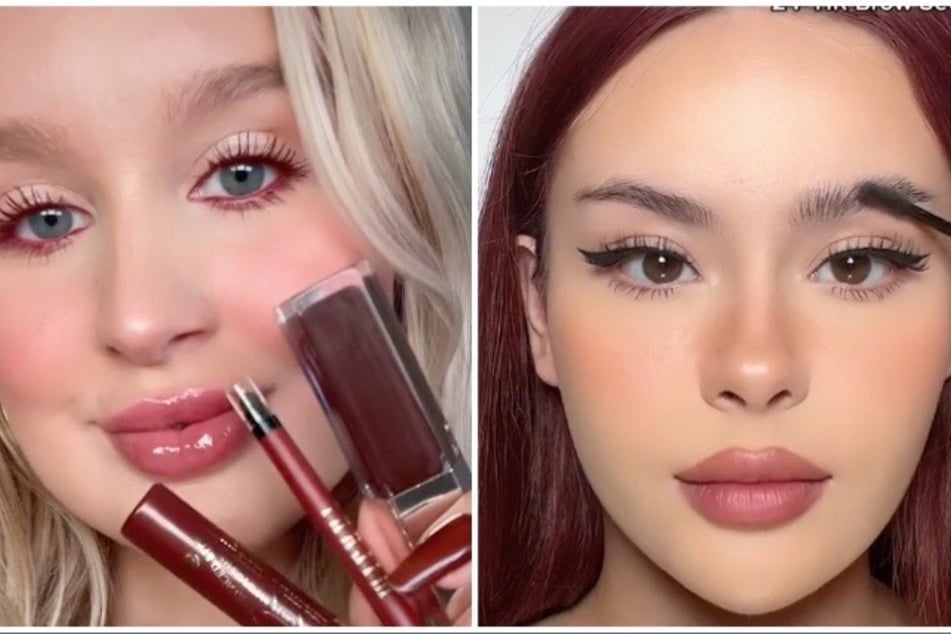 Sadly, the final days of summer are slowly but surely coming.
But it doesn't have to be all doom and gloom.
A new season means new clothes, activities, and most importantly, new beauty routines!
While fall is one of the best seasons for fashion, everyone knows that no outfit is complete without a beat face!
Devoted makeup lovers who are obsessed with the latest cosmetic crazes should check out these fresh and easy TikTok trends that will surely be a hit this fall.
Siren eyes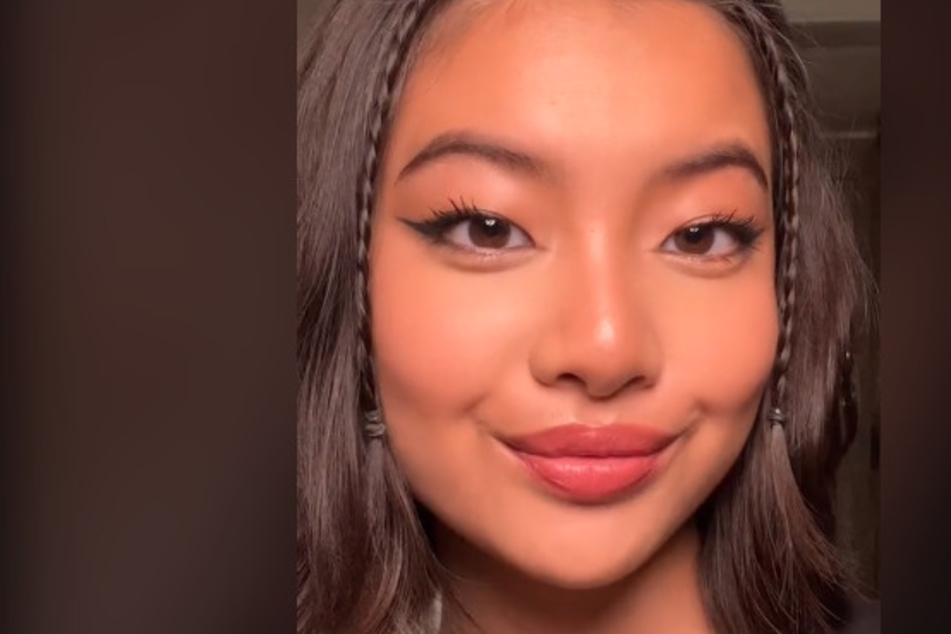 Lets be honest, siren eyes may truly never go out of style.
The sultry design similar to a cat-eye can be paired with any eye shadow to create a more smokey look.
Or if you want to sport a clean look, the subtle style still gives off an extra dramatic flair.
The best part about a siren eye is that it's super easy and can be done with any eye pencil!
Check out this TikTok tutorial to learn how to give yourself this sexy feline look.
Black honey lipstick/lipgloss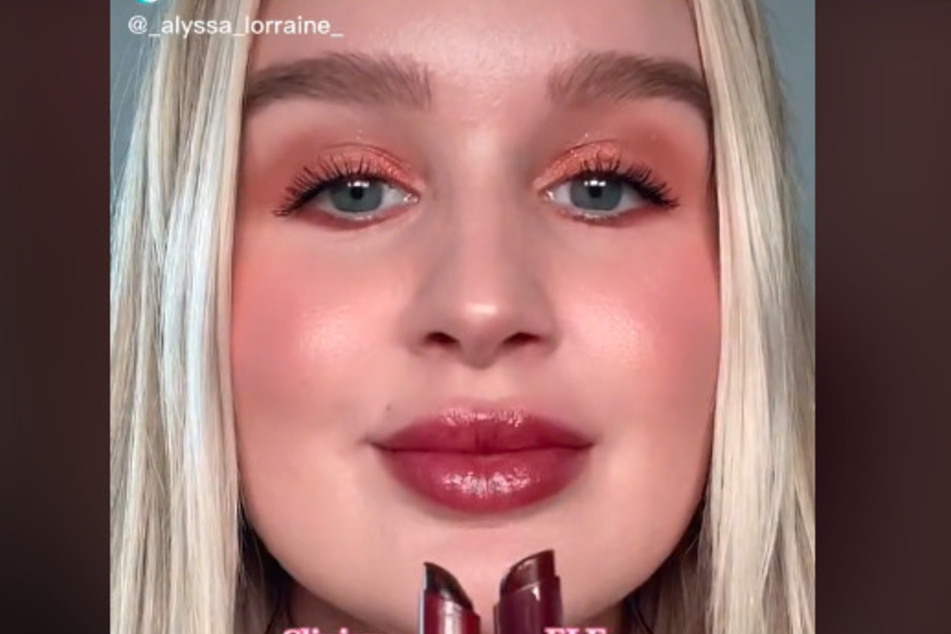 Fall is all about nude tones and darker shades.
Lipstick is no exception, and luckily, Clinique has the best item that perfectly combines both.
The Clinique Black Honey Lipstick started gaining popularity in 2021 after TikTokers couldn't help but rave about its chameleon-esque ability to compliment any skin tone.
For those who aren't too crazy about the hassle of constantly reapplying lipstick, don't fret because the item is also available as a lipgloss.
Fluffy eyebrows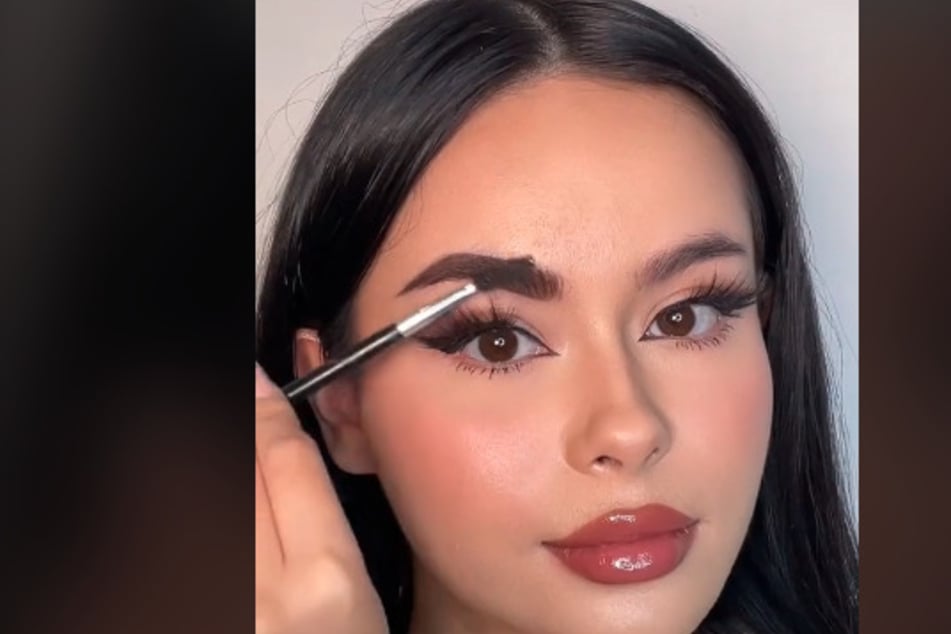 Gone are the days when super thin eyebrows were in.
Now it's all about the fluff as seen by the many beauty influencers who stress that the fluffier the eyebrow is, the better.
Alas, not everyone was blessed with perfect brows.
Yet, as TikToker hayleybuix showed her in a recent tutorial, fluffy brows are still easily attainable with a little help from cosmetic products.
There's also the micro-blading trend for those who aren't afraid of a little pain, but items like Anastasia Beverly Hills Dipbrow Pomade are perfect for attaining a sexy fluffy brow.
Not only are these alluring beauty trends simple and fun, but they also won't break the bank! Be sure to check to out more exquisite beauty trends on TikTok.
Cover photo: Collage: Screenshot/tiktok/_alyssa_lorraine_ & hayleybuix