Eric Carle, author of The Very Hungry Caterpillar, has passed away
New York, New York - Eric Carle, whose children's book The Very Hungry Caterpillar became a worldwide success, has passed away.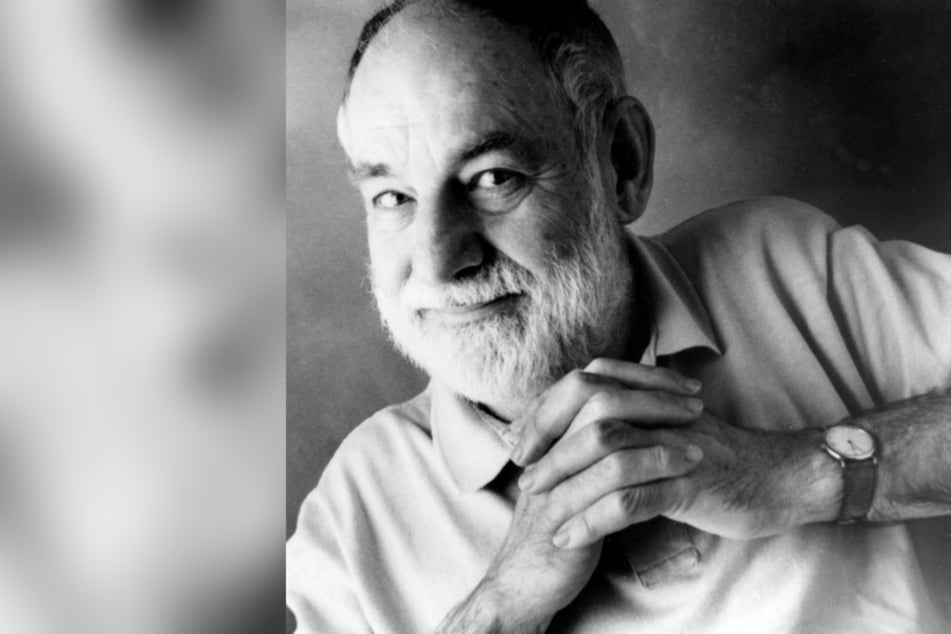 Carle died on Sunday, his family announced on his website on Wednesday.

The author's son Rolf told the New York Times that Carle died from kidney failure.
Carle was born in 1929 in Syracuse, New York. He was the son of German immigrants who took him back to Germany in 1935.
At the beginning of the 1950s, Carle returned to the US, and painful memories from his childhood in Nazi Germany became the impetus for his work as a children's author.
He published more than 100 books that were translated into 70 languages. His distinct method of layering bright, multicolored pieces of paper in his illustrations became a staple activity for elementary school art classes.
His book, The Very Hungry Caterpillar, turned Carle into a household name around the world at the end of the 1960s. Its bright color and simple language tell the story of a caterpillar that hatches from an egg, eats its way through all different types of food, then wraps himself in a cocoon before turning into a butterfly.
Cover photo: IMAGO / ZUMA Wire