How to celebrate Mother's Day 2023: Going beyond flowers and chocolate
Mother's Day is traditionally honored by giving mom the morning off, taking her to brunch, or giving her a gift, but you can take your celebration to the next level this year with these suggestions.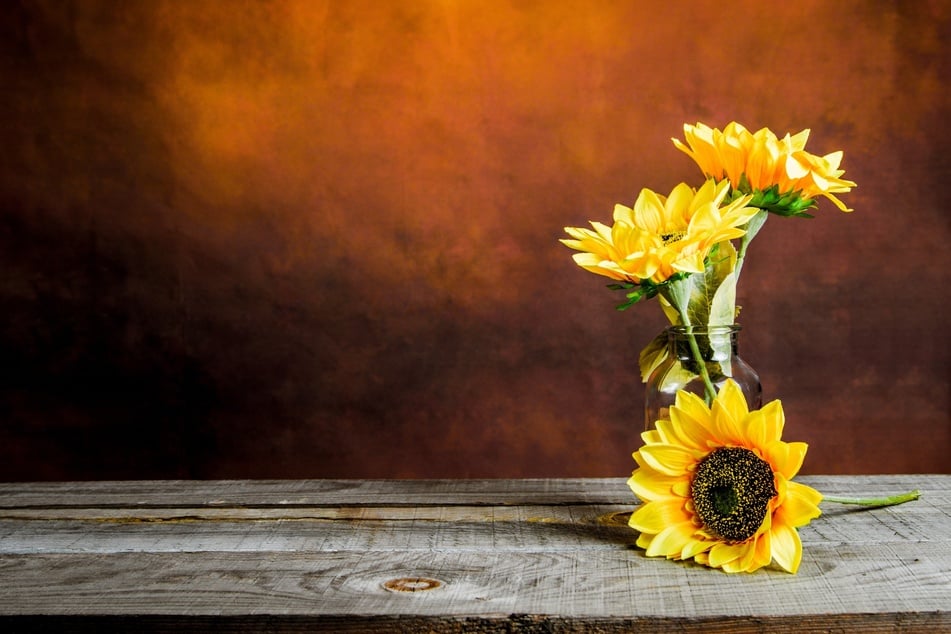 The founder of Mother's Day, Anna Jarvis, thought the best way to celebrate the holiday was with a handwritten card. She wasn't into the commercialization of the holiday she helped make a national one in 1914 and hated the idea of overpriced flowers.
Though getting gifts is always wonderful, and many consider it their language of love, there are lots of other ways to celebrate mothers on this special day and beyond.
Another thoughtful way to honor maternal figures is by asking them what they want and need, and thinking about how you can empower them. There's no blanket answer to this question because mothers come in all shapes, sizes, and genders.
You're sure to make the mother you're celebrating smile by giving them your time, activism, and work.
1. Your time
Celebrate Mother's Day by giving mom some time with you or to herself.
Mothers of young children may be thrilled if you take their kids off their hands for an hour or two. Then they can do something special, without trying to grow eyes on the back of their head.
Mothers with grown or estranged children may be more excited to spend time with those they've raised or care about. These moms probably would prefer a visit, a call, or a hug.
The question is: how can you use your time this Sunday to make it a great day for the mom in your life?
2. Your activism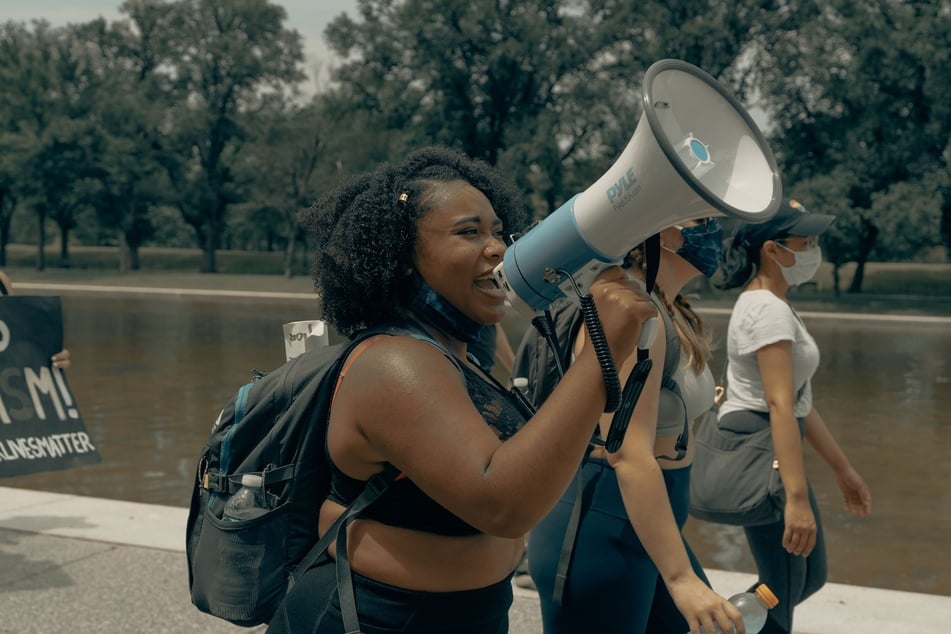 American mothers face challenges the moment they have the potential to have a child.
These difficulties range from financial to health ones, while the US has one of the highest maternal mortality rates in the developed world.
Celebrate all moms by donating or getting involved with organizations that help mothers and women by protecting their rights and ability to choose.
You could also donate to organizations or movements that focus on making child care more affordable or accessible.
Use your power to create conditions that empower, and don't forget to vote.
3. Your work
Even when women and men earn a similar amount, women still take on the bigger share of the childcare and housework, per a recent study from the Pew Research Center.
Consider celebrating mom by doing more of the chores for at least a week or two. Better yet, you could take a step back and see if they can be divided more evenly.
By taking some time to think about what moms need and doing what you can to provide, you're sure to make this day an unforgettable one.
Cover photo: 123rd/teajagodic