Father's Day: How my dad taught me the true meaning of the word "epic"
Portland, Oregon - Father's Day is here, so it's time to think about that person or people who really helped shape us into who we are today.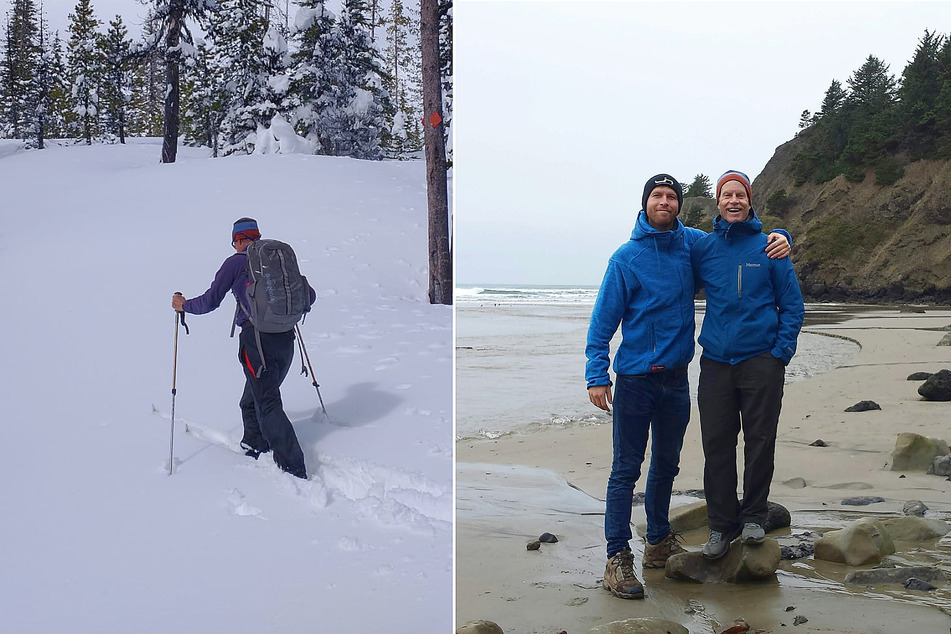 Ever since I can remember, my dad has been a gung-ho dude, who will get out in the snow, out in a boat, or out on a bike whenever he gets the chance.
And over the years, he's taught me about getting out there, getting stoked, and having as much fun as possible.
He brought those classic dad lessons, like the time when I was too chicken to swim with my head underwater. One day, he just picked me up and chucked me into the drink, and ever since I've been happy as a river otter whenever I'm in the water.
But he also introduced me to the great outdoors, and lit the fire in me to bike as much as possible, to play around on rivers and in the ocean, and even flail around through knee-deep powder just to get to the top of a mountain and snowboard down.
Nowadays, he's not the only one getting up to crazy adventures. I guess it runs in the family.
How epics begin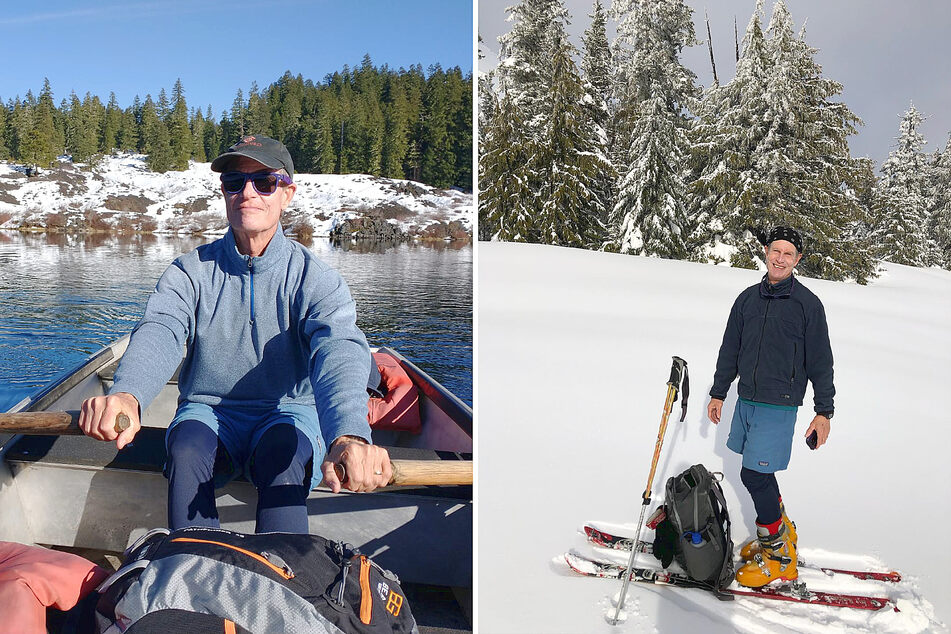 Adventure stories, like epics, are very different from bedtime stories.
A bedtime story begins, "Once upon a time..."
But an epic starts with, "There I was..."
While I was growing up, and even to this very day, he told me many an epic tale, and thanks to him, I've also been involved in plenty.
Epics are those adventure stories where everything starts out fine, but spins out of control and turns into a crazy experience. Like that time he kayaked down the Colorado River in the Grand Canyon and got hypothermia, or the time he got in his whitewater kayak on a tiny rock, balancing just so that he wouldn't slide off before he got in, and then drop about 15 feet into the river below.
"That was definitely type II fun," as he put it – the sort of fun that is scary or horrible in the moment, but afterwards gets this rosy glow and makes you hungry for more.
My dad has lived an outdoorsy lifestyle one epic at a time, and it's thanks to him that on this Father's Day, I remember all the things he's taught me and go looking for my own adventures.
Cover photo: William Phelps