Utah school backpedals on Black History Month opt-out option after public backlash
North Ogden, Utah - One week after announcing that parents could opt their kids out of black history month curriculum, a Utah school is removing the option after mass public backlash.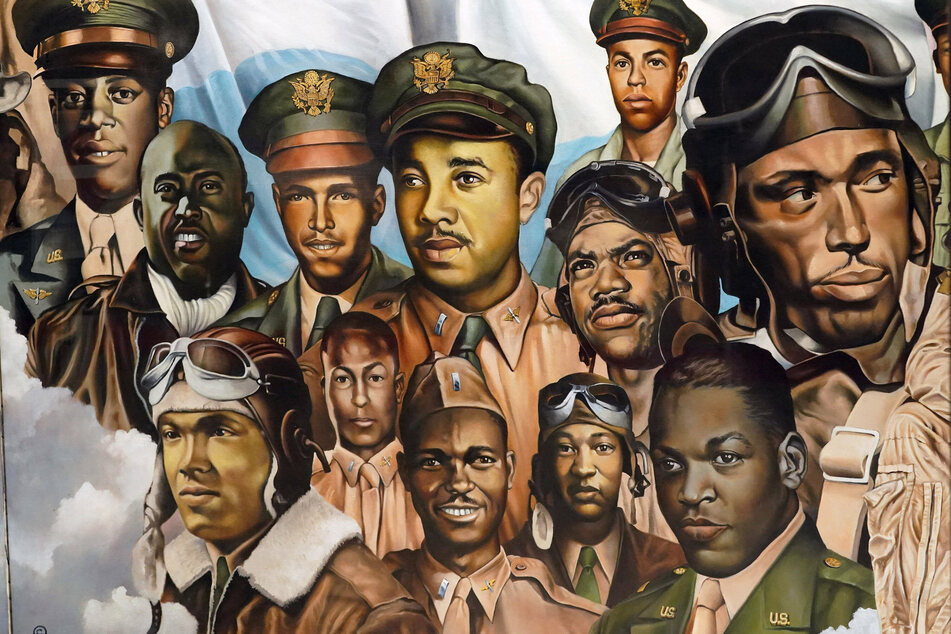 After receiving numerous requests from parents, Maria Montessori Academy in North Ogden, Utah, sent opt-out forms allowing them to pull their kids out of classes planned for Black History Month.

Now, the school is backpedaling on its initial decision, saying that parents found solutions outside the initial opt-put idea.
CNN reported that the academy director Micah Hirokawa and the school board released a statement sharing their regrets, but also thanking those who initially spoke up asking for the opt-out option.

In their joint statement, they said "we are grateful that families that initially had questions and concerns have willingly come to the table to resolve any differences and at this time no families are opting out of our planned activities, and we have removed this option."
The question still remains to why Maria Montessori Academy, a public charter school, made the decision for an opt-out option to begin with.
School criticized by local NAACP chapter
Maria Montessori Academy's initial opt-out decision was reportedly announced in a now-deleted Facebook post in which Hirokawa reluctantly allowed Black History Month courses to be optional for kids at the school.

Parents were allegedly sent a link to a Google document where they could sign up to opt-out of the curriculum on behalf of their children.

While it's unknown what conversations led to making Black History Month teachings optional, the news caught the eye of political figures, athletes, and the local NAACP chapter.

The president of the NAACP's Ogden chapter, Betty Sawyer, said she got in touch with Hirokawa and the school board on Saturday to share her concerns and perspective on the decision.

In a statement reported by USA Today, Sawyer said: "Authentically teaching Black History as American History allows our youth to develop the social and emotional skills necessary to be inclusive of others and cultivates a society in which all individuals have equal rights without discrimination based on race."
The school has not shared what the remedy was for the concerned parties to reverse their decision, or how many parents had signed up to opt-out of the month's curriculum.
Cover photo: IMAGO / UPI Photo