Victoria's Secret Angels are getting the activist treatment with new additions to the angel crew
Columbus, Ohio – As a part of its continual rebranding, Victoria's Secret is swapping out some of their angels for female trailblazers in other fields.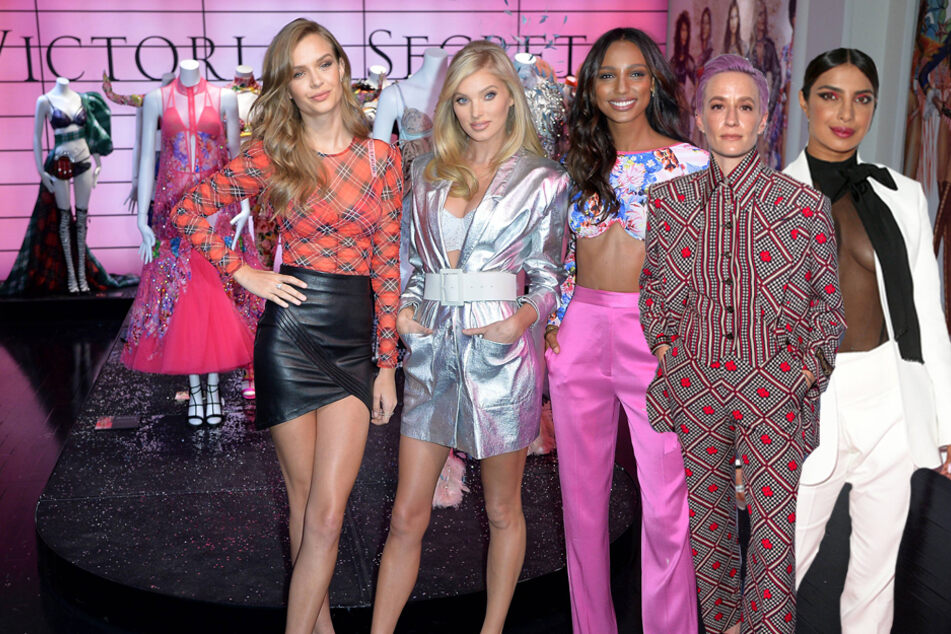 Victoria's Secret has found itself in hot water over the last several years, with scandals regarding workers' compensation, racial diversity, and body positivity.
In efforts to right its wrongs and return to the forefront of consumers' minds, the fashion brand has launched two new partnerships: the VS collective and the Victoria's Secret Global Fund for Women's Cancers.
"At Victoria's Secret, we are on an incredible journey to become the world's leading advocate for women," said Martin Waters, the company's Chief Executive Officer, in a press release.

He continued, "This is a dramatic shift for our brand, and it's a shift that we embrace from our core. These new initiatives are just the beginning. We are energized and humbled by the work ahead of us."
The company's goal? To positively impact the lives of women globally.
The VS Collective is a continuously growing group of trailblazing women who share the similar interest in improving women's lives from all angles.
So far, the Collective is composed of seven founding members, including Megan Rapinoe, the soccer legend and leader in the fight for equal pay for female players, and Priyanka Chopra Jonas, an actor and entrepreneur who happens to be Nick Jonas' leading lady.
According to Victoria's Secret's website, the founders will weigh in on new product collections, inspiring content to share, and help create new "internal associates programs" while championing causes vital to women and their success.
The company's second newly-created partnership, the Victoria's Secret Global Fund for Women's Cancers, aims to fund "innovated research projects" aimed at advancing treatment for women's cancers. The company has also pledged to donate $5 million annually in support of the cause.

Cover photo: Collage: IMAGO / ZUMA Wire / Runway Manhattan / ZUMA Press