Find your own perspective: Tips on taking unforgettable vacation pics
Is your smartphone is full of vacation pics, but none of them really stand out? Then it's time for some expert tips on how to take a photo that will stay with you for years to come.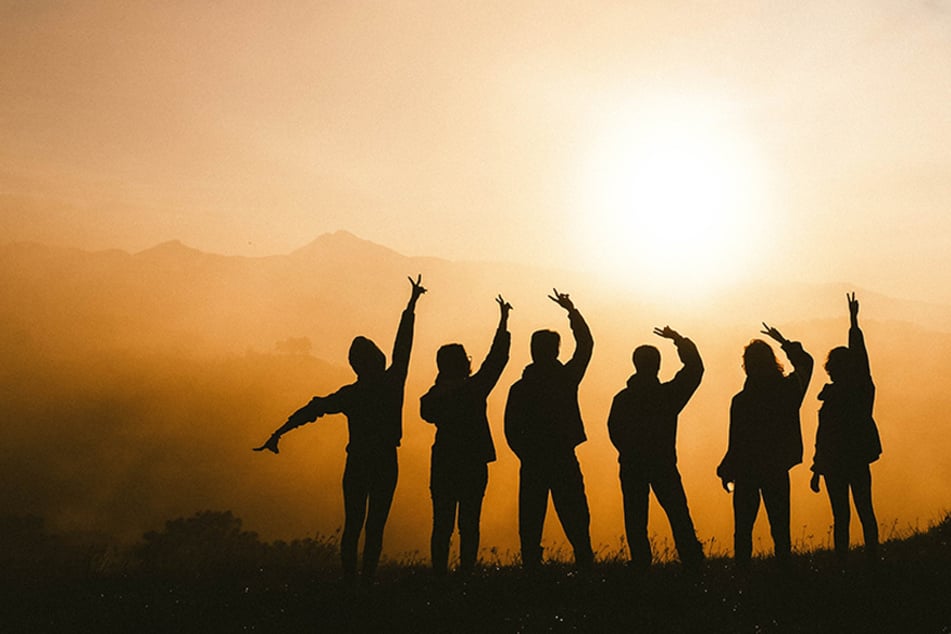 We all love to take vacation snapshots, but often they don't turn out as well as we'd have liked. Fortunately, the professionals have some tips on how to get that perfect vacay photo that you'll love to look at for years to come.
One of the most important steps on the road to photographic success is to actually think about what you want to capture.
"The biggest mistake you can make as a photographer is simply snapping instead of taking pictures," says Sebastian Ritter of online travel magazine 22places.
Discovering a subject and then pointing a camera at it doesn't guarantee a great photo. "That's how you get pictures that are boring and don't leave an impression," says Ritter, a passionate travel photographer.
Instead, you should pause for a moment and consider how and with what focus you can best capture the subject.
Aim for something unique
Photographer Charlott Tornow, who works for another industry magazine, also knows that a good vacation photo takes work.
"You should ask yourself: what is my unique perspective on the world? What do I want to show people? And then you have to go looking for it," she says, adding that a great picture is rarely the result of coincidence.
You should think about the story you want to tell with your photos. During a stay in Rome, for example, you could capture how the locals live and photograph them going about their everyday lives.
"Something very mundane can look super interesting if I think about the story behind it beforehand," Tornow says. "The most beautiful photos are those that reflect a mood, evoke emotions in me, and raise questions."
The key is to avoid photographing the same things as everyone else. Even so, a classic and perhaps over-familiar subject can be made interesting if you use a different angle or perspective.
For example, in Rome, you could photograph people throwing coins into the Trevi Fountain instead of just capturing the fountain itself as in millions of other tourist snaps.
Get off the beaten track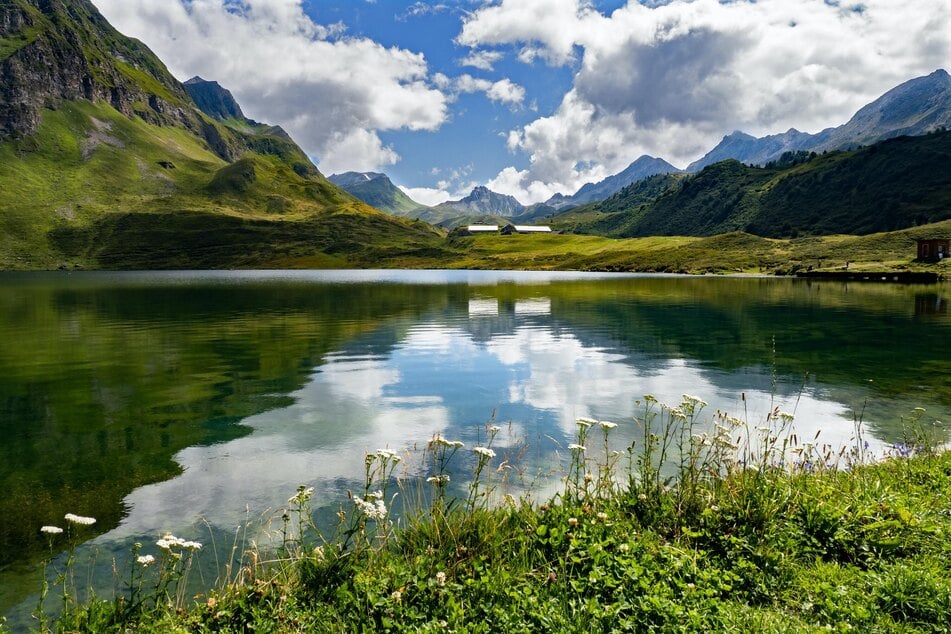 Ritter recommends leaving the tourist trails to find exciting and beautiful photographic subjects: "Of course, the famous sights must not be missed, but the interesting pictures are often taken elsewhere."
But even the most authentic motif looks boring if it's poorly staged, for example right in the center of the picture.
That's why image composition is very important. "A simple trick is the rule of thirds," explains Ritter.
According to this principle, the scene to be photographed is divided into a grid of nine equal parts by two horizontal and two vertical lines. Then the main element in the photo is positioned along these lines or on the intersections.
Many smartphones and cameras can display such a grid over the camera view.
Then there's the crucial aspect of light. The best time for photography is usually during the blue and golden hours – shortly before and shortly after sunset, Ritter explains.
The same is true for sunrise: "Early risers also have the advantage of being able to photograph all by themselves in otherwise crowded places."
Try different perspectives
In cities, you can play with perspective by aligning the camera with the lines between the rows of buildings. Experiments with frog's eye or bird's eye views also yield interesting results.
You can also make subjects stand out by giving them a frame. "Instead of just photographing the Eiffel Tower from my hotel window, I take a few steps back and shoot the Eiffel Tower in the window frame," Tornow explains.
She advises taking inspiration from other photographers' work: "If I really like a photo, I always analyze why that is and then try to recreate that."
Cover photo: unsplash/Chang Duong