"Gym Freak" fitness model gets hit on by younger guys who never believe how old she is!
Wałcz, Poland - Maggie Chruścickam has been bitten by the fitness bug. She goes to the gym five to six times a week – and it shows. Most of the time, she gets hit on by younger men online and off – because they never believe her real age!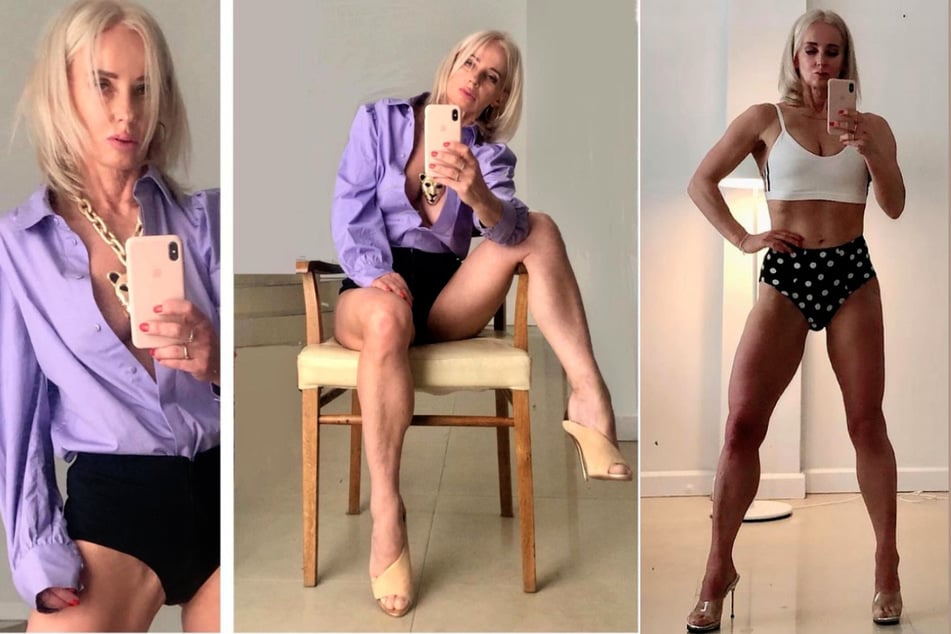 It all began 18 years ago, when Maggie started exercising regularly after her 40th birthday.
She began jogging, played tennis, did yoga, took up skiing, and went swimming five times a week.
"I have been addicted to sport since I was 40-years-old. I quickly noticed that sport is good also for my mind. It helps to manage with stress and makes me happy," the Polish influencer told the Daily Star.
Then, Maggie tried bodybuilding and discovered her new passion. She can now lift weights up to 150 pounds.
"I have a personal trainer and do my workouts five to six times a week for about two hours and after three years, I am fit but not ready to go and win a bikini fitness competition yet," she said. "This is my goal."
It would be even more incredible to win at her age – at 58-years-old, she is now sexier and fitter than ever.
The blonde is feeling awesome in her body, with thousands of followers on Instagram cheering her on and loving her modeling shots and workout progress photos.
"The thing I enjoy the most about it is my fit, shaped, young and sexy body," she said of her success.
The 58-year-old turns down younger men regularly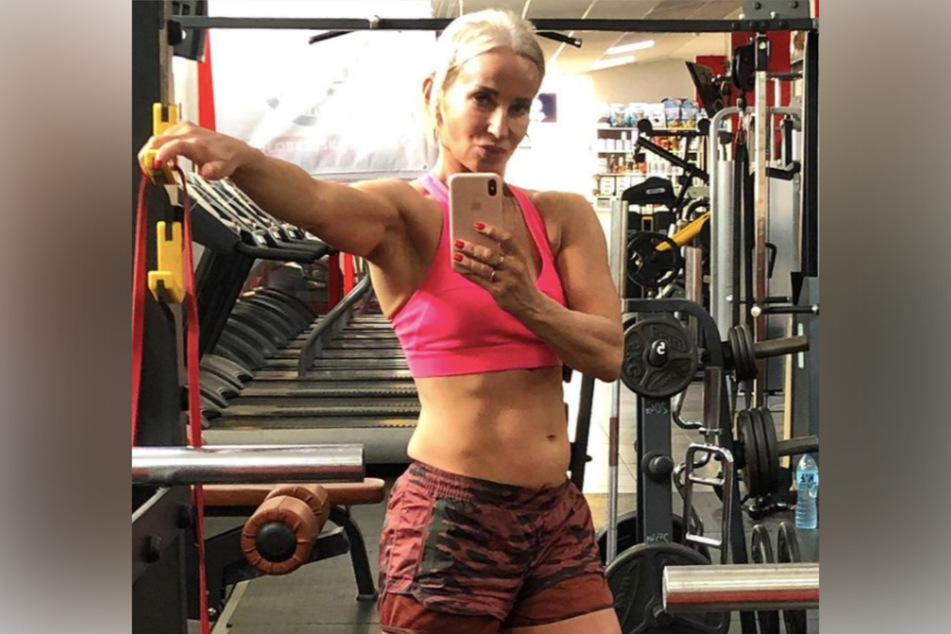 While the 58-year-old receives a lot of praise and recognition from her fans, she is most regularly showered with comments from a particular age group – younger men!
"They say things like, 'Your legs like a highway to heaven' and 'Your body is perfectly stunning and divine' and can't believe that I'm 58," Maggie said.
But when the requests get inappropriate, the model acts immediately: "I've received advances from men after they've seen my pictures. I'm nice and polite, but if somebody breaks the rules, I block them at once....I block people who send pictures of their private parts, talk about sex or ask me to send them naked photos."
She's flattered by the fact that younger men find her attractive, but she still said it boggles her, too.
"I don't understand why young guys prefer women at my age, but it's nice to be adored by them. I will not date a thirty-year-old man," she said.
Yet, the model added, "age is just a number."
Cover photo: Collage: Screenshot/Instagram/maggieinred