Hot shots! Instagrammers are shedding pandemic pounds and getting hyped for "shot girl summer"
Blackwood, New Jersey/Denver, Colorado – With lockdowns coming to an end around the country, people are getting real about losing the pandemic pounds and getting vaccinated – to emerge strong and sexy when summer rolls around.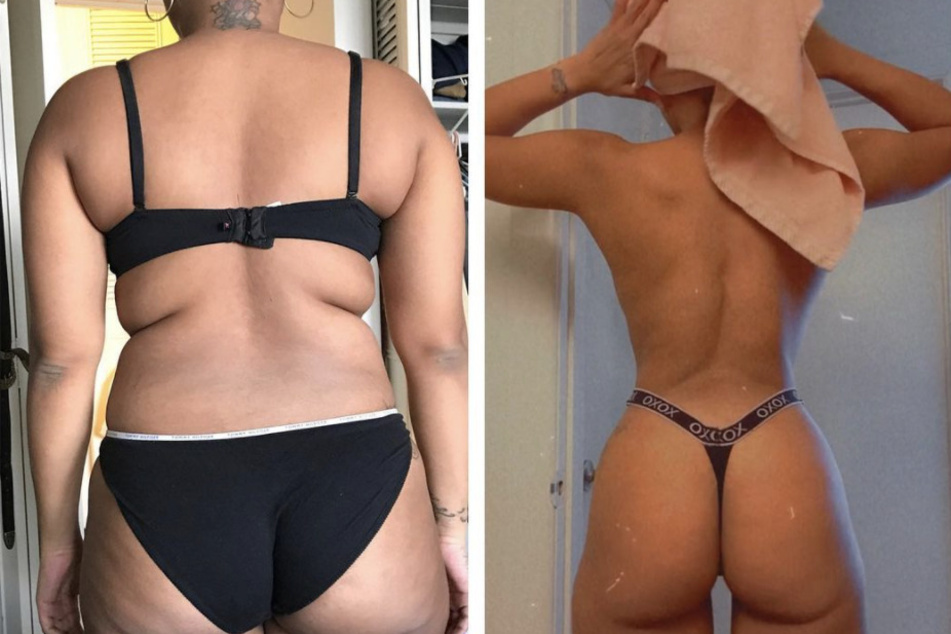 With summer just around the corner and restrictions being lifted, several women have taken it upon themselves to spread the world on Instagram and make "shot girl summer" a thing.
There's no shame in the weight gain coming out of the Covid-19 pandemic. With gyms closed and outdoor parks and walking trails restricted, getting daily exercise has been difficult – while many turned to comfort foods to survive isolation.
The goal of "shot girl summer" is to drop pounds and get vaccinated in preparation for the return to normalcy, as temperatures heat up and people shed their clothes in exchange for revealing swimsuits.
Mortgage coordinator-turned-fitness influencer and coach Tassha Clemens said her transformation has been one out of "self-love" that's allowed her to feel sexy in her skin.
After the pandemic started and she got into the habit of snacking on salty foods out of boredom, Clemens decided it was time for a change. The 32-year-old turned to jumping rope and lifting weights to improve her physique.
Through her commitment to healthy living, the former mortgage coordinator from Blackwood, New Jersey has lost 65 pounds just in time to flaunt her transformed and vaccinated body in public.
"I want to help other women to achieve their goals and feel like hot girls, not just this summer, but every summer from now on," Clemens told the New York Post.
Using baby weight to drop pandemic pounds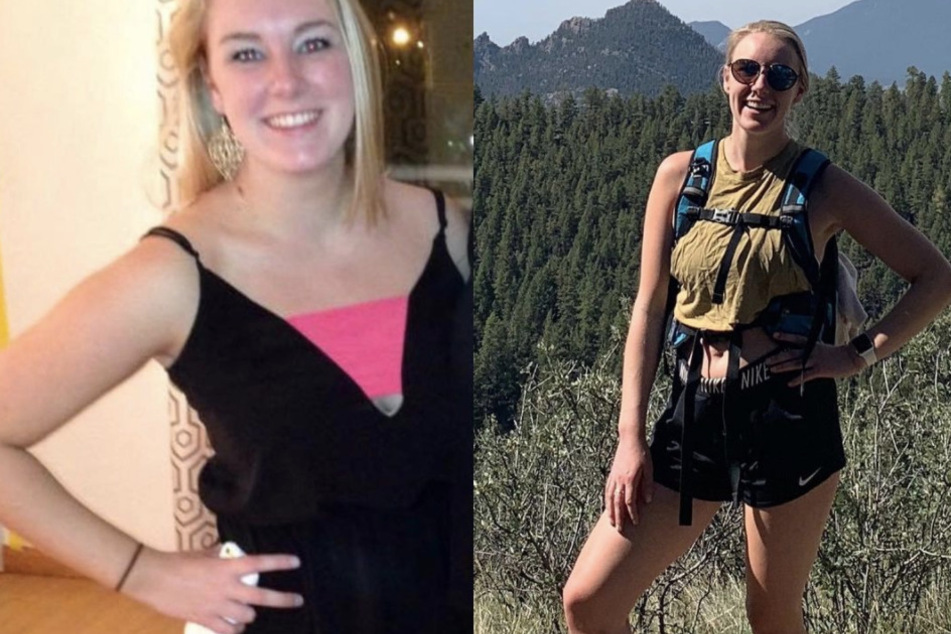 Digital content creator Brooks Hurbis (28) used her toddler for weight lifting to shed the pounds countless nights of ice cream indulgence had added to her body.
While she's cleaned up her eating and limited her proportions, the Denver, Colorado resident still allows herself to have her cake and eat it too with the occasional pizza slices and ice cream cone.
She used a "plate portion" weight loss strategy to drop 25 pounds and counting.
"I fill half of my plate up with vegetables, a palm-sized portion of protein (chicken, fish, tofu or eggs), a fist-sized portion of carbs (potatoes, brown rice, bread or even pasta) and a thumb-sized portion of fats (oils, avocado or nuts)," Hurbis said.
According to Our World Data, 32% of Americans are fully vaccinated, and roughly 45% have received their first shot.
With temperatures on the rise and vaccination appointments beginning to free up, now is the perfect time for people to get vaccinated to return to a post-pandemic world.
Cover photo: screenshot/Instagram/latrecce_