Oh baby! Eight-month pregnant woman silences haters with 315-pound squats
New York, New York – Could you lift 315 pounds while eight months pregnant?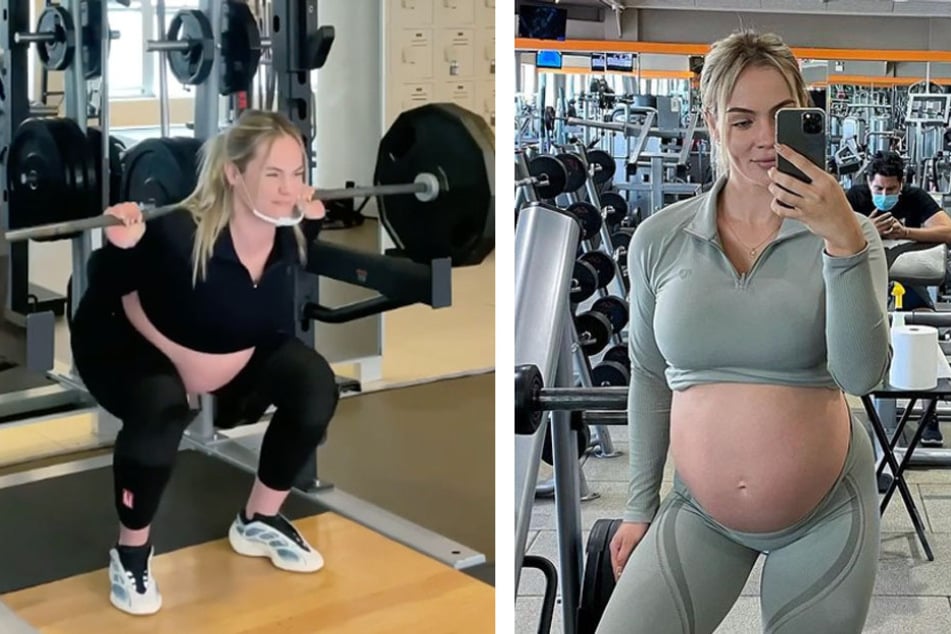 Yanyah Milutinović doesn't think she needs to give up on her workouts just because she's almost due.
After all, the 34-year-old fitness trainer out of New York, New York has continued her heavy-lifting throughout the entire duration of her pregnancy. Weeks out from her due date, Milutinović is still squatting 315-lbs on a regular basis.
What some might find to be an inspiring display of dedication, others are calling reckless.
Last week, Milutinović posted a workout video on her Instagram page, breaking down her heavy-lifting pregnancy fitness routine while simultaneously putting her haters on blast.
Many of the comments directed Milutinović's way were wildly offensive. One user said, "Doing squats when pregnant, you have to be stupid sorry." This was nothing compared to other kill-shot comments she's received.

A particularly nasty and hate-filled comment read, "You are a f*****g clown. On God if I was your husband I would have you arrested, you dumb clout-hungry **."
But when you're strong enough to lift as much as Milutinović does, a few nasty slurs can't do much damage.
"Unbreakable" Milutinović hits back against the haters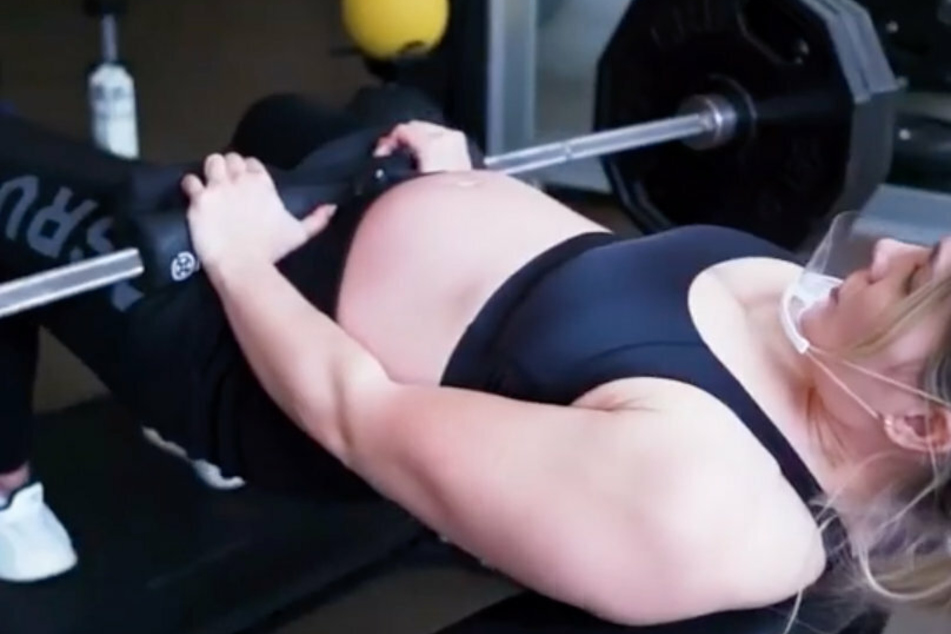 Some might shoulder the burden of other's hate and let it dull their sparkle, but not Milutinović. The fitness trainer told the New York Post, "Those little a**-clowns on Instagram can't stop me from doing what I do – I'm unbreakable."
For all the hate she gets from those who believe she's just looking for attention, the trainer gets an equal amount of love and respect, too.
One user championed Milutinović's commitment displayed in the video, commenting, "Wooow, people are dumb. I am inspired by your strength and consistency."

Another read, "I cannot understand the density in peoples minds to think that they know better than you how your body and your baby feel [facepalm emoji]. Shows how disconnected they are from their own body and selves. Keep thriving girl."
Moral of the story? Body shaming anyone, especially a pregnant woman, in any manner isn't a good look, and it won't age well on Instagram.
Cover photo: Collage: screenshot/Instagram/yanyahgotitmade