Woman shares her amazing weight loss journey on Instagram
UK - Amy Tapper is a real tough cookie. After her amazing weight loss journey, the influencer feels so good that she is ready to look for true love.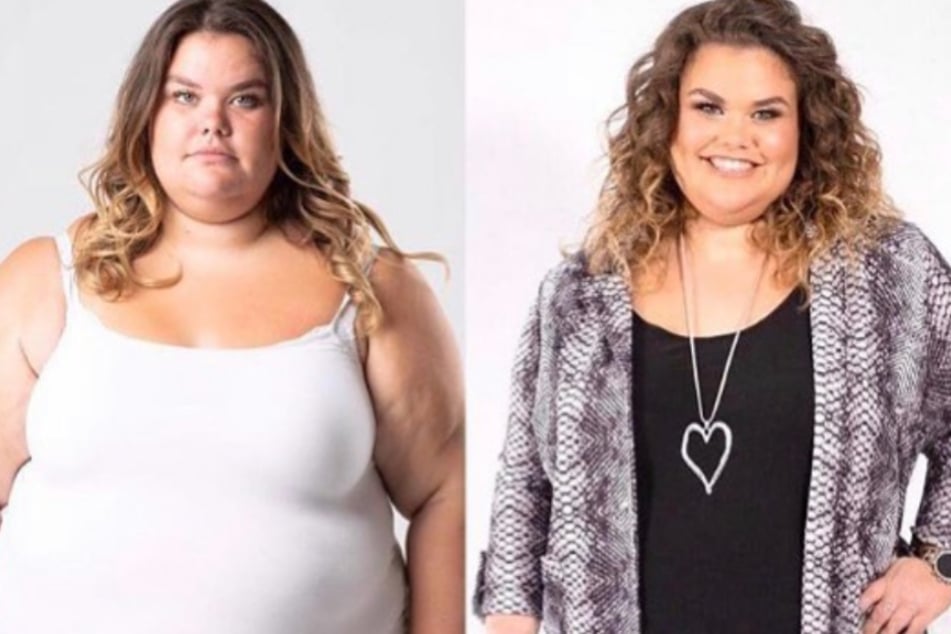 According to her Instagram account, the Brit lost some 3 stone – the equivalent of 42 pounds!
Amy has been on this fitness mission since the beginning of 2020, and she didn't let the lockdown get in her way.
What's her secret?
Aside from a high protein diet, she has a strict work out routine which hasn't been interrupted by gym closures. Amy also swears by Muscle Food. The retailer delivers high quality meals that are easy to throw together right to her door.
But she has another secret – a great weight loss buddy in her dad Jonathan. He also used to be severely overweight and suffers from diabetes.
The two made a pact to shed the pounds together. The 52-year-old lost an equally impressive 45 pounds. Amy thinks that if he hadn't lost the weight, he would not have survived his battle with the coronavirus.
Under a throwback post about her journey, her fans gush about her amazing results. The post has over 4,000 likes and users wrote things like "Wow! Inspiring. Well done" and "beautiful". Amy already has more than 64,000 followers and they are all impressed by her determination.
Amy also added that she has more self-confidence now and is thinking of dating again.
Cover photo: Screenshot/Instagram/amytappsx