Are you drinking cockroaches with your coffee? TikTok doctor spills the beans on industry secret
Sunderland, UK - Some users spilled their morning coffee when they scrolled through TikTok and were confronted with an uncomfortable truth about their favorite caffeine fix.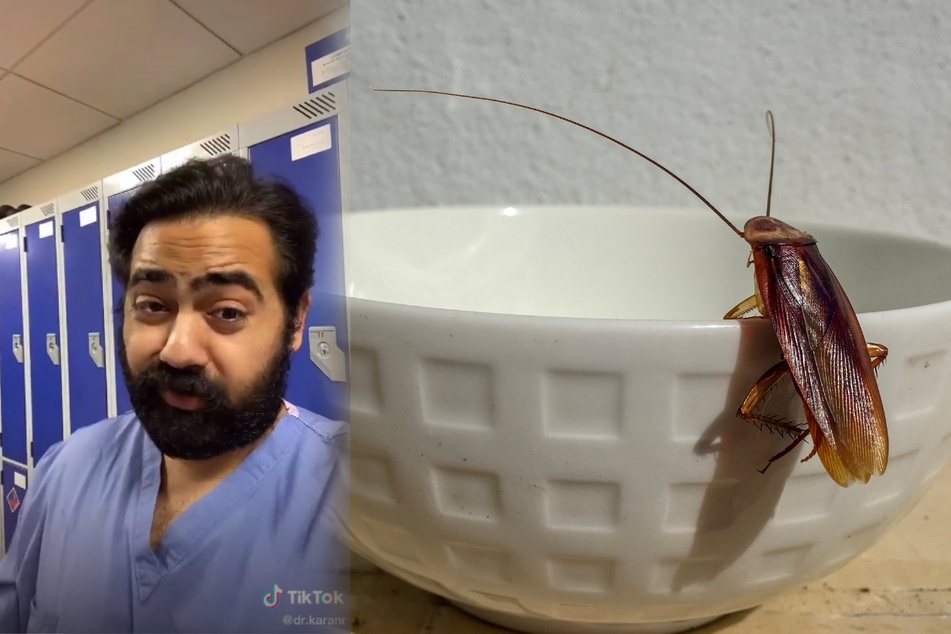 "Just so you know, when you drink coffee, you are also consuming cockroaches," TikToker and doctor Karan Raj said in a now-viral video.
According to the British doctor, ground coffee readily available at most stores may contain a small percentage of cockroach remains and other insects.
Why? Because most coffee beans are infested with insects before they are harvested, and while they are thoroughly cleaned during processing, a small percentage of bug parts, including cockroach remains, is allowed to stay in the food per authorities, Dr. Karan Raj explained.
The bug parts "usually can't be processed out completely, so they just get roasted and ground up with the coffee beans," the doctor continued.
"Cockroaches are high in protein, but if you are allergic to cockroaches, I'd stay away from ground coffee," he said.
Coffee addicts were appalled by the disturbing clip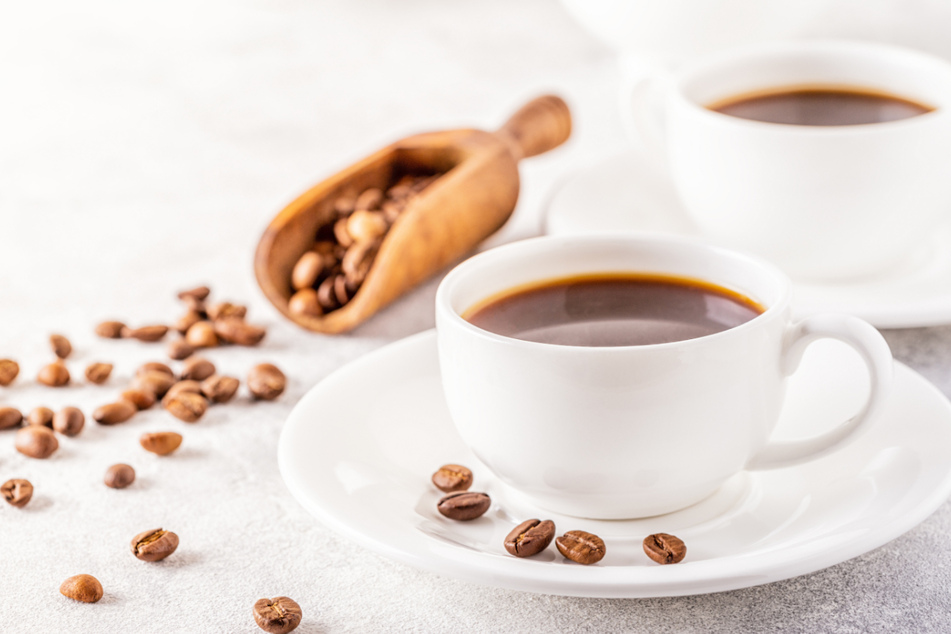 Naturally, the doctor's clip sparked an outcry among coffee lovers, with some devastated users saying the disturbing lecture had ruined their morning cup of Joe.
"I could have gone my WHOLE LIFE without knowing this," one horrified user wrote. "How dare you ruin our coffee in the morning?" another wrote.
"You're telling me I have been drinking the very thing I am terrified of my entire life?" one TikToker chimed in, using all capital letters.
Others took the news much more lightly, saying they didn't mind a little bit of "roach" coffee.
In fact, it is an open secret that a lot of foods contain bug remains, with up to 10% of green coffee beans reportedly being infested with insects, according to the Food and Drug Administration.
The news might have some caffeine addicts reconsidering their next "Star-bugs" visit, or they might want to stick with whole bean coffee instead.
Cover photo: Pawinee Jaruwaranon/123RF, TATIANA BRALNINA/123RF, Screenshot TikTok @dr.karanr