Easy Tiger to open its third location on Austin's East Side
Austin, Texas - Lovers of baked goods and beer gardens unite! Easy Tiger is in the process of making its triumphant return to the downtown Austin area.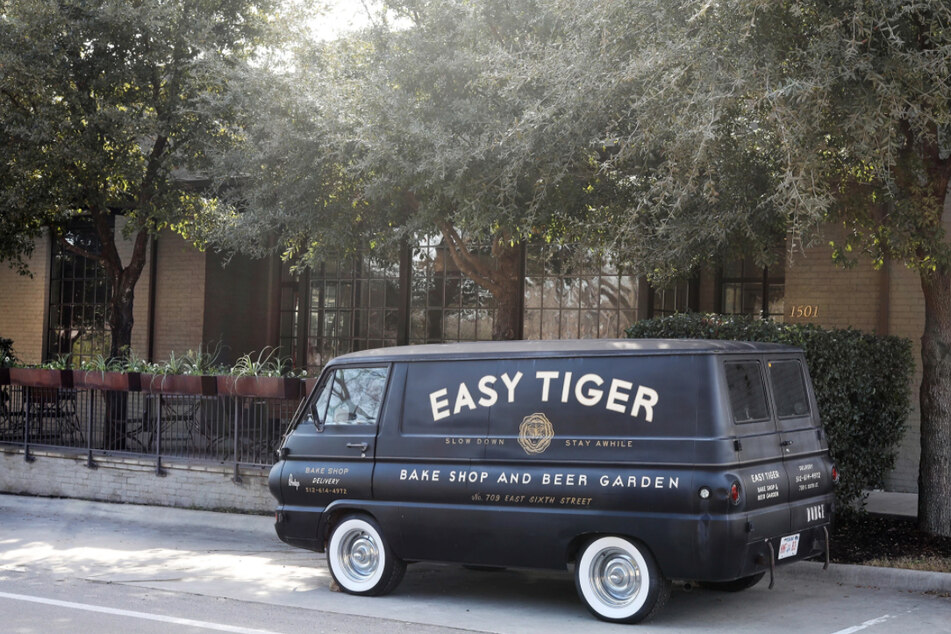 When Easy Tiger was forced to close its original location on 6th Street due to loss of business during the Covid-19 pandemic, the hearts of locals and bratwurst enthusiasts were broken. While they kept the doors open to both their north and south Austin locations, there was something special about their first home in the center of the entertainment district.
Now, they're planning their return to the downtown scene. Taking over the old event space, 7co by Parkside Projects, the new east 7th Street location will offer the same German-inspired menu including brats, pretzels, and an array of sausages, alongside fine baked goods, and of course – beer!

Staying true to its roots, the East 7th Street location will include a beer garden. While its third location will have an indoor seating area, it will be closed off for public use for the time being. Instead, guests are welcome to dine in the outdoor beer garden or order their favorites to-go.
In a press release cited by Eater, David Norman, the self-proclaimed head dough-puncher at Easy Tiger, said, "We're so proud to be a part of the city's reopening and support our neighbors – part of what makes Austin so special."
The newest addition to the Easy Tiger family is set to open in February, adding just the right local spice to the bustling and ever-expanding east side of Austin.
Cover photo: Screenshot/Easy Tiger