Friends make an unappetizing discovery at a pizza place
Cornwall UK- Ollie Cooper and his friends were at a Pizza Hut in the British county of Cornwall when they made a disgusting discovery that grossed them out so much, they immediately lost their appetite.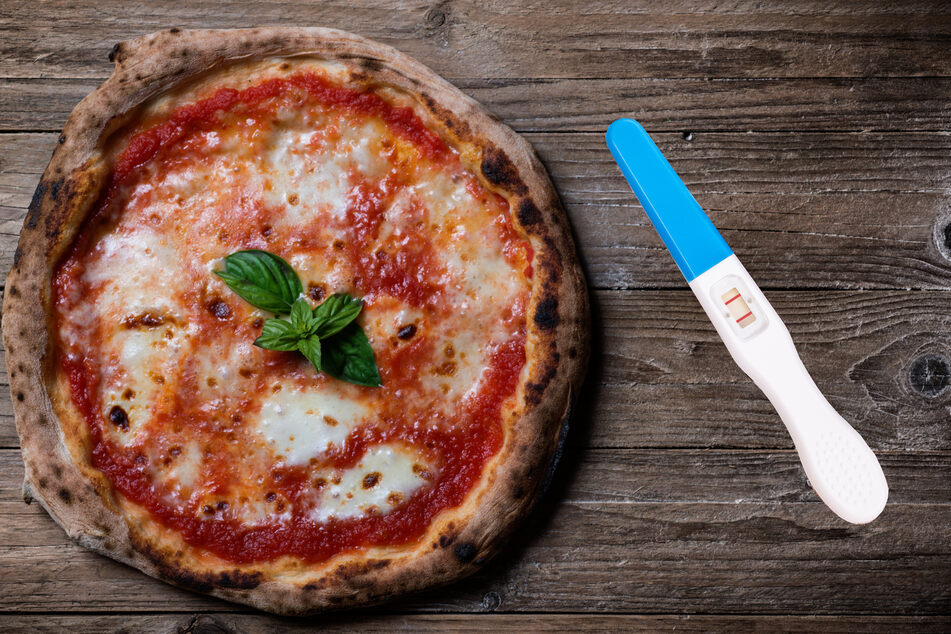 When the group sat down at their table, they smelled something strange.
One of Cooper's friend's was sure that gross smell could only be one thing – and it definitely didn't belong in a restaurant. He was convinced that the smell was urine.
Bent on finding the origin of the stink, his buddy lifted his seat. That's when Cooper saw a used pregnancy test. "I shouted when I saw it to be honest, I shouted 'eugh!' It's vile," Ollie told CornwallLive. He said they all felt sick to their stomachs. 
Ollie told the manager who seemed simply said, "oh right, I'll remove that then, in a minute." The managers delayed response was enough to make the friends leave the restaurant. The food didn't smell as good anymore.
The manager doesn't like being told what to do
Cooper said that he wrote about the incident on Facebook and suggested that others avoid the pizza place. He later called the pizzeria again and spoke to the manager, but that conversation didn't go very well: "I suggest you clean the place or I'll ring trading standards first thing Monday morning and he decided to just give me stupid attitude."
The manager apparently refused to be told what to do and added he couldn't anything, as he was too busy. 
The incident happened on Saturday, and it remains to be seen whether Cooper will follow throw with his threat to call in the authorities.
Cover photo: 123rf/Apatcha Muenaksorn & 123rf/crampinini