Local Mexican restaurant to open in the heart of Hyde Park
Austin, Texas - The departure of one beloved local restaurant is opening up the doors for the expansion of another in the heart of a quirky Austin neighborhood.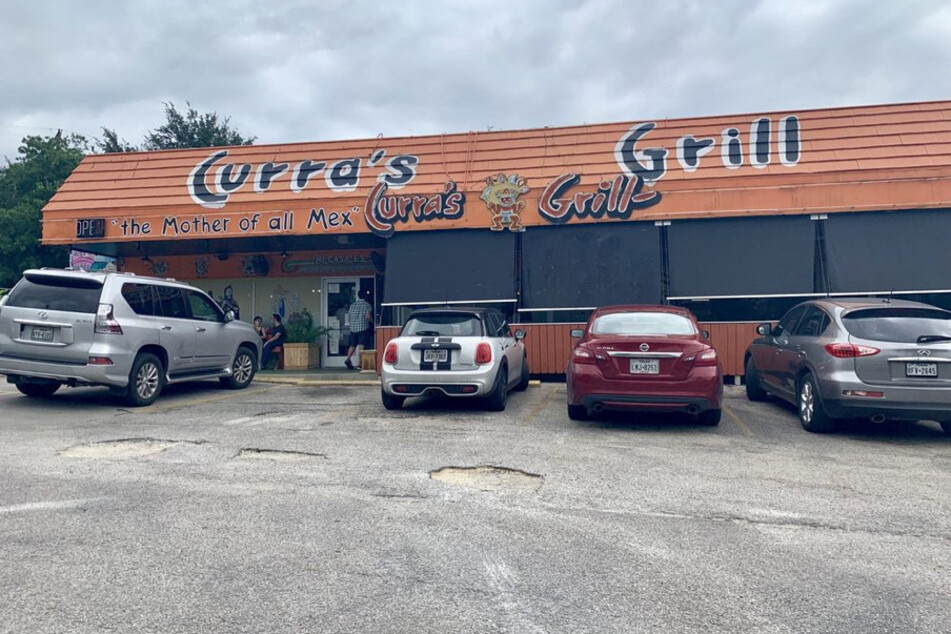 You know what they say: if you build it, they will come. That's what the owners of Curra's Grill are hoping for, at least. The family-owned and operated restaurant announced they'd be opening their second location at what once was Mother's Cafe, a beloved vegetarian and vegan restaurant that closed its doors in October.

For the last 40 years, Mother's Cafe had been serving up some of the city's finest vegetarian Tex-Mex, but when Covid-19 hit, their business began to shutter as they were forced into takeout-only. One of the restaurant's co-owners, John Simberberg, told Eater Austin that while they were doing OK, operating as takeout-only was just not sustainable for them overall.
As the new residents of this space, Curra's grill hopes to offer up a different style of Mexican food than many are used to, differing from the Tex-Mex style of their new neighbors at Julio's Cafe. They'll also be serving up a new Austin staple: avocado margaritas.

Not only that, but the interior Mexican style restaurant aims to capitalize on the pandemic dining regulations by offering takeout and to-go delivery – margaritas included – via golf cart for those in close proximity.
Curra's Grill plans on opening in the spring of 2021, starting with dinner for takeout, and eventually opening for breakfast and lunch once they've picked up some steam. The family plans to monitor Covid-19 regulations and consider opening their doors to dine in whenever they feel it's safe.
Cover photo: Screenshot/Cristina R./Yelp