March Madness: Slam dunk your watch party with these delicious dips
It's the Final Four of March Madness! Make a dip for a chip slam-dunking extravaganza to remember. We've got your team and some celebrity dip inspiration.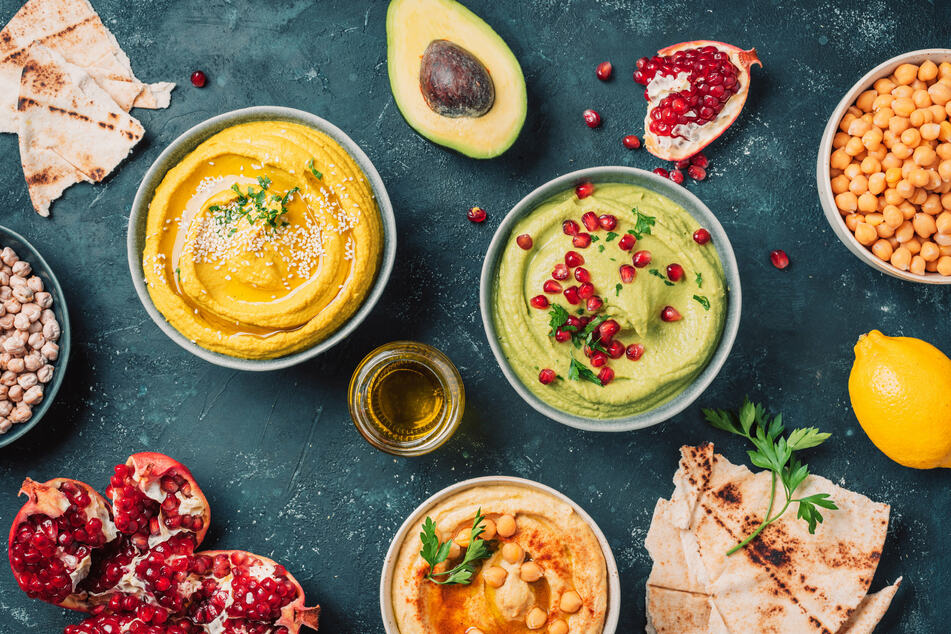 Feeling deflated because all your bets and guesses missed the mark this March Madness?
Even though this tournament is known for its unpredictability, it's been a tough one and full of surprises – like Saint Peter's University, the first No. 15 seed to make the Elite Eight.
Friday kicked off the Final Four matchups for both the men and women.
The 2022 Final Four men's teams are the North Carolina Tar Heels, Duke Blue Devils, Villanova Wildcats, and Kansas Jayhawks.
And game day isn't complete without something to eat.
You could shoot for lip-smacking snack perfection by whipping up some dips for your watch party. Maybe even consider shaking up the snacking with a pick-up dip contest among friends.
Final Four dip inspiration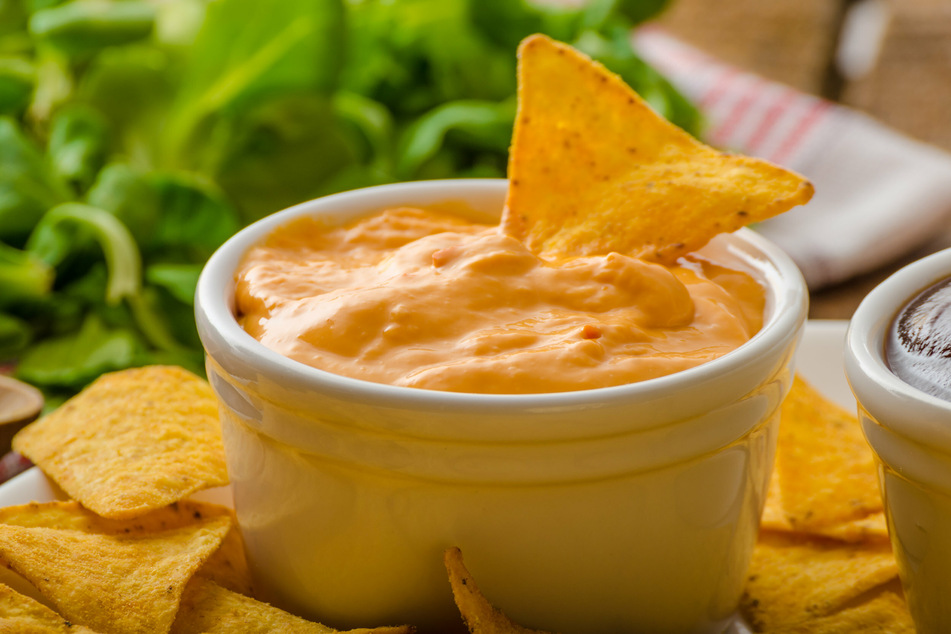 The best thing about dips is that they are as easy as mixing up whatever is in the fridge or pantry and adding cream cheese.
Dips inspired by the final four teams are sure to be a hit.
North Carolina Tar heels and Duke Blue Devils fans may want to munch on a BBQ-style dip. All you need to do is throw some BBQ pork leftovers in with cream cheese and more sauce.
A true Lexington North Carolina sauce tends to be vinegar-based and thin, so make sure your dip packs a sour punch for authenticity.
Though BBQ is a Kansas staple, the state also boasts special beans, flavored with the burnt ends of the smoked brisket. Jayhawks fans could consider a Kansas bean-inspired dip.
The Villanova Wildcats are from Philly, so there's only one thing to do: turn a Philly cheese steak into a dip. If the idea blows your mind, food blogger Foodwishes has you covered.
But if team-inspired dips are a bit of a high concept, then consider making the viral Tiktok creamy jalapeño recipe popularized by rapper Cardi B. The clip has some 37.8 million views – and the recipe is an easy blend.
Cover photo: 123rf/ jchizhe