McDonald's employee seeks human connection, Facebook and Instagram react
Oak Brook, Illinois - Day in and day out, a McDonald's employee types up the posts for the company's Twitter account. But that can get very lonely and sometimes, people just to feel noticed.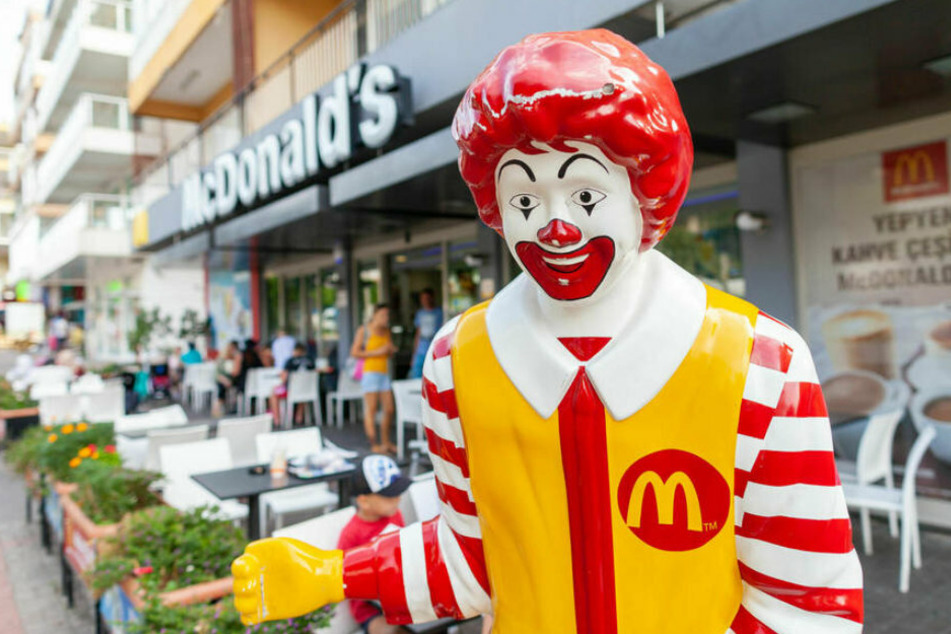 On October 23, the official McDonald's account put out a very honest tweet : "it's always 'when is the McRib coming back' and never 'how are you doing person who runs the McDonald's account.'"
Clearly, this person felt severely neglected by McDonald's followers who care more about food than they do about feelings.
But the author of the tweet probably had no idea what kind of response this small outburst would get. 
More than 135,800 users liked the post – well over 10 times as many as most McDonald's tweets usually get. 
If that wasn't already impressive enough, the replies sealed the deal. The social media managers for Facebook and Instagram, as well as for the popular game Fall Guys, were quick to offer some comfort.
The Facebook App account shared the sentiments expressed: "Honestly, same. No, idk when dark mode is coming out. Also, I'm fine thanks."
Instagram also shared the original tweet and replied: "felt that. sending all the" followed by heart, fries, and burger emojis. Even singer Nancy Sinatra got in on the act: "How are you doing, person who runs the McDonald's account?"
An employee posts an emotional statement on the McDonald's account
Users showered the McDonald's Twitter account with affection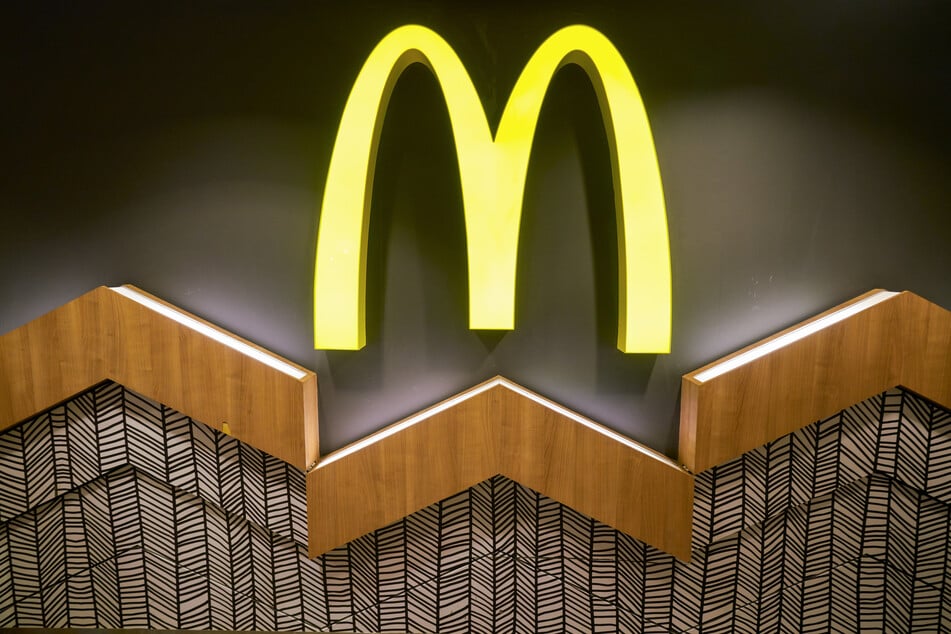 Not only did lots of people empathize, many users asked how the person behind the tweet was doing. The account writer couldn't keep up with all the virtual check-ins.
The kind and concerned questions continues for days on end. Some even asked about the employee's life outside of work.
And many of the responses came from other company Twitter accounts, like Hard Rock Cafe and Walgreens. 
An update followed three days later.
"good morning to everyone who asked how i was doing last week and to everyone else...McRib is back 12.2," read the new tweet.
So everyone got what they wanted in the end!
Cover photo: Montage: 123rf/Joerg Huettenhoelscher, Twitter/Screenshot/McDonalds